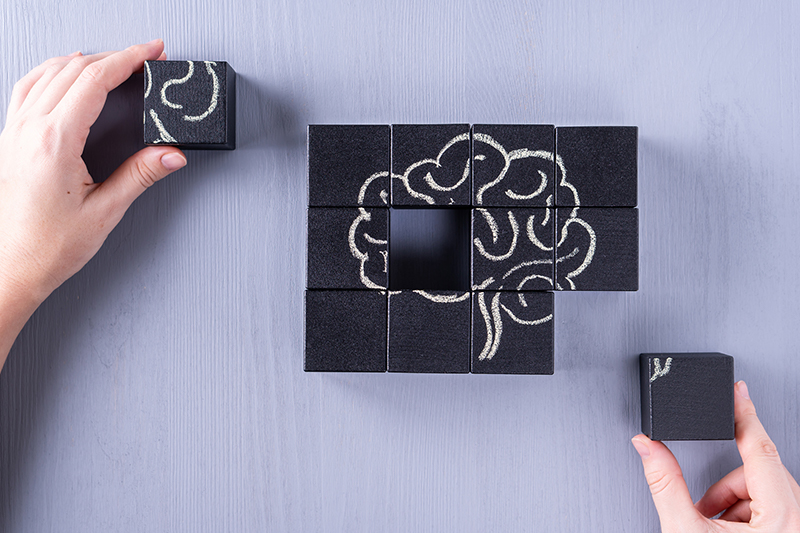 Recruitment Process Outsourcing (RPO) continues to grow as organizations seek to optimize their operations strategically in a dynamic environment largely characterized by technological disruption and talent shortage.
The Recruitment Process Outsourcing Association partnered with leading industry analyst, Aberdeen, on a panel discussion including top RPO leaders to understand the evolving value proposition of RPO in the current talent acquisition environment.
This article summarizes the highlight of this discussion.