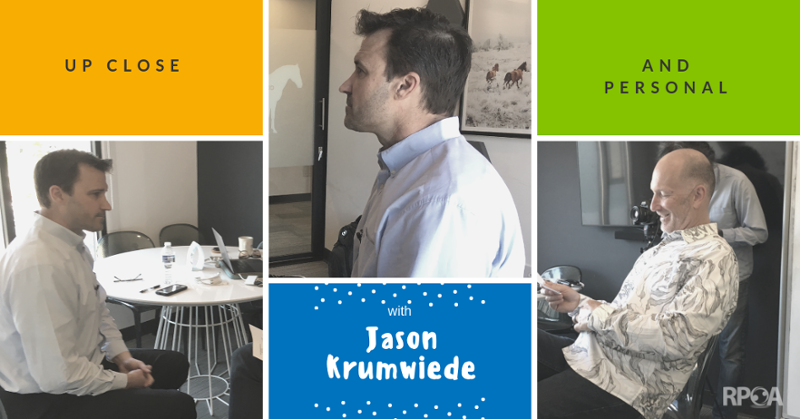 For over 20 years, Jason Krumwiede has built and led recruitment process outsourcing (RPO) firms, technology startups, and talent acquisition functions. He helps clients achieve their goals by integrating proven recruiting and workforce solutions to attract talent that meets all his clients' unique hiring needs.
Currently, Jason is the RPO Practice Leader for Broadleaf Results, Inc., a talent and workforce management company within the Aleron Group of brands. Prior to Broadleaf, Jason worked for TalentRISE, a Chicago-based RPO firm which was acquired by Aleron in February 2019.
As the leader of Broadleaf's RPO business, Jason is a steadfast advocate for RPO. He recently joined the Advisory Board of the Recruitment Process Outsourcing Association (RPOA) and is leading new initiatives for the organization that deliver on their vision of educating the marketplace on RPO's numerous benefits.
Jason was recently interviewed by fellow RPOA Advisory Board member, Cory Kruse with Orion Novotus, and he spoke candidly about his work, life, and career in RPO. The following is a transcript of their conversation.
Watch the video for the full interview.