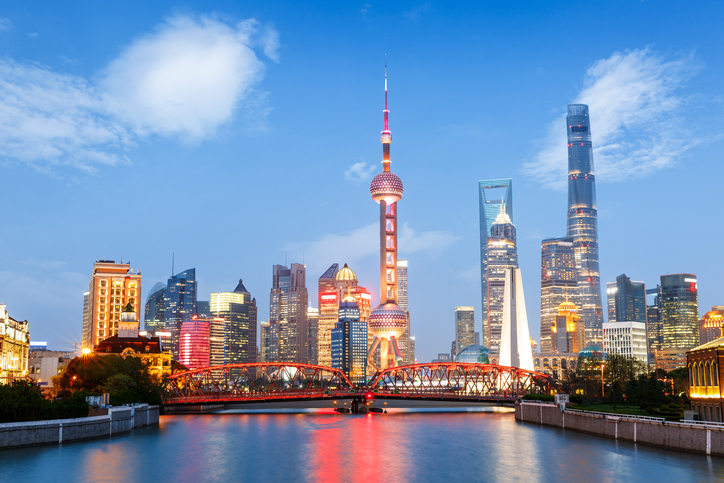 No one has a crystal ball to look at how business and the economy would look like during and post the coronavirus pandemic. However, we can look to China to learn from their recent experiences.
According to Michael Distefano, Korn Ferry's president for the Asia Pacific region, "if Asia is a harbinger for how the virus will play out in Europe, North America, and elsewhere, leaders should prepare for a roller-coaster recovery." He explained that [the recovery] "is not turning out to be a V in Asia but more a U or even a roller-coaster W shape."
"China's progress against coronavirus used draconian tactics not likely to be deployed in the West", reports WSJ. Yet, we can still look at their business experience and find some learning lessons we can apply.
Maria Kotova, Head of UK & Ireland Business Development & Advisory with China-based company Dezan Shira & Associates, shared the following first-hand insights on the current work conditions in their business offices.