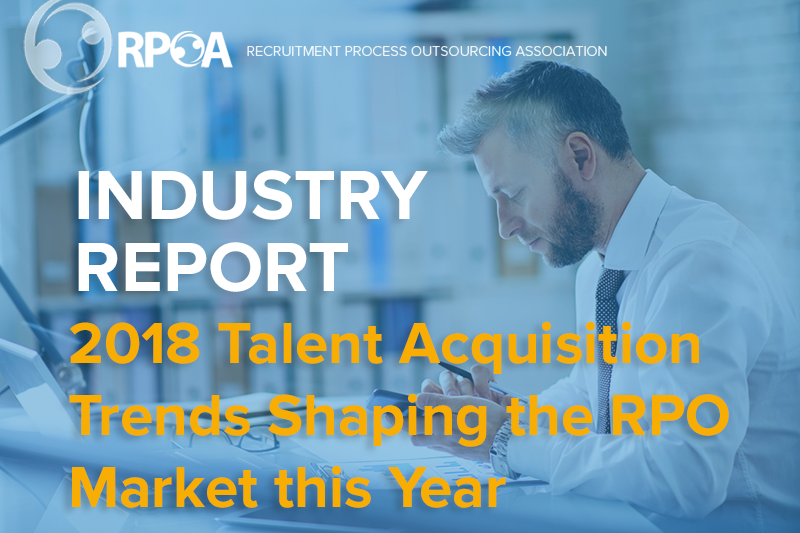 Last year was a competitive year for employers in the United States, with the job market growing continually throughout the year. According to the Bureau of Labor Statistics (BLS), unemployment rates dropped over the year, from 4.8% in January 2017 to 4.1% in November 2017, with a 2.1 million gain in payroll employment growth.
2017 also brought a series of political and policy changes that will be felt well into 2018 and beyond, as the Trump administration began its tenure, intent on rolling back employment policies and legislation from the last administration.
This report details some of the trends and market influencers that will play a role in the talent acquisition space as we move into 2018. We've reached out to several talent acquisition experts to get their insight on what talent acquisition leaders should keep an eye on as 2018 progresses, and how they can stay prepared for the changes and challenges to come.