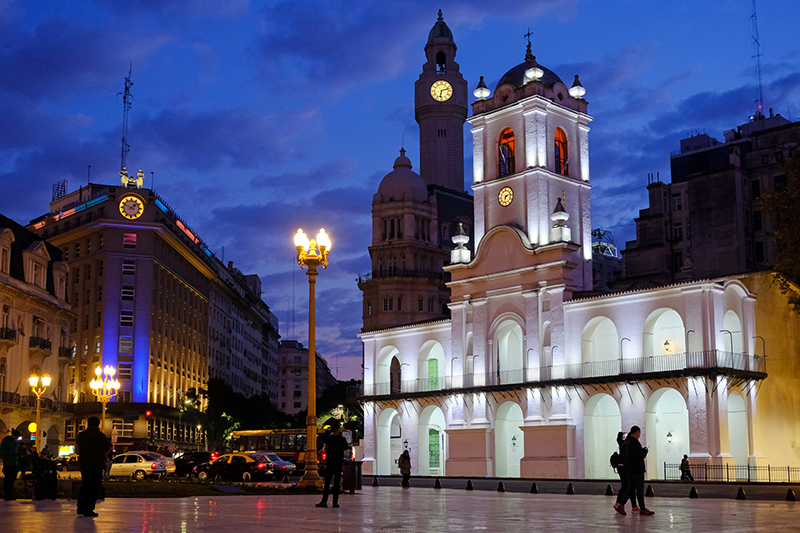 The global RPO market is experiencing new pressures and shifts in light of recent conditions induced by the ongoing coronavirus pandemic. Economies are back to expanding; businesses are starting to open up or experiencing higher demands caused by lockdowns which are causing a higher volume of hiring. At the same time, talent pools are shrinking as workers are staying home earning more from unemployment insurance and financial relief or having to care for children who are doing school from home. All these market pressures are introducing new business environments for RPOs like nothing they have experienced before.
The RPOA is taking the leadership on reporting on these changes in the RPO marketplace.
In this exclusive interview with RPOA, we hear from a long-time member and global RPO consultant Cynthia Cohen with Mynt Consultants. Cohen resides in Argentina, and together with her business partner, Maru Gonzalez, works with many large RPO companies serving the Latin America (Latam) region. The following is an edited version of the interview.
RPOA: What are some of the new shifts you're seeing from RPO clients (changes in requirements, engagement structure, etc)?
Cynthia: There are many recruiting companies coming to Latam (especially Argentina) looking for experienced recruiters, especially IT recruiters, and offering salaries in dollars (paid abroad). This is affecting large RPO providers significantly since they can only pay in pesos. The local RPOs have established entities in these countries and by law they pay in local currencies, whereas outside firms offer contracting jobs at a significantly higher compensation, making it impossible for the RPOs to compete, thus losing valuable talent.
At the same time, they [local RPOs] have millions of dollars in upcoming deals that under these conditions are impossible to fulfill.
As an RPO implementation partner, we [Mynt Consultants] have been approached lately by several companies looking for our support as there are limited resources with our skills.
What is driving these shifts?
The increased need for talent worldwide, but particularly in the US and Europe as the Covid-19 pandemic is being controlled with the rollout of vaccination in these regions. In Latam economies, the pandemic is at its peak, unfortunately, due to the lack of vaccination availability.
What changes are you seeing in the talent market?
Candidates are looking for immediate benefits, meaning higher compensation now without considering the long-term opportunities. The pandemic has proven that it is difficult to predict a long-term outlook, which is causing people to accept remote and flexible jobs paying more but with less stability.
How is your organization adapting to these changes in the RPO and talent markets?
We [Mynt Consultants] are being approached by many large and mid-sized RPOs who are interested in expanding their footprint into Latam. The message we give is the same: if you are planning to come here and pay significantly less compared to the US, then you need to adjust your calculations. Talent in Latam is impressive, people are very experienced, speak multiple languages, have a broader knowledge of the global implications and although cheaper than in the US, it won't be as cheap as it used to be.
Final words or thoughts about the state of RPO in Latam.
RPO in Latam is like a Nutella with Oreo and Dulce de leche cake. Everybody is interested in getting a piece of it as we know, it has the sweetest and most popular ingredients. But, it is important to do your homework if you want to land here.