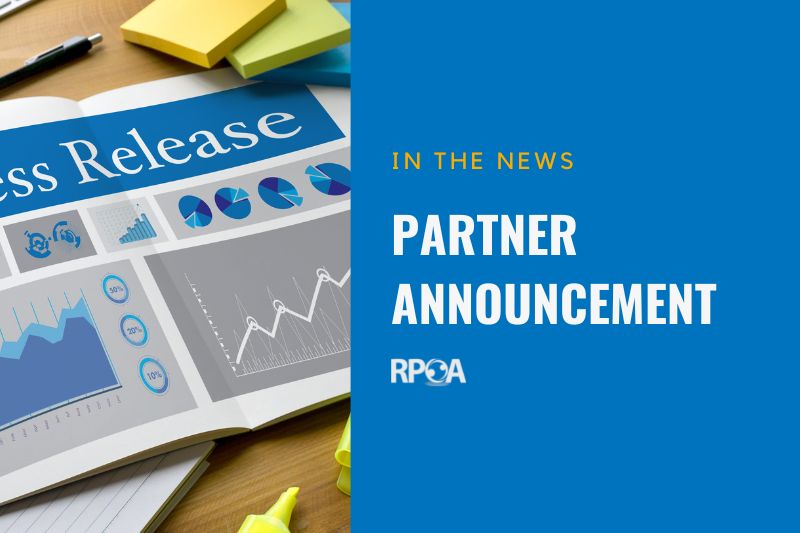 Camp Hill, PA. – October 31, 2012 - Method3, today announced that it is acquiring Augustine RPO, a leader in the Recruitment Process Outsourcing industry. Based in Harrisburg, PA, Augustine is a long time player in the RPO industry. Augustine is the first in a series of planned strategic initiatives by Method3 aimed to supercharge its RPO ecosystem. Terms of the transaction are undisclosed.
Augustine was founded in 1998 as an early pure-play RPO Company. Since their inception, Augustine has enjoyed a strong thought leader position and a solid track record of recruitment excellence and financial performance.
"I am very excited to welcome Augustine and their associates to the Method3 family," said Mark Lukens, founding partner of Method3. "Augustine has demonstrated world-class RPO delivery capabilities and strong financial management disciplines with a track record of over 14 years of innovation. With this initiative, we are gaining strong talent, innovative technologies and processes, and an impressive client portfolio thus broadening our human capital capabilities. As a result, we have strengthened our position as a leading provider of RPO and human capital solutions, helping our clients keep pace with innovation to lead their organizations into the future."
"By uniting our proven RPO delivery approach with Method3's human capital experience, our new practice will offer clients a broad array of human capital services ranging from RPO and technology solutions to HR transformation," said John Laporta, Founder of Augustine. "We are thrilled that by bringing leading talent from both teams we can help our clients get even more from their human capital investment."
The Augustine acquisition exemplifies Method3's "build, buy and partner" innovation strategy to move quickly into new markets and capitalize upon key market transitions.
About Method3
Method3 is an industry-leading provider of Recruitment Process Outsourcing and HR Transformation services to companies of all sizes. Through great people, proven process, and leading technology, Method3 delivers comprehensive solutions that drive innovation and help people and businesses realize their full potential. Information about Method3 can be found at http://www.method3.com.
###
Press Contacts:
Mark Lukens, Method3
mlukens@method3.com
+1 518 314 9114