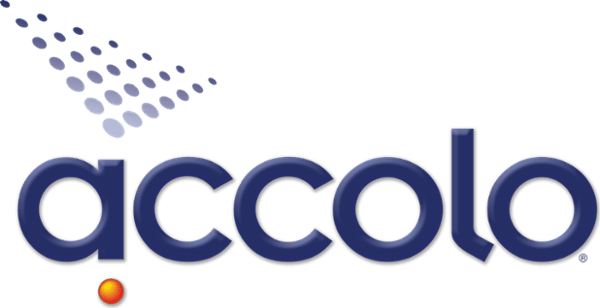 Accolo, Inc. hires Michael Palmer to lead growth initiatives for the San Francisco-base RPO provider. Mr. Palmer created the RPO business for Ceridian and lead the Public Sector RPO division for Adecco RPO, signing the first multi-million dollar, multi-year managed services contract in the U.S. intelligence community with The SI (a Lockheed Martin divestiture).
"We are delighted to have Michael join our leadership team," said John Younger, founder of Accolo. "We are growing and his experience guiding our expansion is unparalleled. In a time when the talent demands of all companies are growing more complex, having an industry veteran like Michael Palmer leading our growth initiatives ensures our positive impact will continue to expand. "
According to a new market research report published by Credence Research "Recruitment Process Outsourcing (RPO) Market (On-demand RPO and End-to-end RPO) – Growth, Share, Opportunities, Competitive Analysis and Forecast 2015 – 2022" the global recruitment process outsourcing (RPO) market was valued at US$ 3.5B in 2014 and is estimated to expand three fold with a CAGR of 14.4% from 2015 to 2022.
"I have known John Younger for many years, both of us serving on the Board for the Recruitment Process Outsourcing Association (RPOA). His vision for Accolo lives strong in the leadership team," said Palmer, "I'm thrilled to be joining such a vibrant, nimble and energetic team whose clarity of vision, passion for recruitment, candidate care and delivery of customer impact align so perfectly with my own. Accolo's patented methods simply outperform any other RPO delivery model I've seen."
According to Nelson Hall, RPO is the fastest growing area within HR outsourcing with demonstrable benefits available where agencies are in high use. RPO helps organizations increase their focus on talent quality and agility in addition to providing cost reduction. RPO vendors like Accolo can also assist in addressing technology challenges in supporting organizational branding and by tapping into mobile market places to attract passive candidates in a market that is candidate centric.
RPO veteran, Michael Palmer is one of the original pioneers of the RPO model and a founding board member of the RPOA. He has collaborated with leaders across industries and borders to align their business objectives with talent acquisition strategy, processes, programs and technology.
SAN FRANCISCO, CA (PRWEB) APRIL 26, 2016 (prweb release)
About Accolo
Accolo is an award winning Recruitment Process Outsourcing (RPO) provider. Companies engage Accolo as their turn-key internal recruiting department, an extension of their existing recruiting team or as their On-Demand recruitment capacity partner. Accolo's unique application of the "art" of recruiting within a highly elastic and automated framework, along with an expansive professional network of trained and certified hiring consultants (recruiters), delivers quantifiable improvements in recruiting elasticity, quality, efficiency and cost.
Accolo is regularly acknowledged as a leading Recruitment Process Outsourcer (RPO) and is a founding member of the Recruitment Process Outsourcing Association. Some of Accolo's recognition and awards include being the HROA Recruitment Process Outsourcer of the Year, HROA Baker's Dozen, Outsourcing Institute Top 10 RPO Providers, San Francisco Business Times Best Places to Work, and OnRec Excellence in Recruiting Ethics Award.