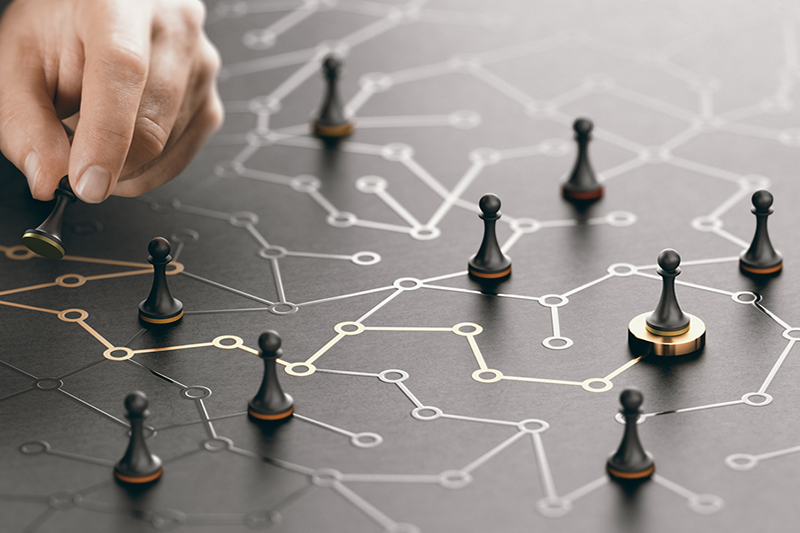 Why Building Your Talent Pipeline During an Economic Downturn is Good for Your Business.
Along with a giant cloud of unknowing, the coronavirus-induced recession has created a new work routine for industries and societies. Workers and companies found themselves adjusting to remote work and work-from-home (WFH).
Once the economy starts bouncing back and businesses reopen, companies need to be ready to begin hiring.
According to a recent WilsonHCG study, 71 percent of surveyed business leaders expect to begin hiring in the 3rd and 4th quarters of this year. Sixty-three percent of HR and TA professionals surveyed said that their teams are getting ready to start hiring.
Part of the hiring readiness should be a talent pipeline readiness. To that end, a candidate-centric pipeline is what Best-in-Class companies adopt, according to Aberdeen's analyst, Zach Chertok. Aberdeen's data also shows that a recruitment process outsourcing (RPO) partner is best suited to creating a continuously populated pipeline.