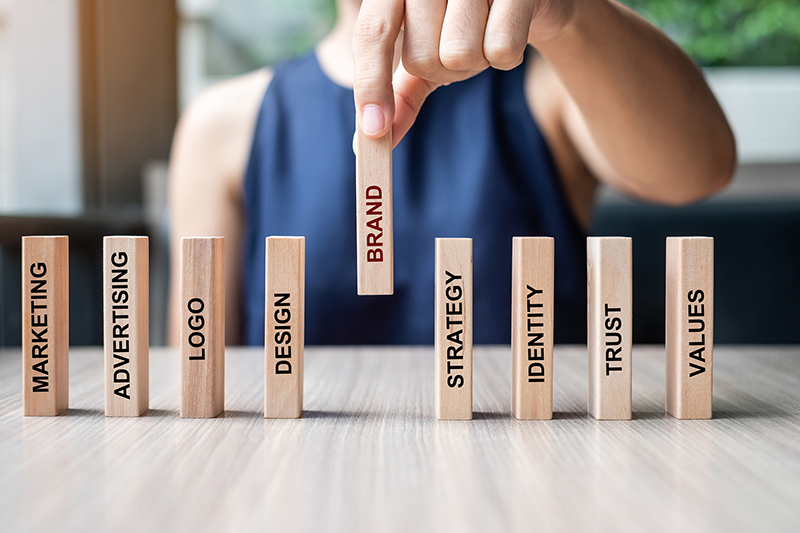 The way companies recruit has changed dramatically in the last five years. Perhaps nowhere is that more evident than in the use of recruitment marketing to find talent, communicate with candidates, and showcase the organization's culture and brand.
In this episode of "Big Fish in the Talent Pool," podcast host Erin McDermott Peterson talks with the multi-talented Allison Kruse, Director of Content and Social Media at Kforce, the award-winning professional staffing and solutions firm with more than fifty offices throughout the U.S.
Peterson and Kruse's lively conversation covers the valuable lessons Kruse has learned about developing, executing, and evolving content, social media, and corporate and employer branding strategies. Read on for Kruse's inspiring take on the new role of talent acquisition leaders.
Tackle EVP and Employer Branding
A well-designed employee value proposition, or EVP, helps you attract and retain top talent, prioritize goals, and contribute to a robust and favorable brand. But it comes at a cost. Many talent acquisition leaders find themselves having to make tough tech decisions when faced with challenges such as a less-than-ideal budget.
When deciding where to put those precious funds, Kruse suggests focusing on two priorities:
Hiring a full-time person who will make this role their life and drive it forward. Yes, it's essential they have the necessary tech skills, but without the knowledge of how to use that tech, you'll just be throwing your money away.

Investing in quality software that measures your program's performance. Kruse recommends running analytics at a minimum of once a month. It's critical for communicating tangible results, building insights, and making decisions.
Make them smile
At Kforce, Kruse regularly holds "data parties" or meetings where staff get together to discuss results and improve or develop new strategies. She's also a fan of A/B testing different types of promotions. For example, for some platforms still images work best; for others, it's video that does the trick. One key lesson she's learned is that humor always wins and drives more traffic, even on "buttoned-up" sites like LinkedIn. Why? Because it's better at making people remember things, plus nearly everyone appreciates a good laugh.
Understand candidate personas as a recruitment tool
Another "popular flavor of the day" fueled by design thinking applied to talent acquisition is candidate personas. Kruse sees them as valuable tools but adds several caveats to adopting them as a strategy:
As a talent acquisition leader, it's essential to understand the concept of personas while keeping in mind they're always a work in progress.

Understanding who you're trying to connect with is more important than building a perfect persona.

Don't overreach and waste precious resources. Decide key pain points and use bulleted lists, which can be just as good—and effective—as more in-depth versions.
Recommended: The business case for investing into talent acquisition [free webinar]
How leaders are born
The path to leadership is different for everyone. For Kruse, it involved much introspection and building a personal brand. Her advice to those aspiring to leadership roles?
Trust your gut and explore different companies and positions.

Do some serious soul searching of your own about whether you really want to be responsible for other people.
Early in her working life, Kruse was told that "no one will ever care about your career as much as you do." She's carried that mantra with her through a variety of industries and jobs, picking up valuable people skills and lessons along the way. Like, don't bad mouth managers, even in the spirit of transparency. Determine to get something out of every job you do, even if you don't like it. Don't send emails when you're upset. Build relationships and always, always, work on your personal brand.
Becoming a talent acquisition leader is hard work, and the path forward is not always a straight line. There will be bumps along the way. If you can learn to readjust, pivot, and grow into your best self, you'll be well on your way to creating and delivering exceptional results.
Recommended: Top 5 Requirements for every talent acquisition program [free webinar]