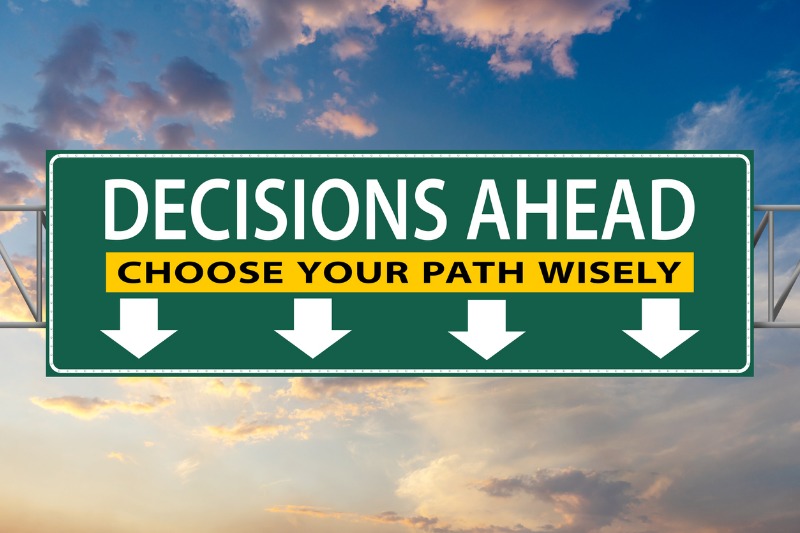 The landscape for recruiting and hiring has become uncertain, and it's more important than ever to have strategies that ensure you're choosing the best candidates while promoting diversity, equity, and inclusion (DEI).
In part two of her discussion for the RPO Expert Series, Kim Pope, Chief Operating Officer at WilsonHCG, shared valuable hiring and DEI strategies for an uncertain hiring environment. She noted that companies must create an employee value proposition (EVP) that promotes trust and stability. She also shared that companies with an existing culture of diversity stand a better chance of attracting and retaining diverse talent. Below is an edited version of that discussion.
RPOA: What successful hiring strategies are companies using in these uncertain times?
Pope: In these uncertain times, companies are restructuring their employment brands. They want to ensure they have the right value proposition to create trust, credibility, and stability.
In uncertain times, candidates want to know if a company runs well. They want to know whether the organization puts its people first. They want to know how it maneuvered through the pandemic. They want to know whether the organization retained its employees or made rash decisions. It's an indicator of how a company is going to perform through a potential recession. Is it a business model that is diverse? Does it have a diverse leadership team? All those things are vital to the EVP in an uncertain market.
The conversations around wages and wage pressure are still front and center. But telling the complete compensation story is more important than focusing on increasing wages based on inflation. We've consulted with clients on how to tell their total rewards story—helping them to differentiate themselves against their competitors.
And having that flexible mindset with employees is still important. The hybrid workforce is not going to go away. Not everybody wants to be in an office full-time. They want flexibility if they can. So, organizations still need to keep an open mind when attracting talent by region. There are a lot of economic considerations that companies need to factor into their EVP to remain competitive. Real estate, for example, has become more expensive in some regions. Employers must remember that when they're mandating a return to the office. It's no longer accessible for some people to work within commutable distance to an office in some cities.
Stay ahead of your competition with valuable information on global hiring.
What are some of the successful DEI strategies you've experienced?
Pope: It's interesting because many employers are still figuring it out. Companies must invest in creating employee resource groups (ERGs) or, as we call them, employee belonging groups (EBGs). If those inclusive groups don't exist, creating a culture of belonging is much more challenging.
We have a BRITE board that consists of our leadership team and a diverse group of employees. And we have EBGs that have executive sponsors but are led by employees. These people are passionate about sharing knowledge and creating a culture of belonging within the organization. Using the term employee belonging groups is central to our success. The focus should be on the mindset of employees belonging instead of employee resources.
I lead our women's group at WilsonHCG. It's a group of like-minded people who want to connect and share experiences. We invite external speakers and create internal workshops for everyone passionate about driving female leadership. Our female leadership team has grown 75% within the organization, so we do practice what we preach!
When we talk to clients about building a diversity, equity, inclusion, and belonging (DEIB) strategy, many clients believe it starts with recruiting teams and bringing diverse candidates to the interview. We tell them to take a step back, as it doesn't matter how many candidates talent acquisition brings; it has to start internally with a sense of belonging and inclusion.
Organizations should promote a culture of belonging in everything they do. They must lift and empower others so employees thrive, grow, and get promoted. And that's when you see diversity goals achieved. Companies will start to see reduced turnover because people who are part of a group genuinely love being there. And there will be an increase in employee referrals too, because employees will naturally talk about how much they love working at the company within their networks.
An authentic culture where employees feel like they belong is the foundation for a diverse organization. You will attract candidates because they want to work with people they like, admire, and know. It's not about the recruiting or HR team saying, 'Oh, this is a great place to work. Here's why.' Employees will want to get involved and share their stories.
To learn more from our RPO and TA experts, check out our RPO Expert Series on the RPO Voice blog. You'll always get the insights you need with our top RPO and TA leaders.