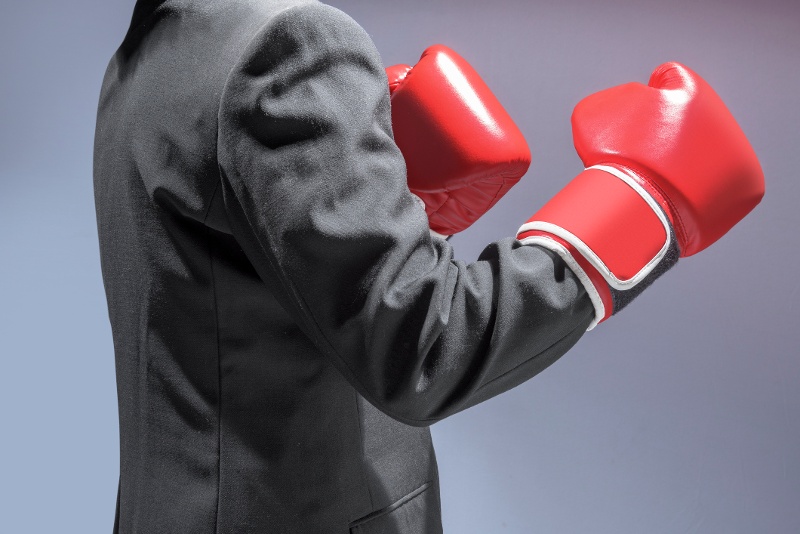 What can be the most crucial element in a total talent strategy? Having an outside expert perspective.
Bringing outside expertise to help design and implement a total talent solution (TTS) can be extremely beneficial. Recruitment process outsourcing providers (RPOs) are experts on recruiting technology, hiring best practices, talent market conditions, and business strategy.
Marked by continuous change, newer tools to find talent are always hitting the market. Besides, many recruiting technology companies are developing strategic partnerships to create integrated total talent solutions to get ahead of the curve.
RPOs are always learning about the latest technology platforms that will bring the right strategy and support for their clients. From applicant tracking systems (ATS,) customer relationship management (CRM) and vendor management systems (VMS,) RPOs review a plethora of available information to make better decisions and help ensure success.
Kim Pope, Executive Vice President of Global Client Solutions, WilsonHCG weighed in,
"Organizations are increasingly looking for a competitive advantage and innovative solutions to manage their workforce and hire top talent, especially in business-critical roles such as sales, tech, and executive leadership."
Furthermore, RPOs provide a strategic approach that fits the best total talent blended model based on business-oriented goals. It would be unnecessary to force a particular technology strategy that doesn't align with business objectives, especially if the cost is a matter of concern.
Keep in mind that it would be counterproductive to invest in shiny new tools without knowing how to use them effectively. Your provider of choice can help you navigate various systems.
In addition to their expertise in process and technology, RPOs understand people is what really matters. RPOs know the importance of the candidate and hiring manager experience and will help you improve these experiences while implementing competitive technology solutions.
How does an RPO create valuable experiences in Total Talent?
With insights from our global recruitment leaders in the first article, we've learned that it takes more than just innovation or technology to achieve long-term success.
Pope further elaborates on this,
"Leading RPO providers invest significant time and energy to understand their clients' cultures, business needs, and employment brands.
Using this insight, they guide clients through consulting sessions and workshops to ensure the right people, processes, and technologies are implemented for specific business cases.
Recommendations are based on relevant expertise, industry best practices, and RPO teams with years of local experience in various global markets. In short, the value of an RPO should not be underestimated."
RPO solutions would not indeed be successful without "integrating the right people," as Pope puts it. It's people who provide the experience and empathy to create value with their clients, workers, and business partners alike; this is what establishes the delicate balance of harmony.
Creating the best RPO ecosystem of people and culture allows organizations to establish consistent values with the nimble capability to adjust, adapt, and change to business needs that never cease.
Prioritizing people and culture, rather than innovation itself, in many cases, make all the difference in the growth and success of organizations.
RPO is an evolving industry. In time, total talent strategies will become more defined. Today, this is how RPO creates value in a total talent solution: as an extension of your talent strategy. Success depends on engaging the right subject matter experts who have the unique ability to understand today's demands and tomorrow's needs.
Webinar: How to hire the best candidates who fit your culture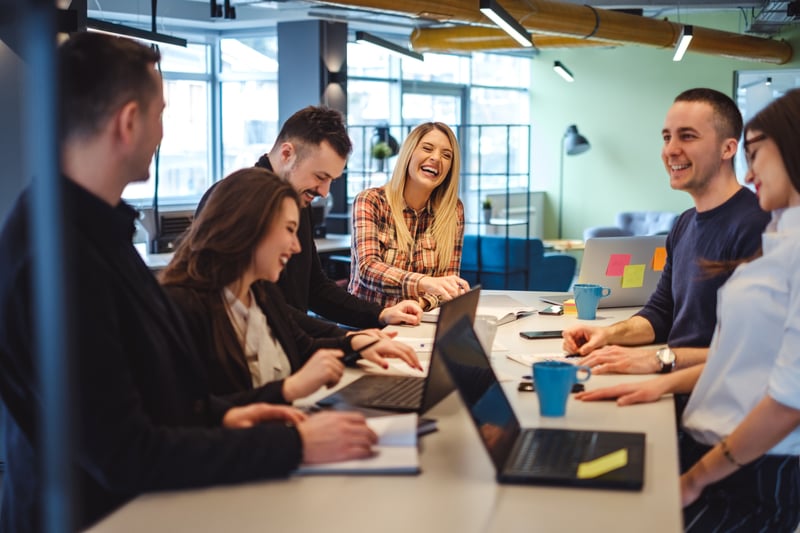 Will an RPO program evolve with a Total Talent Solution?
Simply put, yes, …and they should.
RPO providers understand existing challenges in the talent market and know how to compensate for them. RPOs have been battle-tested; they can overcome these challenges AND turn them into opportunities for growth.
Like a game of chess, RPOs can see three or four moves ahead and define themselves as the market experts. By sharing the "trials of fire," they help their clients see success even if they can't quite envision it yet.
Moving forward, would it not be best then to ask, "How can RPO help you win the war for talent?"
According to Ryan Baca, Vice President of Vendor-based RPO company About Talent:
"Outsourcing the entire recruiting process or components therein is a logical solution to address the traditionally largest total talent challenges. The RPO industry has developed rapidly, and service providers like About Talent offer great value to companies who lack capacity or competency within their current recruiting process."
What's next for RPO and Total Talent Solutions?
President of Pontoon Solutions, Corinne Ripoche, further illuminates the perspective saying,
"Not only is transformation needed but also a translation of what market needs are and then designing something for client success, which leads to the company's success."
Pope adds,
"The market is changing. Companies want more of a total talent solution. They still want RPO and the many benefits it brings, but need MSP capabilities to develop robust talent workforce strategies that cover all talent, regardless of whether they are permanent or contingent. It's about talent period. At WilsonHCG, it's not just a solution; it's who we are."
The reward of utilizing an RPO model all comes together with a total talent solution. With their industry knowledge, it will help adapt and thrive as new recruiting trends continue to develop.
Evolve as one with your RPO partner who understands "what's next" and foresees the value of looking at the recruiting evolution ahead. Take confidence it will be valued as the most beneficial path forward for your total talent solution.