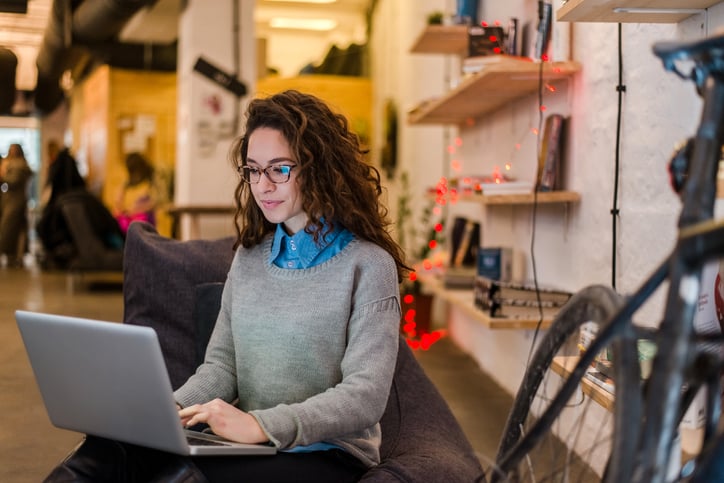 From requisition to onboarding, recruitment process outsourcing (RPO) is a proven solution for managing all or part of the entire talent acquisition cycle. It can also be of real value in a total talent acquisition (TTA) model.
For many organizations hoping to make 2020 the year they adopt a total talent strategy, success starts by finding a partner who can help them first determine what TTA success looks like and then build a compelling case for the approach from there.
In our most recent panel discussion, we talked with three TTA experts about the state of total talent and how companies can begin to make progress in moving their organization toward a more holistic talent approach. In this concluding article, we discuss how RPOs can make a real difference in TTA success.
Recommended: 5 Things You Need to Know About Total Talent
All Aboard TTA
Experience and research have taught our panelists that for TTA to have any chance of success, leadership must get on board to support this revolutionary vision. Other important steps include:
Having conversations and soliciting feedback from critical stakeholders.

Developing and adjusting TTA strategies.

Promoting the concept within the organization to achieve total buy-in.
At the same time and in order to reinforce the value of TTA, data must be collected to highlight strengths and deficiencies within the current workforce. With 50% of workers projected to fall into the non-permanent category by 2030, those organizations that start to work towards a TTA solution today will find themselves far ahead of the competition.
The challenge, of course, is putting this into practice.
"When you have the idea for the strategy, but your communications are lacking, or traditional silos are getting in the way," says Zach Chertok, HCM Analyst with Aberdeen, "having a consultative partner who has done it before can help integrate external talent into what you're trying to do."
The Role of RPOs in a Total Talent Solution
RPO is a strategic TA solution that helps organizations align their recruiting needs with business goals. In a TTA approach, an RPO can guide a client on talent strategies and contribute value in three important areas:
Expertise in the process, technology, and metrics.

Analysis and measurement via service level agreements and KPIs.

Scalability in support of recruitment ebbs and flows.
Jennifer Torres, Client Portfolio Leader, MSP, at PeopleScout, says in her experience many "organizations can't articulate why they should have a TTA solution." Because RPOs are experts in recruiting technology, hiring best practices, and talent market conditions, they can give organizations a 360 view of their needs. And as they're continually learning about new technology platforms, they can offer advanced knowledge on everything from applicant tracking systems to customer relationship management and vendor management systems.

Superior Strategic Insight
An innovative TTA model requires the best talent be sourced, engaged, and put into the right roles at the right time. If you're unsure whether an RPO partner is right for helping your organization achieve TTA success, consider these questions:
Is your business struggling to fill critical positions or find high-quality talent?

Is TA taking up a disproportional amount of your time and keeping your from other organizational initiatives?

Do you rely primarily on reactive recruiting?

Do you lack the resources and/or technologies to take your talent acquisition to the next level?
Questions like these help lay the groundwork for determining staffing and consulting services to meet your needs. If you answered yes to even one of these questions, it might be time to reassess your current TA strategy.
The RPO Solution for TTA
Organizations without an overarching talent strategy generally find themselves unable to take the steps needed to achieve total talent success. And a lack of direction from leadership often makes it difficult to find the right blend of permanent employees, freelancers, and independent contractors. This inability to secure the talent you need when and where you need it can delay important initiatives, hinder growth, and reduce the quality of the products and services you offer.
The good news, says Kim Pope, Chief Operating Officer at WilsonHCG, is that "People are starting to realize that for RPOs to help their clients compete, everyone must work together." Yes, it can seem overwhelming to replace a traditional TA approach with a TTA model, but the benefits of doing so far outweigh the challenges.
Organizations that have already adopted a TTA strategy are better equipped than their competitors to quickly attract and onboard the talent they need to reach their business goals. An RPO partnership can provide a cost-effective way for your company to build a targeted talent community that meets your ever-changing hiring needs.
For more insights from this conversation, view the pane: "5 Things You Need to Know About Total Talent Today."