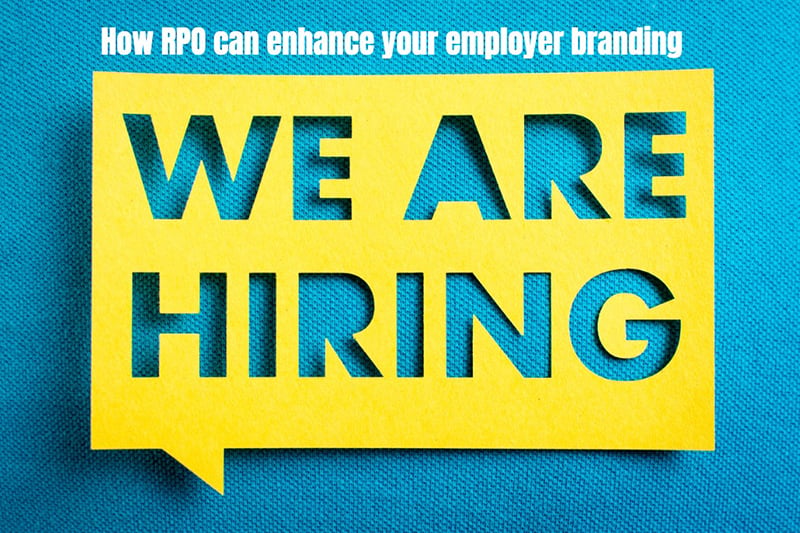 Let's face it; we all want to work or create a workplace that is amazingly comfortable for us to flourish and effectively produce the best results possible.
I'm guessing we can also agree that being part of a highly engaged business culture with ethical business practices is essential.
Maybe we want to take on a role that follows structured policies and procedures for both the employee and employer. Or perhaps just longer days off to relax on the beach. I know, sorry, this isn't about me.
However, as an organization, though, it will boil down to your employer branding efforts to stand out amongst the competition and help candidates make a decision.