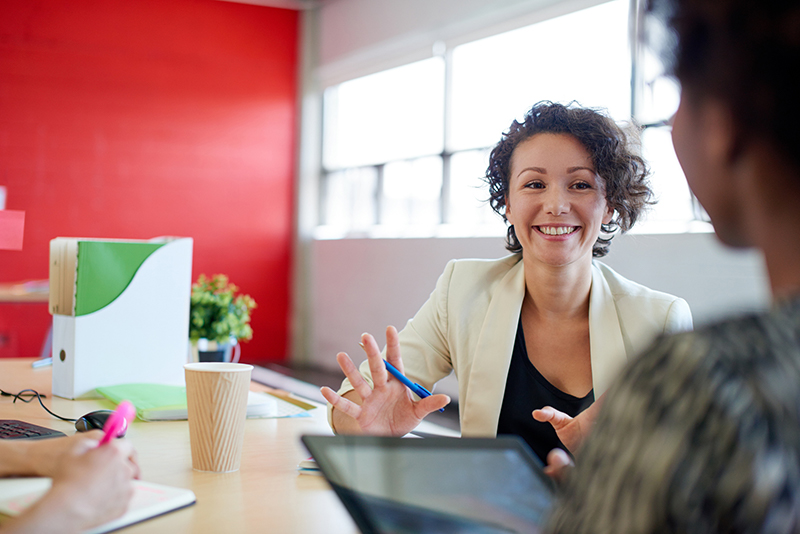 In 2016, John Younger, co-founder of the Recruitment Process Outsourcing Association and an early RPO pioneer, suggested that recruitment process outsourcing (RPO) crossed the Chasm of the Adoption Curve and is climbing the Early Majority stage (accounting for 16 percent of the potential market) but is "nowhere near Main Stream yet." He also argued that as more and more companies try RPO, they will be "blown away with how much control they have and how much more elasticity it gives them in their recruiting and hiring functions."
With an estimated 15 percent growth rate, RPO has been evolving rapidly over the past few years. We've recently interviewed RPO leader, Kim Pope of WilsonHCG, to shed some light upon the state of RPO today. Pope leads WilsonHCG's global delivery team and develops cutting-edge solutions to help its clients create proactive talent acquisition strategies that fuel growth and innovation. She has been instrumental in building the framework for many of the company's global partnerships and played a key role in executing WilsonHCG's acquisitions.
Here is the full interview with Pope.
RPOA: What are some the most common challenges clients are currently facing in recruiting top talent and how does RPO help?
KP: Some of the most common challenges that clients face in recruiting include:
intensifying global competition for top talent,
a candidate-driven market with constantly changing aspirations,
dramatic skills shortages that are halting the recruitment of key sales, technology and engineering roles (to name a few).
The benefits of utilizing RPO (recruitment process outsourcing) are dependent on the strategic objectives of each organization. But, above all else, RPOs' approach to partnership with their clients is that recruitment is a strategic initiative that impacts every aspect of the hiring process - from employment branding that sets organizations apart from their global employment competition to deep sourcing techniques that reveal scarce talent that may not have otherwise been found.
In many cases, RPO also provides scalability to clients. In a business where hiring volumes have peaks and troughs, an in-house team may struggle to deal with rapidly changing business demand. They often lack the resources and agility; RPOs are equipped to flex based on clients' needs and have mature workforce planning tools to ensure the best resources are aligned to a client solution for the duration of peaks at short notice.
Technology is another area in which RPOs can bolster in-house teams. Because there is talent technology available for every stage of the hiring process, it can be overwhelming for in-house teams to find the time to wade through all the options. Agnostic RPOs have the experience implementing multiple technologies and optimizing them for a variety of businesses. The benefits of AI-based sourcing tools, recruitment marketing automation, employee engagement platforms, and automated scheduling bots, for example, create a differentiator between organizations and drive candidate engagement.
Because permanent and contingent workforce segments are typically "owned" by different internal stakeholders and managed through several technologies, RPOs can streamline a company's management of all talent processes. This holistic approach allows the talent department to gather more comprehensive insights, share their value with leadership and make better informed future talent decisions.
What are the top engagement types for RPO this year? What type of services are most requested by customers? Is it sourcing, hiring manager training, technology consulting, other?
We have seen several trends in client solutions. The most prominent is organizations seeking an approach to a solution for a total talent model. Historically, we've seen these solutions grow organically from an RPO foundation, but clients are now seeking a total talent solution from day one.
Buyers are becoming more sophisticated and are more attuned as to whether they need to outsource everything or are just looking for a sourcing solution to gain knowledge in one particular area such as technology consulting. In addition, as consultative partners, RPOs can help clients determine areas for improvement.
Further, buyers are increasingly entering into talent partnerships with technology as the lead. They want an RPO provider to lead the research and implementation of new HR technology systems. The technology stack options today are almost limitless and organizations often don't have the time to devote the effort necessary to evaluate and select the ideal technology stack to optimize their processes.
The other trend we have experienced is a need for a more comprehensive global talent solution, both on a full, end-to-end hiring basis and on a sourcing-focused model. Many of our global clients have developed from a core solution in North America or Europe, but we are now finding clients approaching us with a global mindset as their starting point. These are complex by their very nature, but also provide us with the greatest ability to impact an organization's entire talent acquisition strategy.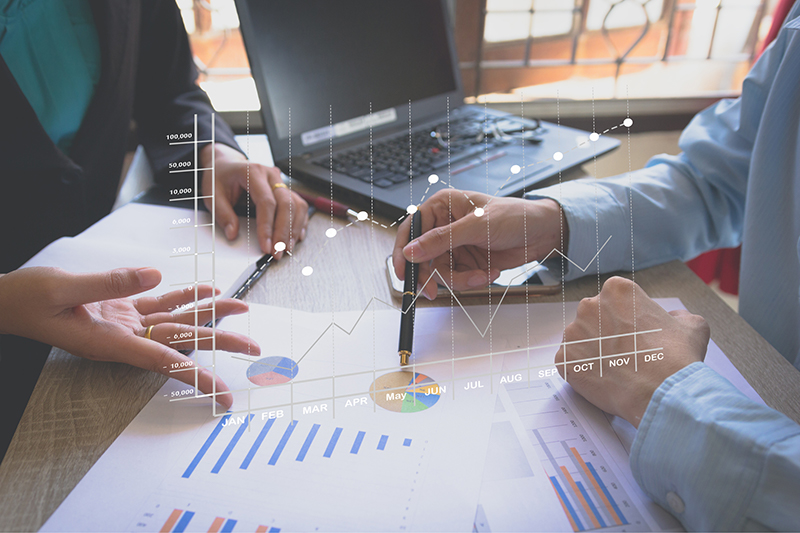 Are RPOs providing more value-add services this year (this would include employer branding, social recruiting, technology consulting, not direct recruiting functions)?
RPO providers, by nature, are innovative. They are expected to stay ahead of recruitment and other talent trends and take a consultative approach to add value to their clients. That being said, there has been an evolution of the value-added services RPO providers offer.
As an example, employment branding used to be viewed as a value-added service but is now an expectation as part of an RPO engagement. Technology consulting, on the other hand, has become a service in itself and not just a value-add. The shift we are seeing in the role technology plays in talent acquisition is bringing a new challenge for CHROs and other HR leaders. It is challenging for them to stay updated on the leading technologies, never mind dedicate time and effort to evaluating the potential ROI for each one.
RPO providers intrinsically add value when it comes to implementing new talent technologies, as they often partner with these vendors to beta test new technologies, have deep expertise evaluating their worth and can dedicate resources to staying up to date on technologies new to the market. At WilsonHCG we have a team dedicated to HR technology and this continual evaluation of the tech market adds real value to clients.
Data is another area that's adding value. Leading RPO providers partner with organizations to effectively tell the story of how talent impacts the business - and vice versa. This can lend insight into employment branding, candidate journey, talent acquisition, retaining talent and talent mobility. The important thing here is that it goes beyond reporting turnover, the cost to hire and time to hire, and provides insights on improvements that can be made to the talent function. This translates into advising boards to make key business decisions and help them reach their goals.
You can hear more from Pope in this panel discussion with other RPO leaders discussing the true value and stigma of recruitment process outsourcing in the marketplace.