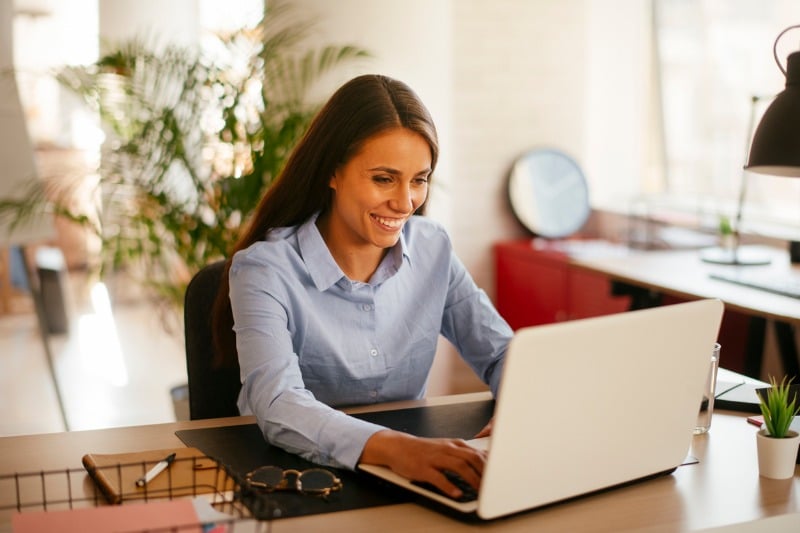 During the last quarter of 2020, warehouse and distribution center employers signaled the importance of quickly hiring workers searching for jobs. Major players in these industries offered higher pay and lucrative perks. Some hiring managers even took shortcuts around their company's ATS to speed up the needed hires. As job seekers' behavior changed during the COVID-19 pandemic, so did that of employers and hiring managers.
RPOA recently asked an expert with access to big data, Thad Price, CEO of Talroo, to provide insights into recent changes in job seekers' behavior and what talent leaders need to watch for in 2021. Talroo is a data-driven talent attraction solution that provides AI technology and insights to employers and recruiting agencies. This article summarizes Price's insights.
What's influencing job seekers' behavior?
Between April and December of 2020, while covid counts were increasing, the prospects of finding employment were diminishing. Unemployed workers were receiving more money from the CARES relief act, causing many workers to pause their job searches. This drop in job seeker activity was reflected in Talroo's data and other similar systems. The CAREs act ended at the end of July, which might have triggered people to restart searching for work, and unemployment to fall back to around 8 percent.
As people started going back to work, Price said that there was a noticeable shift in job seekers' behavior during the last quarter of 2020. "We saw a big increase in job seeker traffic for warehouse & distribution positions," he said. This development isn't much of a surprise given that a large section of the labor force was either working from home or elected to stay home for family or health concerns. As a result, online retail sales went through the roof. Shopping and buying online became the new normal, and warehouses and distribution centers needed workers to get all those goods to the people at home.
A Tale of Two Recessions
The COVID-19 recession is not like the 2008 recession. The Great Recession of 2008 affected industries across all sectors and job types. The COVID-19 recession has affected some industries while leaving others alone. The result of this discrepancy is those job seekers who lost their jobs are shifting their attention to industries that are hiring. "We're seeing a decline in the industries you'd expect – restaurant, travel, hospitality," Price said. "Many of those job seekers have moved over to the distribution & fulfillment, delivery, and transportation industries."
According to Price, Talroo's platform saw an increase of nearly 400 percent of the daily average of live job postings in the fulfillment & distribution industry from March to December of 2020. Price added that daily searches for fulfillment & distribution more than doubled since their lowest point of the pandemic, in May. Some of the most popular locations for job seekers are cities like Houston and Atlanta – large cities that have many opportunities but not the high cost of living associated with cities like New York and San Francisco, which are losing some residents.
Watch Webinar: Job Seeker and Applicant Data RPO Providers Need to Know
The Two Top Job Seeker Trends to Watch for in 2021
No one knows for sure how the economic recovery will look like in 2021. The Conference Board surveyed 600 global CEOs, and between 42 and 55 percent of them expect a U shape recovery, which indicates a one to two year recovery period. The other CEOs' expectations in the survey range from an optimistic V shape recovery to a dire L shape recovery. With that said, the economy isn't going to pick up until hiring starts.
When the economy completely recovers, there are two trends that talent leaders will need to focus on: 1) a streamlined candidate experience and 2) online interviewing and virtual hiring events.
Streamlining Candidate Experience
With the advent of vaccines, the virus's spread could slow down enough where hiring could start to get back on track. When that happens, the 10 million unemployed workers will be looking for work. Therefore, streamlining the candidate experience to handle large influxes of applicants will be important. Price suggests changing things up to improve efficiency and the experience of each candidate, "Sometimes, resumes aren't needed. Maybe it's just a form with some basic information that can get the job done faster and more efficiently."
Online Interviewing and Virtual Hiring Events
The pandemic accelerated online interviewing and virtual hiring events, and demonstrated the benefits of these technologies to hiring. With virtual interviews, applicants are moving through the hiring process faster, and TA leaders expect budget cuts in recruiting events and an increase in recruiting technology. Many TA leaders and practitioners expect virtual recruiting to continue to be part of hiring beyond the pandemic.
How Can Employers Best Deal With The Current Job Seeker Environment?
Price noted that hiring strategies used pre-pandemic might not work anymore. How can organizations determine what works and what doesn't? "There's not much we can control," Price said, "but job seeker metrics and competitive insight should always drive your strategy."
The following metrics and strategies can help you increase your talent pipeline:
What is your conversion rate at each step of your application process?
Why is your job better than other similar jobs - include pay, benefits, company achievements? ?
Where should you expand your search for candidates?
What is your competition doing to attract candidates?
Price said that metrics come in handy if a particular industry has to invest more to attract candidates for more in-demand job titles; that's going to have to be what it takes to make hires and fulfill business needs. "On the other hand," Price said, "if there are more job seekers than usual, you may be able to meet candidate pipeline goals without investing more than you have to. We've been in "urgent mode" since March of 2020, but it's no time to drop the focus on long-term priorities and strategic thinking."
In a recent RPO Leadership Forum webinar, Paige Drews, VP of Talent Solutions at Talroo, pointed out that many workers will be looking for remote work exclusively. So "If the work can be done remotely," Drews said, "say 'work from home' in the job title."
Many experts underscore the importance of the job description and job title in influencing job seekers' behavior. A recent report by programmatic job advertising platform, Appcast, highlights the impact of gendered wording on candidate attraction. Gender-neutral wording is language that doesn't denote male or female.
Here are the key findings Appcast discovered when job ads used gender-neutral language:
41% lower Cost Per Applicant (CPA) compared to ads with words denoting both male and female.
29% more applications per job compared to ads with words denoting both male and female.
24% better apply rate compared to ads with words denoting both male and female.
44% more applications per job compared to ads with words denoting females only.
20% better apply rate compared to job ads with words denoting males only.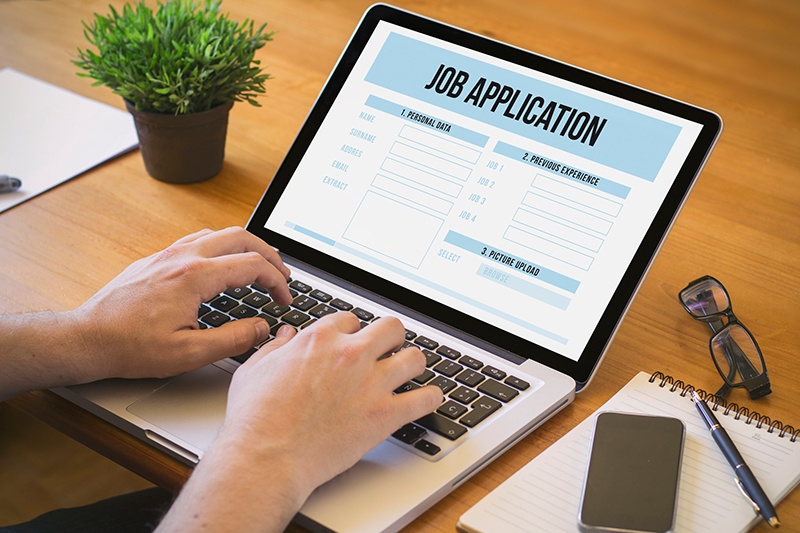 How Can Technology Support Employers and RPO providers?
Talent attraction technology can help employers and RPO providers navigate the changing behaviors of candidates in two ways. First, "Talroo helps you hire for urgent needs by reaching candidates you're missing using other sources," said Price. Talroo and other technology providers can provide pay-for-performance job advertising or volume hiring (online or in-person). The bottom line is that programmatic-driven job advertising technology can uncover new candidate audiences to help companies hire for quality and volume--while managing cost.
Talent attraction technology helps on the strategic side as well. It can give you real-time talent market data that enables your company to access job seeker trends, industry benchmarks, and competitive analysis. For example, want to open a new facility? knowing where workers exist can help you make this decision.
As the economy recovers and hiring begins to ramp up, understanding job seeker trends will help your company attract and hire quality talent. Whether you employ Talroo or other new technology providers, this is the perfect time for A/B test solutions to solidify your future strategy.