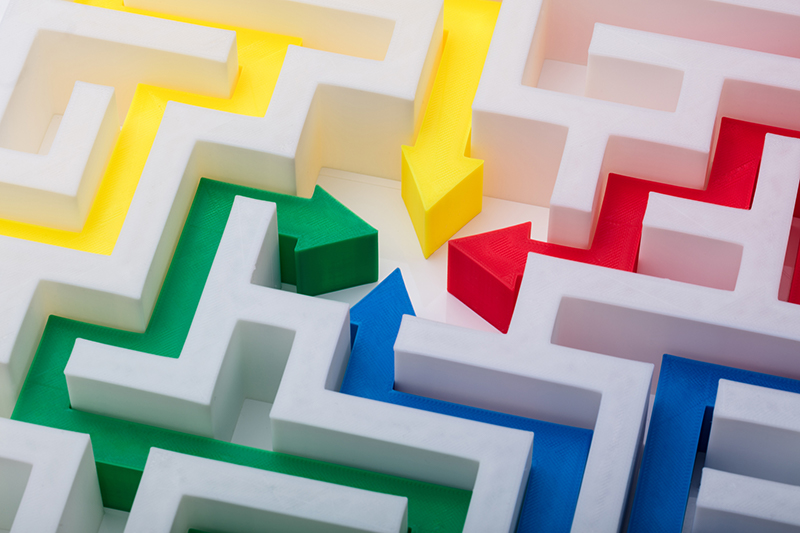 Recruiting practices that once were tested and proven no longer work today. In his recent Harvard Business Review article, "Your Approach to Hiring is All Wrong," professor Peter Cappelli explains why.
"The majority of people who took a new job last year weren't searching for one: somebody came and got them. Companies seek to fill their recruiting funnel with as many candidates as possible, especially "passive candidates," who aren't looking to move. Often employers advertise jobs that don't exist, hoping to find people who might be useful later on or in a different context."
Recruitment process outsourcing (RPO) is evolving in response to all these and other changes in the talent market.
Just as Sniff and Scurry in the fable, Who Moved My Cheese, look for new cheese when their old one moved, talent acquisition professionals, including RPO practitioners, are looking for new ways to finding top talent.
"RPO providers, by nature, are innovative," says Kim Pope Executive Vice President of Global Client Solutions, WilsonHCG. "They are expected to stay ahead of recruitment and other talent trends and take a consultative approach to add value to their clients."
Ryan Baca, Vice President of About Talent, says "nowadays, the workforce is more diverse with independent contractors, remote employees, and indirect hires." The days of an employee staying at an organization for ten plus years are over. This creates a consistent need for recruiting top talent based on the constant turnover.
According to Joe Marino, Executive Vice President at Hueman RPO, "Today's recruitment challenges aren't much different from those five years ago. Organizations still have to find highly qualified candidates and then not only convert them into hires, but retain them long-term." The average tenure of an employee is three to five years.
Using a recruitment process outsourcing company, RPO, increases the probability of success when it comes to finding the right fit. Many internal talent acquisition teams do not have the time or resources to recruit passive candidates. The focus of an RPO, even if there is an internal recruiting function, is recruiting the right candidate, states Baca. This enables a higher probability of success.
Recommended: A QUICK GUIDE TO RECRUITMENT PROCESS OUTSOURCING
Blurring the Lines Between Recruiting, Marketing, and Technology
Recruiting has shifted into a marketing function. As more control shifts away from employers, it becomes critical to engage and delight candidates at every touchpoint in the recruiting process, similar to what marketing is doing to engage and delight customers.
The challenge is "often, recruiters don't have the authority to materially improve the candidate experience because it involves the recruiting process, hiring managers, the overall leadership and onboarding systems."
RPOs are staying ahead of recruiting best practices.
As Baca has seen there has been an uptick in recruitment marketing and employment branding. "RPO organizations are hiring more recruitment marketers, not just recruiters and sourcers." They are seeing a need for a more sophisticated approach to attracting top talent.
"The candidate experience (during the hiring process) has risen as a key differentiator for highly performing recruitment functions," explains Marino.
Improving candidate satisfaction also extends to technologies used in the hiring process.
"Not too long ago, a solid ATS (applicant tracking system) that was mobile optimized and had an easy application process was the key to finding candidates online. Now, the ATS must be configured so that the process is candidate-focused, too." Since hiring and recruiting are core competencies for RPO providers, they are always staying current with technology and leverage it to optimize the recruiting process to improve the hiring manager and candidate experience.
Baca states, "We take an inventory of our clients' technology and aligns it with the best we have." This allows RPOs to be the most useful to their clients. He added, "Since technology is always changing, RPO is a great way to test it without making a huge investment."
"Because there is talent technology available for every stage of the hiring process, it can be overwhelming for in-house teams to find the time to wade through all the options," says Pope. "Agnostic RPOs have the experience implementing multiple technologies and optimizing them for a variety of businesses."
Recommended: BLURRED LINES: BLURRING THE LINES BETWEEN HUMAN RESOURCES, RECRUITING, AND MARKETING (Webinar)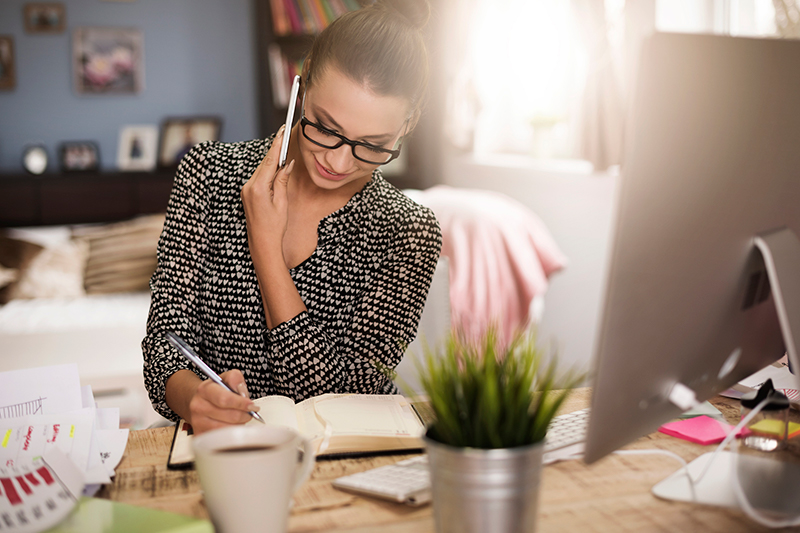 Expanding RPO Value-Add
While the main focus centers around sourcing, screening, and presenting candidates to hiring managers, there is an added value to partnering with RPOs. "Engaging an RPO provider helps develop a more solid understanding of the goals of the workforce," according to a research report by Aberdeen. "Recruitment process outsourcing provides employers with vital context to improve how they advertise and recruit for open positions."
"When our partners engage us to effectively build an in-house talent acquisition function, we almost always deliver other services, such as talent acquisition consulting, interview training, and culture and engagement expertise," states Marino.
According to Baca, "RPO is starting to fall into the total talent space which is gaining popularity." The total talent strategy provides more opportunities for traditional hiring techniques to evolve and use all types of hiring to fill roles. As social media, like LinkedIn, Twitter, and Facebook, connect more people through online networking a recruitment outsourcing organization brings the personalized approach to attract a wider pool of candidates and align them with the employer brand.
"Because permanent and contingent workforce segments are typically 'owned' by different internal stakeholders and managed through several technologies, RPOs can streamline a company's management of all talent processes," explains Pope. "This holistic approach allows the talent department to gather more comprehensive insights, share their value with leadership and make better informed future talent decisions."
In an ebook from Saba Lumesse, "Adopting a total talent approach allows companies to align their permanent and contingent recruitment strategies, making their processes less fragmented and reducing costs."
The talent market is dynamic and continues to change. Attracting, engaging and hiring this talent needs to change in response. RPO providers are subject-matter-experts on recruiting best practices. They empower their partners to navigate the talent market and align their recruiting strategy with business goals.
Recommended: SURPRISE! 5 THINGS YOU DIDN'T KNOW YOUR RPO COULD PROVIDE (Webinar)