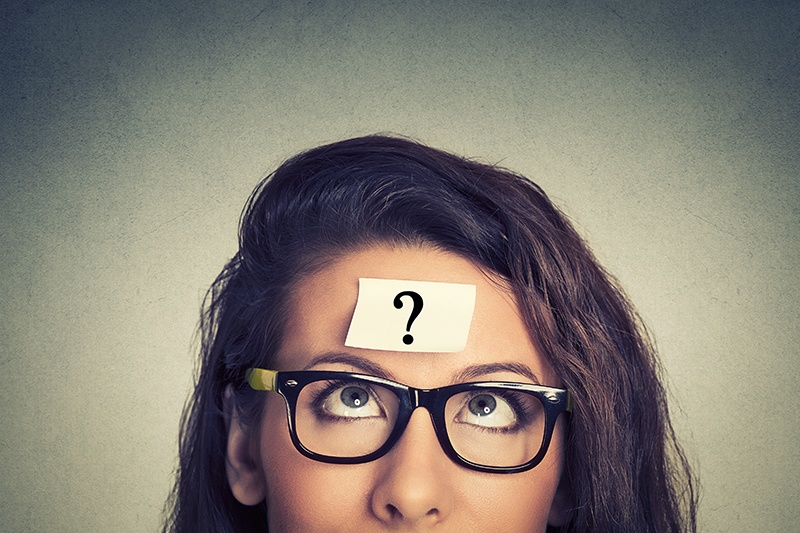 What is Recruitment Process Outsourcing (RPO)?
Here's the skinny: Recruitment process outsourcing (RPO) is only about ten years old; the progeny of human resource outsourcing as corporations found that recruiting posed a significant cost to their staffing needs. However, RPO has evolved into much more than outsourcing recruiting to an outside provider, although that's two-thirds of the name. RPO is a partnership between a company with recruiting needs (RPO buyer) and a company with recruiting services (RPO provider) in which the RPO buyer's brand is being promoted instead of the provider's.
Recruitment Process Outsourcing Definition
The Recruitment Process Outsourcing Association (RPOA) defines RPO as "a form of business process outsourcing (BPO) where an employer transfers all or part of its recruitment processes to an external provider. Recruitment Process Outsourcing providers can manage the entire recruiting/hiring process, or can manage one or two aspects of the process, essentially serving as an extension of the company's human resources department". This definition illustrates that RPO services are not outsourcing in the traditional sense, as working with an RPO provider is much more consultative and customizable than normal recruiting.
What Do RPO Services Entail?
Yes, some RPO providers and solutions will take on a client's entire recruiting function, but that's only sometimes. In most cases, RPO providers offer specific services that are designed to improve what the client is already doing for recruiting, or work with a company's recruiters to do more and to do better. Here's a list of some of the services an RPO provider might do for a client:
Candidate research
Compliance tracking
Reporting and Audits
Hiring Manager Training
Process Mapping
Technology Consulting
Third Party Vendor Management
RPO providers assume ownership of the design and management of the recruitment process and the responsibility of results. So, a provider will do more than X and Y for a company, but work with company resources to improve upon recruiting processes and recruiting results. This makes it easier for clients to hold providers accountable and to hire the right talent for the company, instead of simply keeping positions filled.
What RPO is Not
Recruitment Process Outsourcing is not remote recruiting or giving your recruiting responsibilities away to someone else. It is not a one-size-fits-all solution, or necessarily an alternative to in-house recruiters or human resource professionals. Although you are outsourcing some aspects of recruiting to an RPO provider, RPO shouldn't be considered a one-time fix or a way to offload your recruiting problems. If you aren't committed to improving your recruiting processes and metrics, then one thing that RPO isn't is that it isn't for you.
Why Choose RPO
Is RPO for you? Or are you looking for a solution that's different from hiring a headhunter or a staffing agency? If so, then recruitment process outsourcing may be a good choice for your recruiting needs. Remember, that RPO is much more of a relationship than other outsourcing services, and recruitment process outsourcing is much more than paying someone else to do it all for you. You need to be committed to boosting your employment brand and to finding the best talent possible, instead of filling positions and simply finding people who are qualified.
Related Articles: