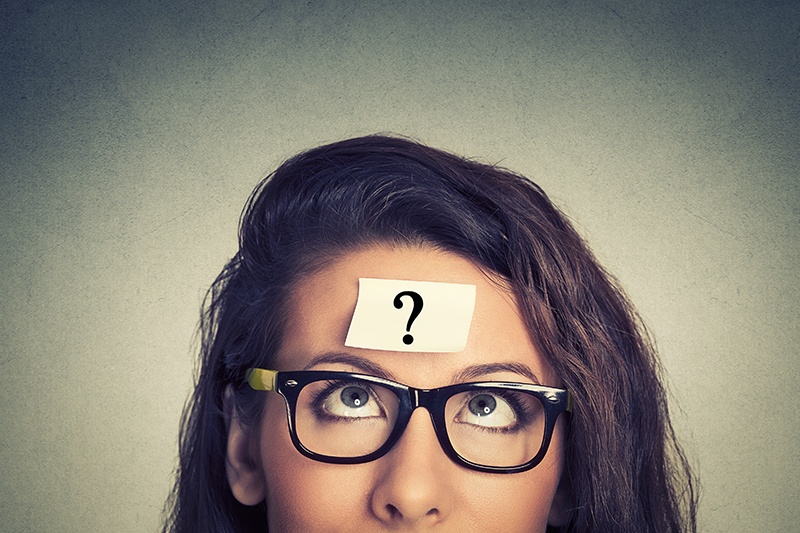 Recruitment process outsourcing (RPO) is a form of business process outsourcing (BPO) where an employer transfers all or part of its recruitment processes to an external service provider, according to the Recruitment Process Outsourcing Association (RPOA). An RPO provider can provide its own or may assume the company's staff, technology, methodologies, and reporting. In all cases, RPO differs greatly from providers such as staffing companies and contingent/ retained search providers in that it assumes ownership of the design and management of the recruitment process and the responsibility of results.
Why consider RPO?
Today, the recruiting environment is rather complex. In order to effectively recruit top talent, you need to navigate a tight labor market; become proficient in a set of relevant technologies; and manage and nurture candidates and hiring managers. RPO providers are subject-matter-experts; talent acquisition is their core competency. They know how to navigate the recruiting environment, stay current with the latest recruiting technology and have the resources to scale recruiting capacity to meet hiring demands. RPOs bring people, technology, process, and metrics into a talent acquisition function.
According to RPOA co-founder and Talent Acquisition expert John Younger, "the number one reason companies succeed, struggle, or fail directly correlates with who they hire."
Depending on what an organization is looking for, an RPO solution can bring an array of many benefits including managing hiring fluctuations throughout the year
; reducing total recruiting cost and dependency on staffing agencies; improving hiring manager satisfaction
; reducing time-to-fill; elevating employment brand; improving candidate experience
; simplifying or streamlining the hiring process; and saving time for other duties among other benefits.
View webinar: Fifty Shades of RPO: Loving Your RPO Partner after the Sexy Sales Team Leaves Town
Is RPO right for your organization?
Historically, RPO provided high-volume hiring for large organizations at a lower cost compared to other recruiting options. However, RPO has evolved over the last few years to become a flexible strategic talent acquisition solution with additional benefits that can be adopted by small and medium-size organizations as well.
Over the past few years, RPO has been trickling down into the smaller and middle market domain as outsourced recruiting becomes applicable to these markets. As a result, smaller, agile RPOs are rising into the higher ranks of strategic recruiting partners and carving their unique niche in the talent acquisition marketplace.
2018 Rising RPO Disruptors: The Changing Landscape of Recruitment Process Outsourcing
Smaller organizations have the additional challenge of managing hiring capacity and fluctuating needs, as Mike Tastle and Michael Palmer explain in this webinar. It is typical for human resources personnel in smaller organizations to wear multiple hats: managing employee relations, training, payroll, compensation, and benefits, in addition to hiring and recruiting. Smaller firms also have a fluctuating number of hires throughout the year, making it challenging to staff an internal recruiting team based on demand.

Recruitment process outsourcing brings scalability to the process and variability into the cost. RPO engagements can be structured and priced based on hiring needs, providing a flexible solution to recruitment requirements.
Download the ebook: What the Bleep is Recruitment Process Outsourcing?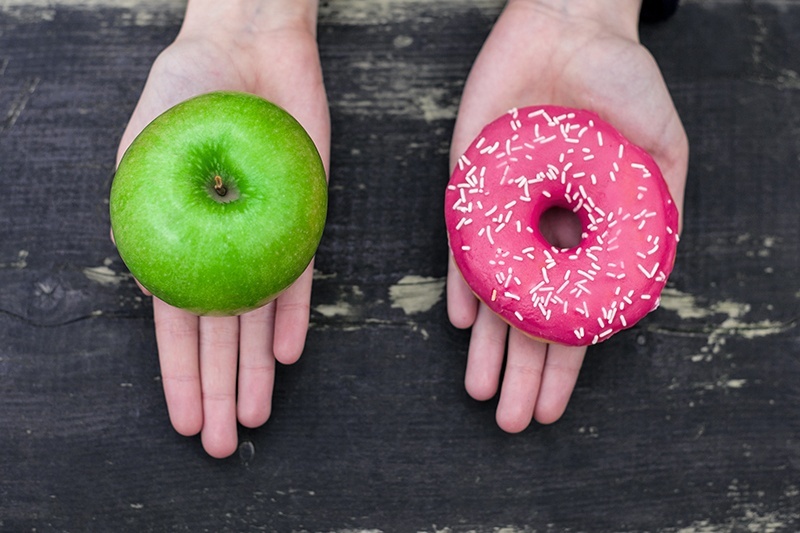 How is RPO Different than Other Outsourced Recruiting Options?
Traditionally, organizations hire through one of three recruiting options: internal recruiters, staffing agencies, and contract recruiters. Until recently, few organizations were aware that recruitment process outsourcing could be a viable or available solution to their recruiting.
Suggested: Recruiting Agency vs. RPO: What's the Difference?

Unlike other outsourced recruiting models, recruitment process outsourcing is a strategic partnership that brings additional value-added benefits, including:
Analysis and planning. When run effectively, RPO providers work with their clients to understand the business side of recruitment or business goals. They help clients forecast staffing needs and plan the necessary resources to respond to these needs, which help achieve those business goals.

Extensive job marketing. RPO providers market client jobs through job boards, social media, referrals, and networking to drive candidate exposure to jobs and 
employer brand (a major differentiator from staffing solutions).
Sourcing and engaging talent. In addition to finding talent, RPO providers build up employment brand and recognition; engage future potential talent through talent communities and talent pipelines; and source candidates in advance and with multiple sourcing assessments.
Candidate assessments. RPO providers assess candidates, guide them through the beginning of the recruitment process, and make sure they have the core skills, competencies, and motivators to do the job.
Candidate care. Managing the candidate experience is very important as it reflects on your employer brand. RPO providers help clients take care of the candidates and manage their experience, whether they are being interviewed, hired, or considered for the job.
Download the ebook: What the bleep is recruitment process outsourcing?
Three basic types of RPO engagements
RPO is not a one-size-fits-all. RPO offers different engagement models. John Younger, RPO expert, and RPOA co-founder describes the following three main RPO engagement types:
On-Demand RPO: A contract-based engagement with a qualified provider that knows the company, their messaging, their processes and the results they need. The contract specifies a defined number of roles within a defined period of time.
Function-Based RPO: The RPO provider takes a piece of the company's recruiting needs entirely off the company's plate (e.g., the IT department or an entire division of the organization).
Full RPO: When the RPO vendor provides a company's entire internal recruiting function including access to the provider's full breadth of resources.
See examples of these engagement types and learn the three primary reasons RPOs fail in this eBook: A Quick Guide to Understanding Recruitment Process Outsourcing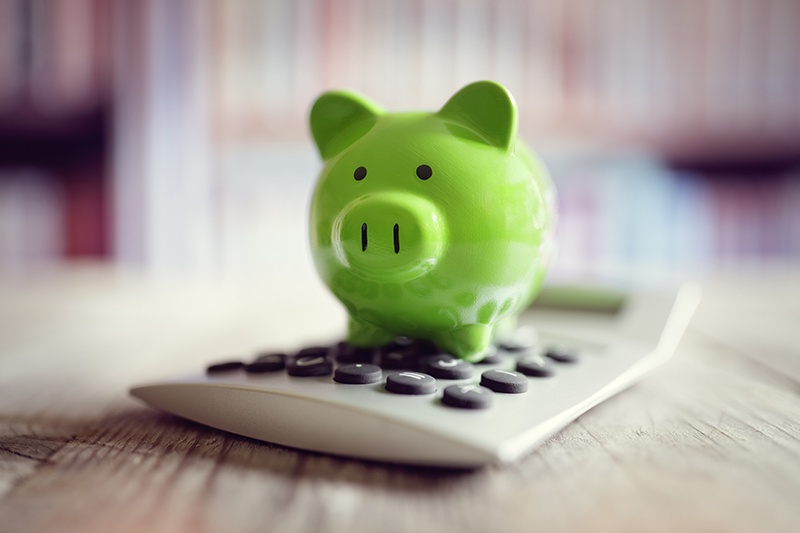 How Much Does RPO Cost: Models and Comparisons
There isn't a flat industry-based fee for specific RPO services, and there isn't a price range for small businesses or large enterprises. How much an RPO solution costs will depend on an organization's specific needs and goals as well as the RPO provider.
Mike Mayeux, RPOA co-founder describes these five common RPO cost models used by RPO providers:
Management Fee Model (typically monthly) - A fee is paid to the RPO provider for working on an agreed-upon number of positions. The fee may change depending on the agreement, or may have escalation factors if the number of hires increases over a period of time. The cost model is associated with enterprise RPO services and some emerging RPO services, such as white label RPO.

Cost Per Hire Model - A fee is paid for each candidate who is successfully brought through the program and hired (or other activities such as offered a position) by the customer. The cost per hire model may be used for short-term project RPO, where the solution is based on accomplishing certain results or the solution is only needed for a few months. This model is also a good fit for point-of-service RPO, where a specific recruiting function (like filling the candidate pipeline) is outsourced to the provider.

Management Fee Plus Cost Per Hire - This is a combination of the above two. This combines the consistent recruiting effort under the management fee, with payments for the success (hires) of the program. This is another cost model that's appropriate for enterprise RPO and point-of-service RPO.

Cost Per Slate - This is a sourcing model where the RPO provider charges a fee for a set number of sourced, screened and qualified candidates for each open position. From there, the candidates are provided to the internal recruiters for the continuation of the recruiting and hiring processes. Cost per slate is another cost model that's well-suited for short-term project RPO solutions and point-of-service RPO.

Cost Per Transaction - A fee is charged for a specific process to be completed by the RPO provider, such as initial screening or reference checks. Buyers opting for on-demand RPO services or even consulting RPO services may be charged per transaction, whether it's an hourly rate or for each process or successful candidate.
Recruitment Process Outsourcing – When is RPO Not RPO?
"Simply put, engaging a provider to give you "X" recruiters to replace your "X" recruiters, does not make it RPO, and it's likely not going to provide the equivalent impact on time, quality, and costs," according to Paul Meyer, VP of RPO Solutions are Alluvion. Meyer explains that providers touting RPO solutions often offer little more than recruiter staff augmentation, where a client pays a monthly fee for an outsourced recruiter or team, but the client still has to manage and provide the thought leadership. While recruiter staff augmentation might help some companies, it loses the value of true RPO because the client has not outsourced the actual "process" itself. If your organization is accountable for the process, and the staffing provider doesn't have skin in the game for process improvement or innovation, you're probably overpaying for resources you could hire directly, and not realizing the true value.
Read more: Recruitment Process Outsourcing – When is RPO Not RPO?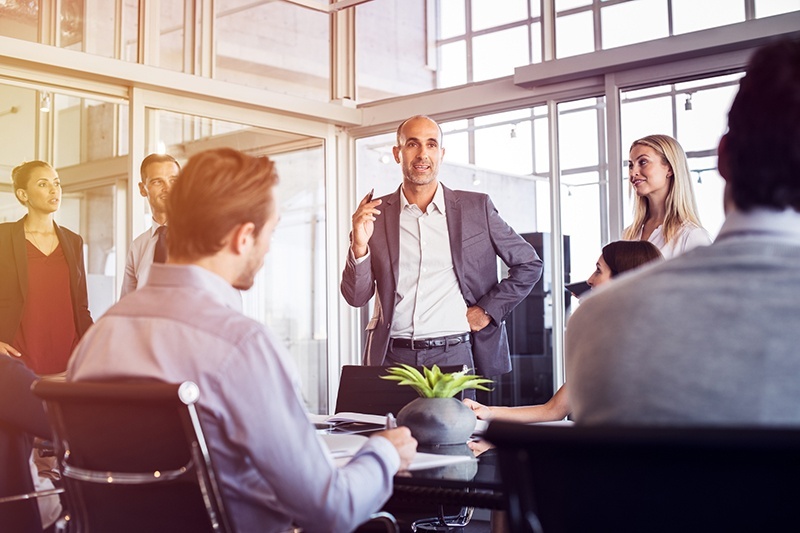 Making the Case for RPO
Can partnering with an RPO provider be a game changer for winning the race for top talent? According to Aberdeen research, that just might be the case. Recruitment Process Outsourcing is one of the most strategic partnerships for talent acquisition; 43% of Best-in-Class companies are likely to partner with an RPO provider today. Learn how the data support RPO's case and understand the additional value PRO brings to the partnership. In Recruitment Process Outsourcing: The Best-in-Class Secret to Talent Acquisition, Lamees Abourahma, President of RPOA explains the strategic value of partnering with RPOs. Additionally, see Meyer's view on making the case for RPO.
Aberdeen research support the value of RPO
Multiple research reports from market research company Aberdeen show the strong value of RPO for best-in-class companies.
In this 30-minute data-rich presentation, Zach Chertok, principal industry analyst for the human capital management practice at Aberdeen, and Lamees Abourahma, President of the Recruitment Process Outsourcing Association talk in depth about the benefits of working with an RPO partner as an extension of internal talent acquisition teams. You will hear about the key trends and findings Aberdeen are seeing as they determine and analyze the practices that Best-in-Class companies are using to achieve their results with RPO.
Recommended webinar: RPO: Outsourcing or Modern Necessity for Best-in-Class Hiring.
Concluding Remarks
When implemented correctly, RPO enhances recruiting effectiveness and gives an organization a competitive advantage. As Younger said, by improving recruiting and hiring, an organization places the right people in the right positions, creating an environment where everybody wins: employees are happier, management is more effective, executives hit their numbers and the organization overall is better positioned for success.
Additional recommended resources
Article last updated on January 30, 2019.