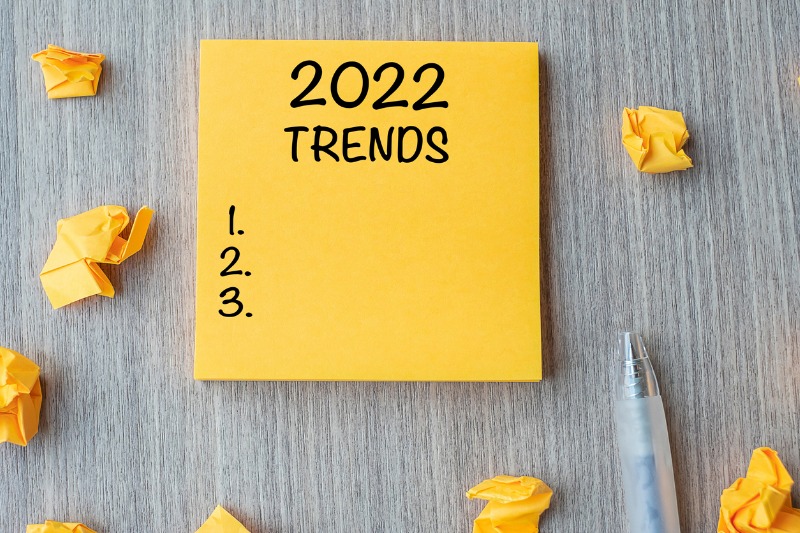 What is the future of work given the impact of the pandemic? Recently, I had the pleasure of speaking with five recruitment leaders and learning about some of the trends they are seeing in the marketplace. Here is a general overview of how the workplace is evolving and how employers should adapt to these changes.
"Intelligence is the ability to adapt to change."
- Stephen Hawking
1. The future of work is flexibility.
According to a recent study by Lighthouse Research & Advisory, 60 percent of employees prefer to keep their current work setting, whether it's working remotely, from an office, or in a hybrid work environment.
The study also found that top priorities are different for different age groups. Workers in the 18-24 age group, for example, care about work/life balance first, then relationships, while the 25-34 group also cares about work/life balance first, but their second priority is compensation.
"Working remotely gave employees a chance to view their careers from a different lens," explained Talee Brock, vice president of RPO and talent programs at Orion Talent, "one in which they could evaluate critical components such as career advancement opportunities and compensation alignment with the market."
2. The future of work is a shrinking workforce population and increased skill shortage.
Both of these issues existed prior to the pandemic, but have gotten worse since.
"What we recommend is working on three areas of talent acquisition to combat these issues," said Tina Tromiczak, senior vice president of ADP Recruitment Process Outsourcing. "Maximize the talent pipeline, eliminate barriers in the recruitment process, and attract talent."
3. The future of work is more diversity, equity, and inclusion.
Curtis Grajeds, CEO of LevelUp HCS, explains their approach.
"We challenge our clients to consider diverse 'out-of-the-box' candidates who don't have the exact skill set, extensive work experience, or traditional education, but have amazing interpersonal skills and a high ceiling," he said.
4. The future of work is a ubiquitous technology.
There is a general consensus in the recruiting industry that technology and automation are critical for the future of hiring and staffing.
However, there's an emphasis on the importance of the human touch, as underscored by Mike Foster, client services director at Advanced RPO.
"People want to talk to a person when it's about big decisions like their work and life," he said. "That makes hiring a very touch-oriented process."
5. The future of work is strategic partnerships.
As Joe Marino, executive vice president at Hueman RPO, explained, "Outsourcing anything is a big decision. Outsourcing your people, no matter what organization, is a critical component of your overall success.
"But when you can find the right partner that fits with your organization, and you've got great communication with a great ability to scale and deliver, then you're future-proofing of TA is really at its highest level."
For more insights from Brock, Tromiczak, Grajeds, Foster, Marino, and other top recruitment experts, visit the RPO Voice blog produced by the Recruitment Process Outsourcing Association (RPOA).
Note: A version of this article was previously published by Media Planet in their Future of Work Issue.