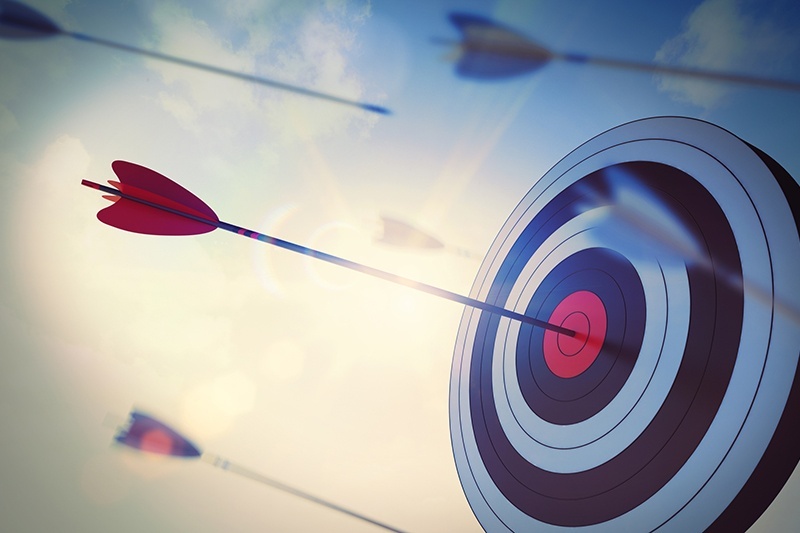 Building a successful talent acquisition program requires a multifaceted process, one that involves strong communication between various areas of your organization and a heightened focus on the candidate's needs, among other things. Strangely, an easily overlooked step in building a successful TA program is one that should be well understood by every organization: fully understanding your candidate market.
Understanding the ins and outs of your candidate market when it comes to recruiting is more nuanced than some organizations realize, says Pam Verhoff, president at Advanced RPO, an RPO organization specialized in the recruiting needs of mid-sized organizations. Verhoff and John Hess, Executive Vice President of Operations at Advanced RPO, discussed the essential steps for building a successful TA program in their presentation "Hiring Solutions: Top Five Requirements for Every Talent Acquisition Program," hosted by the Recruitment Process Outsourcing Association.
Start at the beginning
To really understand the candidate marketplace in which you're hiring, you need to perform a certain level of market intelligence to understand some key pieces of information about your market, says Verhoff. For example, where does the best talent for your organization exist?
"It all starts with supply and demand. If there are three times as many job openings as there are individuals with those skill sets, that's an issue," she notes. "But if there's three times as many candidates as job openings, that's a good marketplace to be in for recruiting."
Once you've understood how your candidate market is performing in terms of supply and demand, you can assess how competitive you are in that market, says Verhoff. For example, what is the market paying for individuals with similar skills and experience as those you're currently looking for? And what are your competitors offering candidates for benefits?
"Keep in mind, when I think about competitors, we're not only talking about people in the same business as you. When you're hiring, anyone searching for the same type of talent in the same market is considered a competitor. It's important there's awareness around that."
These factors are important for determining your organization's expected level of hiring activity – an important data point for hiring managers. Getting this data over to your hiring managers in a usable form, as early as possible, will help them fill open positions successfully.
Case Study: How a Company Scaled Their Hiring Solution Through Strategic Partnership
How does this help?
Mapping out this information ultimately equips you with the information you need to execute an effective recruitment strategy, explains Verhoff. Really understanding your candidate market means you know if you need to hire regionally or nationally; if you need to open the position to special allowances, such as working from home; or whether there are enough active candidates on the market to place a lower emphasis on pursuing passive candidates.
"It really helps you put together a targeted hiring campaign," Verhoff observes.
Getting started
To really get started on understanding your candidate marketplace front and back, you might want to start with the job roles and criteria, says Verhoff. For example, are there similar titles for the positions you need to fill? Understanding what different titles apply to the same role can help you maximize your search efforts.
Case Study: Managing Aggressive Growth
Staying competitive in the market is also key to positioning yourself in the market and building your TA program, and you might have to make some internal compromises to reach that sweet spot.
"In our experience, if we're able to provide [hiring managers] with the right amount of data, they're always open to rescoping a bit," says Verhoff. "And if they don't have flexibility on compensation, then you'll have to talk to them about the skills that are available at that price."
If your organization doesn't use them already, you'll also want to make sure you take advantage of some software tools that can compile and arrange market information into an easily digestible form. You'll want to extend this information gathering to candidates as well, typically through surveys or feedback forms following the application process.
This candidate feedback is particularly valuable for hiring managers, allowing you to identify what is attracting candidates to the position, or ultimately pushing them away.
"There's nothing better than getting that data to the hiring managers. You use it to both educate and move the position forward," notes Verhoff.
For continuing coverage and need-to-know best practices for staying on top of evolving recruiting market conditions, stay tuned to more information from the Recruitment Process Outsourcing Association and its expert partners.