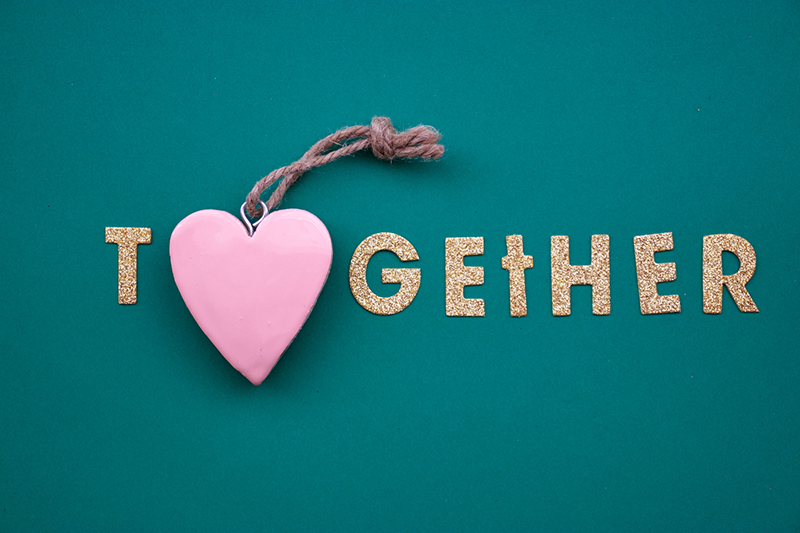 One of the main challenges for companies hiring during the Coronavirus pandemic is to speed up their hiring process. Industries like Healthcare, Grocery Retail, and Manufacturing are feeling their hiring functions stretched to their limits. Recruitment process outsourcing providers (RPOs) offer a strategic solution for high volume hiring situations. So during this pandemic, it's an excellent time to partnering with an RPO for your hiring functions to weather these troubling times. Here are seven reasons why.
1) Create a flexible talent acquisition strategy to scale up or down your hiring
Even under normal business conditions, businesses need to scale their hiring up or down to meet fluctuating hiring needs quickly. The current Coronavirus pandemic has dramatically heightened the need for some companies to have an efficient hiring process. The challenge is to hire rapidly and effectively without exposing recruiters and the public to risk. An RPO can provide a recruiter-on-demand strategy that responds to the current unexpected spike in hiring demand.
With an on-demand strategy, the RPO recruiter becomes a liaison to the hiring manager's team. The recruiter will know the company, its messaging, its processes, and its desired results. This strategy also frees up the organization to focus on more urgent matters. When hiring needs decline, the RPO can be "turned off" easily without having to change internal recruiting resources. Some organizations recruit completely using RPO. This provides the most flexible recruiting model for fluctuating hiring demands.
Recommended: What is Recruitment Process Outsourcing (RPO)?
2) Decrease cost-to-hire by 20 percent
Many organizations fear a global recession because of the Coronavirus. A PWC COVID - 19 CFO Pulse Survey dated March 30, 2020, indicated that 84% of financial leaders fear a global recession. In the same survey, 64% of those financial leaders worried about the Coronavirus's impact on liquidity and capital resources. These concerns make the cost of hiring a significant pain point for all organizations. When a company's resources become scarce, it's challenging to have an efficient recruiting function. An on-site RPO liaison finds ways to reduce an organization's cost to hire. This kind of RPO recruiter can provide valuable industry advice and ensure candidates fit well with the company culture.
Having a low recruitment cost ratio (RCR) will reduce your cost to hire. RCR is (external costs + internal costs)/total compensation of new hires x 100. During this pandemic, an RPO can reduce your RCR while sourcing top-quality candidates. Data from the Aberdeen Group showed companies that used an RPO for their hiring functions reduced their overall cost-per-hire by 20 percent. As companies continue to hire during the pandemic, by keeping their cost to hire low in the short-term, they set themselves up to weather the aftermath of COVID 19.
3) Shorten time-to-hire by 25 percent
The Coronavirus has created the need to shorten the time to hire. For instance, within the healthcare industry, many healthcare organizations are furloughing its workers for quarantine reasons. As a result, these institutions need to fill vacancies fast. An RPO can, on average, reduce time to hire by 25 percent. However, a well-qualified RPO could reduce your time to hire by 55 percent.
4) Leverage alternative sourcing channels
Industries like Healthcare depend on talent with specific skill sets. Because of the pandemic, hospitals and healthcare centers are short-handed. RPOs leverage underused sourcing channels to access candidates. These alternative sources could include credentialed professionals and school nurses who are temporarily unemployed. The RPO recruiter accesses these channels under the organization's brand. This strategy enforces the employer brand while finding the best-qualified candidate regardless of source.
The advantage of this strategy is that companies can create a talent pipeline for their vacant positions. Zach Chetok, with the Aberdeen Group, reported that companies that do not partner with an RPO provider are 59 percent more likely not to establish a talent pipeline for their open positions.
eBook: What the bleep is recruitment process outsourcing (RPO)
5) Improve your quality of hire
In the same report, Chertok found that over 50 percent of the workforce at companies that used an RPO for its hiring function is top quality. During a pandemic or not, whom you hire is essential to your company. An RPO partner assesses candidates to ensure they have the core skills, competencies, and motivators for the desired role.
6) Virtual interviewing/onboarding
RPOs have access to high-quality recruiting technology that allows you to pivot with the current Coronavirus social distancing procedures. Most RPOs have mastered virtual interviewing. An RPO partner can help you ask the right questions during this time so you can focus on taking care of your current employees.
7) Help you survive COVID-19 and thrive afterwards
RPOs usually work with companies that need help fast with their hiring processes. RPOs created their recruitment models to meet this kind of demand. They're accustomed to working quickly to get results in the short-term and the long-term. They are also experts at knowing the talent market and recruiting technology. As a result, they're a perfect partner to help you with the fluctuating hiring requirements during this pandemic. The support an RPO can give you now in the short-term will create a long-term business advantage to help you thrive past the current crisis.