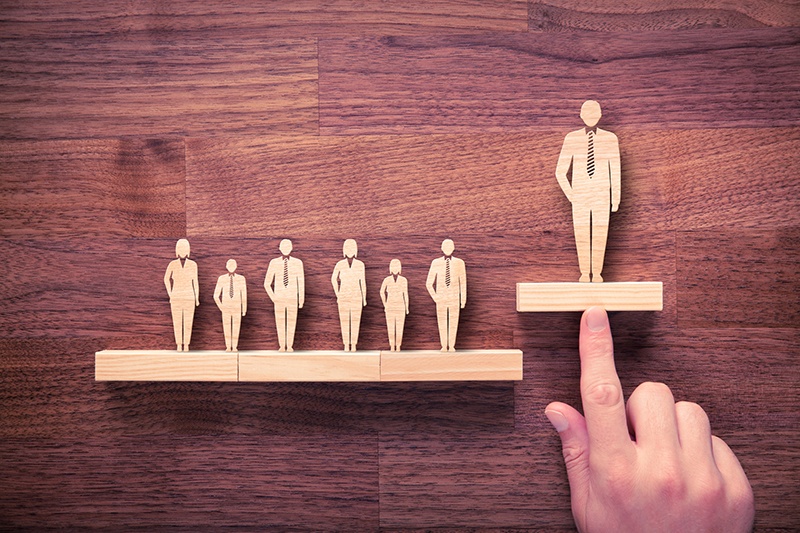 Many or most managers are incapable of distinguishing between performance and potential when it comes to hiring talent. Predictions about future success are abysmal. False positives are common. Could unconscious bias rooted in our brain be standing in the way of making the best hiring decisions? What are the best predictors of leadership and learning agility?
We've recently spoken with renowned speaker and published author, Kim E. Ruyle, about the topic. Kim reviewed research and provided a framework to accurately identify high potential talent, accelerate their development, and retain these critical employees.
Besides potential talent, our #RPOAWeekly covers workplace culture and the equilibrium between technology and human interactions in recruiting.
Finding Authentic High Potential Talent in the Crowd: Where's Waldo?
All talent is valuable, but all talent is not created equal. High-potential employees not only deserve extra attention, they require it. They must be developed differently, engaged differently, and deployed differently. Research indicates that about 40% of high potentials stall or derail soon after they're identified. This session reviews research and provides a framework to accurately identify high potential talent, accelerate their development, and retain these critical employees.
How Best Workplaces Build Their Corporate Culture
The path to defining your business brand can be broken down into three steps. While each step on its own is straightforward, the interplay between each step is crucial to establishing a brand that works for your company and allows you to hire to that mindset.
SUCCESS STORY: Being the Best in the World at Building Business Culture
Being named a top employer in an industry has many advantages, in particular the ability to become a magnet to top talent. Hueman RPO knows this first hand. Over the past 20 years, they've amassed a series of accolades, including recognition as a Best Workplace from the Great Place to Work Institute over 15 times (with 13 consecutive years).
Technology and the Evolution of Business-Focused Recruiting
Today's recruiters can focus on the human interactions while they use technology to deliver a better quality pool of candidates for consideration. This means the strategy for talent acquisition can shift to a business-focused, forward-thinking approach to meeting the needs of people and the needs of the business.
Don't Get Sued for Screening Candidates Online! Follow These Policy Tips

Looking at a candidate's social media profile might give you the opportunity to evaluate a candidate's written communication skills. "But it can also reveal information that you cannot legally consider in making a hiring decision," says Annemarie DiNardo Cleary, Member at law firm Eckert Seamans in Richmond, Virginia.