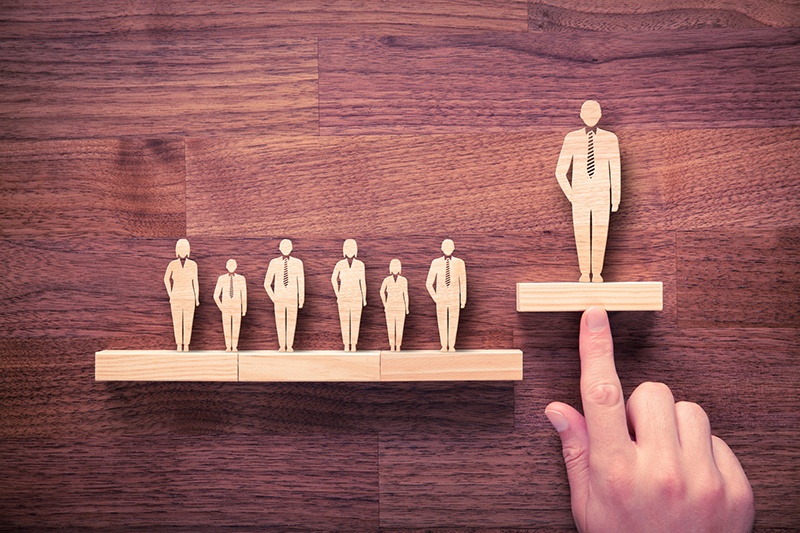 Many or most managers are incapable of distinguishing between performance and potential when it comes to hiring talent. Predictions about future success are abysmal. False positives are common. Could unconscious bias rooted in our brain be standing in the way of making the best hiring decisions? What are the best predictors of leadership and learning agility?
We've recently spoken with renowned speaker and published author, Kim E. Ruyle, about the topic. Kim reviewed research and provided a framework to accurately identify high potential talent, accelerate their development, and retain these critical employees.
Besides potential talent, our #RPOAWeekly covers workplace culture and the equilibrium between technology and human interactions in recruiting.