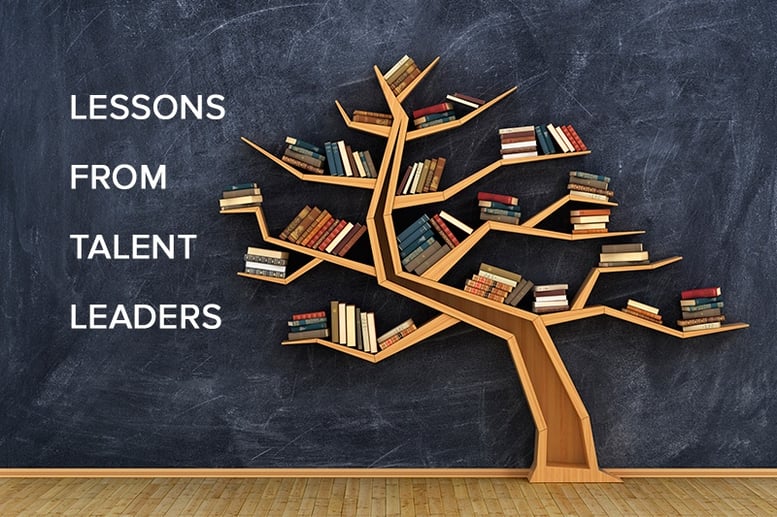 The role of a CHRO is one the most important C-level positions according to a recent article from Harvard Business Review, yet keeping up with the trends and best practices in the talent world can be daunting. In this #RPOAWeekly, we present some of the latest articles to keep you informed on hiring challenges, recruiting trends, and success stories.
---
---
Hiring Challenges: What Talent Acquisition Leaders Encounter Today by RPOA
Hiring the best talent for your business is an important endeavor full of unique complexities that demand a thorough and careful approach. The candidate landscape is changing, technology is rapidly evolving, and a task that took five people one year might evolve to require an entire development team the next. The RPOA interviewed talent acquisition experts and asked to describe a few of these frequent trouble areas. View these six general challenges to give you an idea of where to review and what to prepare for when recruiting.
Why More Executives Should Consider Becoming a CHRO by HBR
Interviews with search professionals, CEOs, and CHROs with non-traditional backgrounds confirm that "outsiders" are particularly suited to the role of CHRO because of their focus on business results, their willingness to push leaders, their embrace of risk to generate opportunity, and their set of diverse business skills. As a result, interviewees report that the CHRO role is one of the most impactful of their career. Often underutilized and overlooked as a lever for business impact, the CHRO role can be a great career move.
What Can You Expect When You Outsource Your Recruiting? by RPOA
There are a number of key advantages to outsourcing your recruiting to an external provider, such as fluctuating your recruiting capacity, attracting top talent, and gaining the expertise of specialized recruiters. Beyond the basics, an established recruitment process outsourcing vendor will bring in additional value-added services. Maru Gonzales and Cynthia Cohen with Mynt Consultants, an RPO consultancy, identify these four value-added services that you can expect from your RPO partner. Learn about these services and don't miss on making the most of your partnership.
We Want You 2.0? Talent War Reshapes Recruiting Software by Fortune Magazine
In 2014, it cost U.S. businesses an average of $4,000 per person to find and hire the right talent. As the unemployment rate declines, the market is becoming even more competitive. That's why massive organizations like food giant Nestle Purina, technology services firm CDW (CDW, -2.95%), and engineering concern CH2M are using an emerging breed of recruiting software that helps cultivate candidates before they become part of their workforce. Learn how, nine-year-old cloud software company SmashFly, help these three companies manage marketing campaigns that their recruiters run to attract applicants—both for existing openings and ones that might emerge in the future.
What the Air Force Can Teach American Business by Fortune Magazine
Amongst fighter pilots in the U.S. and Israel (which is not participating in Operation Inherent Resolve), determining which pilot will be in charge of a mission is not purely determined by seniority. Rather, it comes down to an assessment of who is best at the skills required for each mission. Not only does this system demonstrate the value of assigning people to a task based on their experience and expertise, it also offers younger officers crucial management and leadership skills via experiential learning.