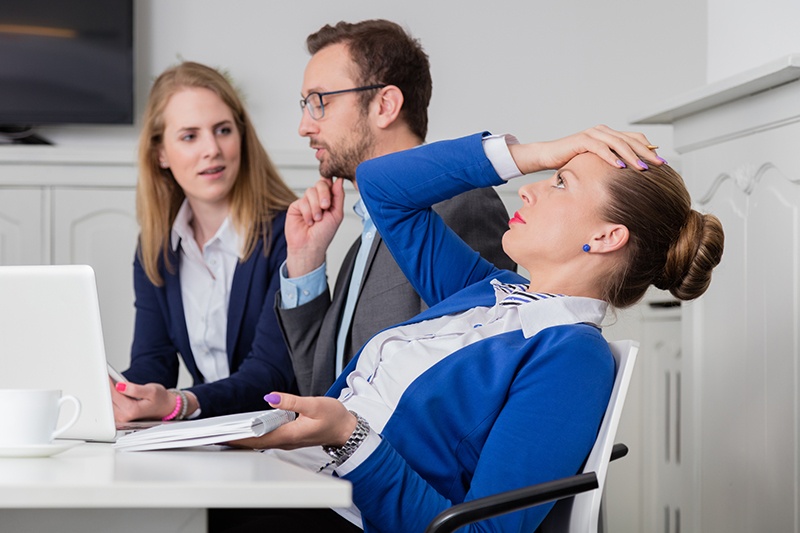 Hiring the best talent for your business is an important endeavor full of unique complexities that demand a thorough and careful approach. The candidate landscape is changing, technology is rapidly evolving, and a task that took five people one year might evolve to require an entire development team the next. Because of these challenges and others, not all businesses find success in their initial recruiting efforts. Several issues are common adversaries for businesses, and staying aware of these challenges is the first step to circumventing recruiting failures.
We've asked talent acquisition experts to describe a few of these frequent trouble areas. The following six general challenges should give you an idea of where to review and what to prepare for when recruiting.
Recommended: Recruiter's Roadmap to Hiring Success [eBook]
A Changing Candidate Base
One of the first things a talent acquisition leader needs to understand is the flow of the job market in addition to the changing candidate pool, says Malaika Kattke, Senior Human Resources Manager, Americas Region, at QAD, a cloud-based ERP provider in Santa Barbara, CA.
Unemployment rate is currently at a record low of 4.4% in the United States, meaning the overall labor pool is smaller, she explains. That means that not only will that talent be hard to find, but you'll have much more competition on your hands from other businesses.
Businesses must also deal with the influx of millennials, who tend to have unique needs and desires regarding their career and what they expect from a job. And as Kattke discovered, millennials always seem to be on the move:
"With millennials, they don't stay in the roles as long as you would hope. Is it worth it if they're going to leave in two years?"
The Emergence of Technology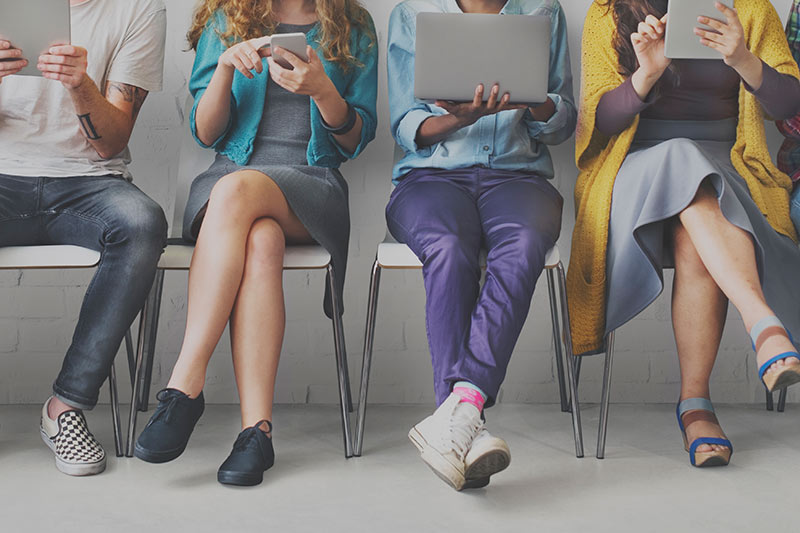 Pam Verhoff, President of Advanced RPO, a recruitment process outsourcing provider in Chicago, IL., agrees that the candidate base is changing. But she notes there is another aspect to the changing talent pool, and that is the emergence of new technologies.
"I've been in this business for over 20 years, and I haven't seen anything like what we've seen in the past two to three years," exclaims Verhoff. "It's a big jump in technology."
The jump in technology creates a divide on a few levels – one in the candidate base, and one on talent acquisition leaders. Candidates with the latest technology experience are hard to find and in high demand. Engineers, for example, are difficult to recruit for at the moment, says Verhoff.
For acquisition leaders, emerging trends in recruiting technology, such as machine learning or automated recruiting processes, means that smaller recruiting teams might not be able to make the investment to stay on top of the latest recruiting capabilities. Applicant tracking systems (ATS) is one of these modern technologies that can help automate complex recruiting processes and provide the added advantage of data reporting. Selecting an external system or building one in-house plus training staff to use the technology adds additional layers of complexity to the challenge of recruiting technology.
"The ATS system you select should align with your company's business strategy and hiring process," advises Cynthia Cohen and Maru Gonzalez, RPO experts with Mynt Consultants.
Difficulty Forecasting
Some businesses find themselves victims of recruiting surge, says Tim Oyer, Vice President, Sales at Advanced RPO. This sudden need for recruiting will pop up "out of nowhere," leaving the business scrambling to catch up to their sudden needs.
Of course, this surge isn't truly "out of nowhere," but often a matter of a business failing to properly forecast the tides and trends of their business.
"Oftentimes, talent acquisition functions are working in reacting mode," adds Verhoff. "A talent acquisition function that is operating most effectively is one that recruits when they need, but also knows their upcoming needs."
"They should be working with their business to understand what's happening with the business, how that is going to impact hiring needs, and start recruiting before there is even a need."
Lack of Manpower
Small-to-mid-sized businesses (SMB) – and even some enterprise businesses – can often have an issue of lack of raw manpower when it comes to their recruiting efforts. This can manifest a series of different challenges, notes Kattke.
Scope creep is always an issue for smaller recruiting teams she explains, usually beleaguering the acquisition manager by pulling him or her into meetings and other tasks that are not directly related to recruiting.
A small recruiting team can also have trouble achieving all the goals that create a great recruiting program, such as effective forecasting.
Recommended: Outsourced Recruiting – Not just for big business
A Lack of Effective Branding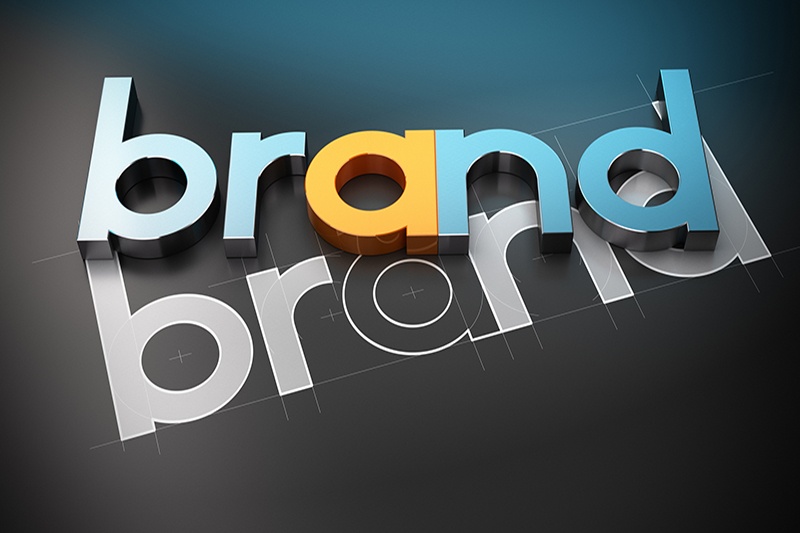 Company branding remains an important but not always fully realized aspect of recruiting for businesses. It is important to have a clear picture of your company brand internally, as it is that branding that is used to sell your company and position to the candidate, says Verhoff.
This extends to your hiring interviews, explains Kattke. Before revamping their hiring process with the help of a recruiting process outsourcing provider (RPO,) QAD hired eleven candidates to help run a boot camp program. Of those candidates, one was found to be incompatible with the company culture – a mistake that was unable to be determined through their existing interview questions.
Recommended: The Employment Story- The Future of Recruiting and Employer Brand [ Webinar]
Poorly Written Job Descriptions
A long, winding job description will drive away a candidate before they've fully understood the role. Often, a job description will land in the hands of an internal recruiter and get posted straight away with no edits, says Verhoff. This can lead to dry and uninspiring job postings.
Your job descriptions not only represent your company branding, but play a direct role in shaping that brand by attracting the candidates you want working for you, explains Oyer. "They need to engage the candidate…you're baking in the culture and what it's like to work at your company."
"Don't make the job description about you," says marketing expert Joel Capperella with Capperella, LLC. This is one of the most common job description mistakes companies, large and small, make. Unnecessary and inaccurate information will also chase away candidates, reducing the number of qualified candidates who even want to begin the application process, leaving you with lower-grade applicants.
These are just a few of the challenges that stand in the way of talent acquisition managers, but each business will have its own unique needs. Have you encountered a stumbling block during your own recruiting efforts? Let us know about it at: info@rpoassociation.org.