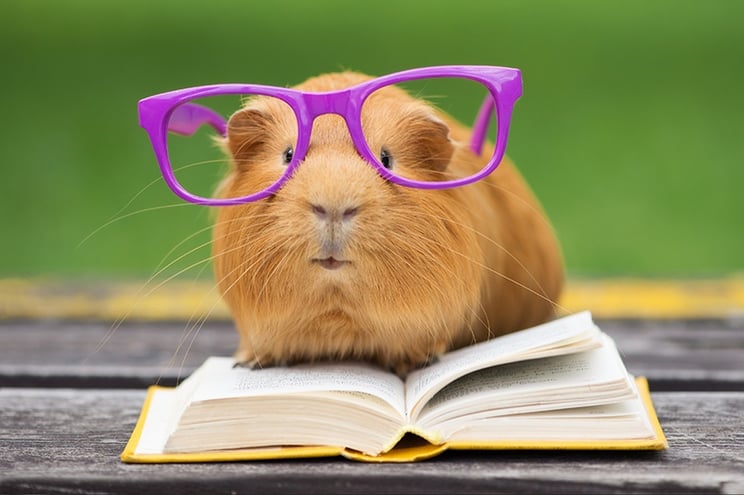 It's hard enough to find and entice skilled employees to join your company, but to conduct interviews while lifting weight or punching boxing bags in the gym is taking it to another level. We thought the idea is so refreshingly fascinating that we had to include in this news roundup. View the following #RPOAWeekly for this and other innovative recruiting ideas.
Thanks for Your Job Application—Shall We Begin at the Squat Rack? by Wall Street Journal
In parts of the corporate world, the fitness enthusiasm of top executives is spilling from the gym to the workplace. Some sinewy CEOs find exercise clears their minds as it strengthens their bodies. When hiring and networking, more are substituting spin class and protein shakes for golf and steak dinners.
How Netflix Reinvented HR by Harvard Business Review
People find the Netflix approach to talent and culture compelling for a few reasons. The most obvious one is that Netflix has been really successful: the stock more than tripled in 2013, the company won three Emmy awards, and its U.S. subscriber base grew to nearly 29 million. Here are five ideas that have defined the way Netflix attracts, retains, and manages talent.
How Can We Make Recruiting Better? by TechCrunch
Recruiting is often a process filled with fear, stress, and opaqueness, but it doesn't have to be this way. Changing the conversation around recruiting can make the process far more palatable — and profitable. Ironically, a more open dialogue between employers and employees may even lead to longer tenures because there is less to misunderstand in the relationship. That means we can turn a broken system into a well-oiled machine, focusing more of our attention on building our startups.
9 Best Practices in Recruiting Top Talent by RPOA
Recruiting expert, Jimmy Talylor, shares his nine best recruiting practices that cover the recruiting process, skilled recruiters, treating recruiting like a sales function, and building constructive relationship with hiring managers. Read this piece for the complete list of recruiting best practices.
How to attract top recruiting talent by ITWorld
In an increasingly competitive environment for technical talent, and with the average time to hire for software engineers now over 35 days at best, startups need to consider faster, more efficient strategies to recruit the best talent. Whether you're building an in-house recruiting team from scratch or looking to maximize the efficiency of your existing recruiting team, read on for five strategies that will take your recruiting operations to the next level.