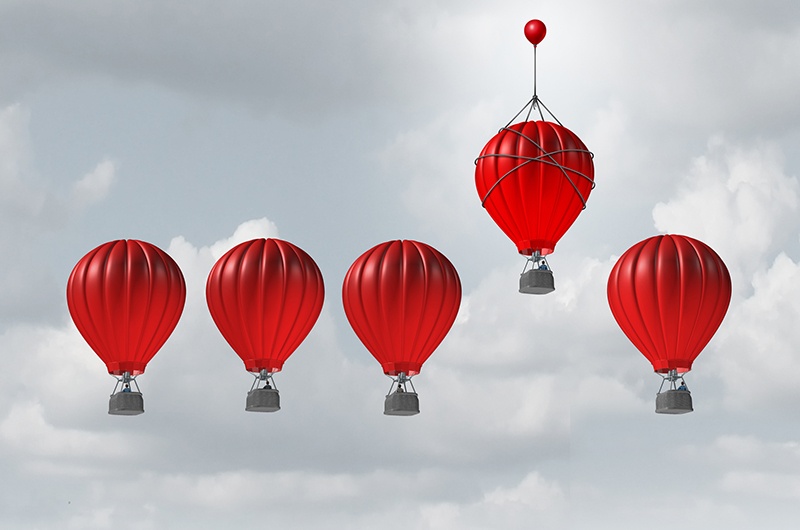 When QAD Inc., a public software company based in Santa Barbara, CA, decided to outsource some of their recruiting functions to an outside vendor (i.e., an RPO provider,) Malaika Kattke, Senior Human Resources Manager, was eager to maximize their return on investment (ROI) by learning what they can expect from their RPO partner. She landed on the Recruitment Process Outsourcing Association website through a Google search and was thrilled with all the resources she and her team were able to access to prepare them for the newly forged relationship.
There are a number of key advantages to outsourcing your recruiting to an external provider, such as fluctuating your recruiting capacity, attracting top talent, and gaining the expertise of specialized recruiters. Beyond the basics, an established recruitment process outsourcing vendor will bring in additional value-added services. Maru Gonzales and Cynthia Cohen with Mynt Consultants, an RPO consultancy, identify the following four value-added services you can expect from your RPO partner.
Suggested: RPO Directory Center: a searchable listing of vetted RPO provider
Automation: Improve your recruiting efficiency
Moving to an automated system of screening and recruiting offers numerous advantages for your company as it fills its ranks, particularly if your business is large or frequently expanding.
Case in point: building your own recruiting team takes time, energy, and money – important resources that take away from the core capabilities of your business, explains Derek Carpenter, Director of Strategic Partnerships at Hueman, an RPO provider in Jacksonville Beach, FL.
In creating an automated recruiting system – one that uses technology to perform a variety of recruiting tasks automatically – resources are gained to focus on other important aspects of business, such as improving performance. An RPO provider that understands the advantages of automation will take as much as necessary from your hands, creating a workflow that optimizes the work you produce without sacrificing the quality of candidates.
Technology: The key to automation and big data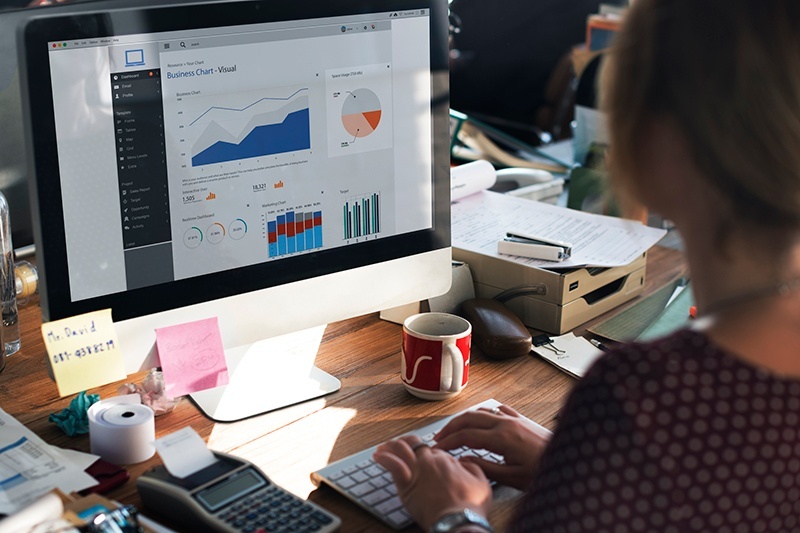 A crucial aspect of automating the recruiting process is the technology that makes it all possible. Like most innovations, using tech to supplement the processes of recruitment are complex and prone to learning difficulties. Furthermore, the applications of technology in recruiting are wide-ranging, making the process of implementing technology a question of where to begin first.
Data is an important aspect of improving existing processes. But identifying what data should be collected can be difficult for the unprepared. Technology allows you to more easily collect almost all data associated with the recruiting process, such as number of applications, average experience, education, and age. But unless you know what data is most important to your goals and what to do with that data, you are only creating more work for yourself, says Deb Johnson, Vice President of Client Strategy for TMP Worldwide.
An experienced RPO provider will be familiar with applicant tracking systems (ATS) and how they work to improve the recruiting process without adding complexity or time to the equation. Some RPO providers even offer technology training should your company wish to take on some agency in the data collection process.
Referrals: Setup (or innovate) an employee referral program
Employee referrals are among the top sources for quality hires according to LinkedIn's Global Recruiting Trends 2017 report. Forty-eight percent (48%) of businesses polled listed employee referrals as their number one channel for top talent, with job boards and social networks falling just behind.
Despite this data, many businesses with employee referral programs put little thought into the program, with many left untouched after their creation.
When selecting an RPO provider, look for those with experience in employee referral programs, and offer services based around maintaining one. Accolo suggests several features to look for including:
Marketing. Some employees can work at a business for years without realizing their company has an employee referral program in place.

Marketing

the program to your employees is a simple, but crucial first step to a successful ERP program.

Timely and effective incentives. Many referral programs will not provide a reward to the employee until the candidate has been hired – a process that can take months. This leaves many employees uninterested in pursuing a recommendation.
Program analysis. An RPO provider offering referral program services should also include the collection and analysis of data associated with the program so that improvements can be made over time.
Branding: Enhance your employment brand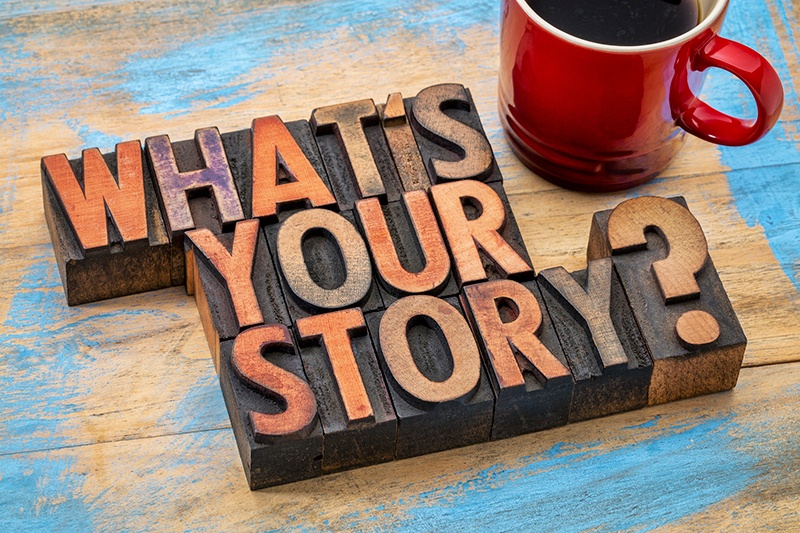 When looking for the right RPO provider, keep your branding and what it means to your business practices in mind. A good provider will want to know your company story so that they can use that branding to customize the recruiting process.
If you haven't paid much attention to your corporate branding, you're going to want to start reviewing the subject before you reach out to an RPO provider. A unified branding and web presence goes a long way toward attracting high-level talent while opening access to the information they need to know about your business.
The way a company attracts candidates most effectively also differs from business to business pending on factors such as industry, geography, and size. A startup company for example might better appeal to millennials, and the way your company reaches out to those individuals will have to reflect their sensibilities.
Suggested: Employment Story: The Future of Recruiting and Employer Brand
Conclusion
Outsourcing your recruiting function can give you value-added benefits beyond the basics of attracting top talent and scaling your recruiting capacity. Automation, technology, referral program, and your employer brand are cornerstones of an effective recruiting program. Whether you need help with just one of these areas or several, partnering with an RPO provider will equip you with the resources necessary to create a recruitment program that lands the top candidates you need.
Learn more about company culture and how you should define it from Hueman CEO Dwight Cooper and Vice President of Marketing Sarah Palmer in this webinar: "Culture Fit Disrupted," as they explain what HR means by company culture and how to hire for it, netting you a larger bottom line.