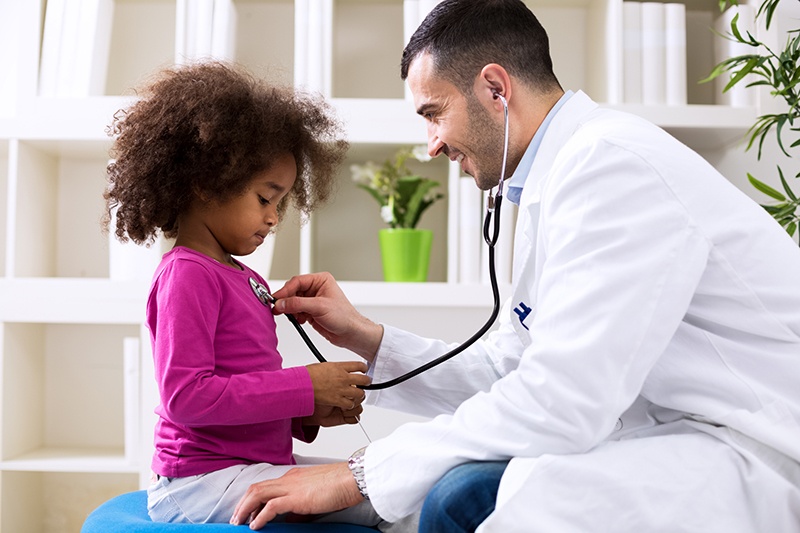 The healthcare industry is in the middle of a transformation, with new technologies and regulations creating new positions and an increased demand for skilled healthcare workers. This week's #RPOAWeekly examines the challenges in talent acquisition and recruiting for the healthcare industry, with articles that discuss common hiring mistakes, the unique recruiting needs of the industry, and whether recruitment process outsourcing (RPO) is a good choice for healthcare talent acquisition.
The 3 Most Common Hiring Mistakes in Healthcare – Hueman - @HuemanRPO
Healthcare turnover is a problem, particularly when time-to-fill for open positions is at record length. This article argues that high turnover rates in healthcare are due to avoidable recruiting mistakes that can be easily solved. According to the article, the three biggest errors are: underestimating the value of cultural fit, only reaching out to active candidates and ignoring passive candidate opportunities, and not considering the long-term implications of your hiring practices.
Recruitment Process Outsourcing: Is It Right for Healthcare? – RPOA - @RPOAssociation
Healthcare recruiting needs are ramping up as the talent market is tightening, creating a talent and skills shortage that makes attracting and acquiring skilled talent increasingly difficult. This article recommends recruitment process outsourcing (RPO) as a strategy to get ahead of competition and attract the best talent for open positions. It discusses the importance of flexibility in adapting recruiting to the tight job market, and cites four reasons that healthcare organizations hire recruitment process outsourcing providers. These include (1) high agency costs, (2) not having the right in-house recruiting experience to meet the changing needs of the market, (3) experiencing extended time-to-fill, and (4) recognizing that recruiting is not a core competency.
A Check-Up on the Current State of Healthcare Employment – Yoh - @YohCorporate
The healthcare industry is in flux, and with that comes uncertainty about the future of hiring. This article acts as a roundup of what we know at the moment and what is likely to happen with healthcare recruiting going forward. It states that healthcare staffing will continue to grow in 2017, and cites the uncertainty over the Affordable Care Act, immigration, and healthcare hiring practices as gray areas for industry executives and recruiters. It concludes by recommending that healthcare organizations create streamlined, flexible healthcare staffing and employment programs to meet future need.
A Mixed Outlook for Healthcare Staffing – Staffing Industry Analysts - @execforum
The Staffing Industry Analysts' annual assessment of the healthcare staffing market is out, and results are mixed. This article reviews and summarizes the assessment findings, highlighting the main points and making them more digestible for readers. The article's insights include that the healthcare staffing market will continue to grow through 2018 and that the increasing elderly population and obesity problem will raise demand for healthcare over the long term. It also notes that the supply of workers is more scarce due to lower unemployment and higher patient volumes. Finally, it cautions that potential changes in the Affordable Care Act can upset current healthcare staffing trends.
The Healthcare Industry and Talent Acquisition: Managing Unique Needs – Berkshire Associates - @BerkshireHR
Have you ever heard that recruiting for healthcare is different? According to this article, that statement is entirely true. It delves into the unique challenges of recruiting for healthcare positions, and how those challenges are only going to increase in the coming years. Among the topics it explores are the greater number of people seeking healthcare, the increased skill requirements for workers, the increased focus on patient satisfaction, and the need to reduce the cost of healthcare. Finally, it suggests tools that recruiters can use to find the best talent possible for open healthcare positions.