Recruitment process outsourcing (RPO) is a form of business process outsourcing where a company partners with an outside expert to design and execute a program that transforms the organization's talent acquisition function to align with business strategy. RPO providers have one focus, which is providing talent acquisition solutions for clients. Therefore, recruiting is their core competency.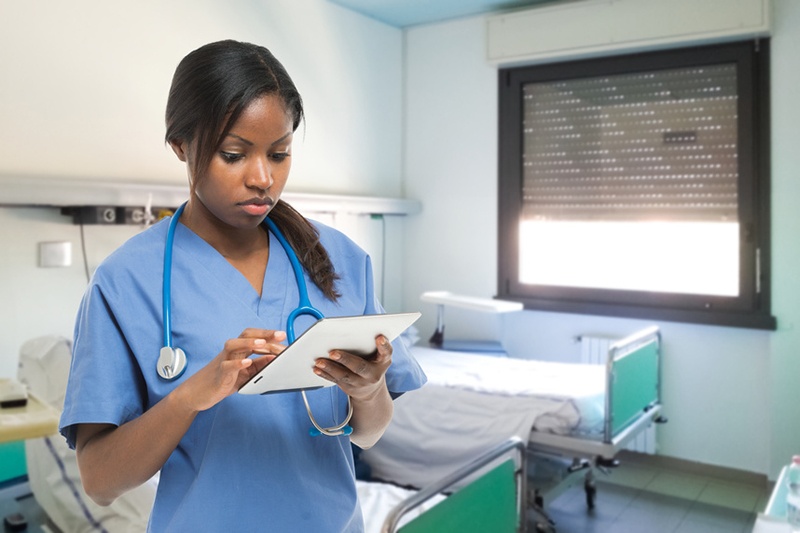 The healthcare industry is undergoing revolutionary change that requires talent acquisition intervention. Advances in technologies and medical innovation are creating new areas of prevention, diagnosis, treatment and case management. Modern Healthcare listed customers, cost sharing, skyrocketing drug costs, complexity and healthcare reform as "Six Forces Transforming the Healthcare Industry." These developments are causing significant growth in the industry. This trend is driving a talent and skills shortage. Therefore the need to attract, engage and acquire specialized talent continues to become more and more difficult. Partnering with an RPO provider is one strategy to help gain competitive edge through a high impact talent acquisition strategy.
Healthcare organizations that adapt their talent acquisition strategy to the tight job market conditions are ones that are poised to succeed. They understand the value of winning better talent, faster and more efficiently. RPO is an agile recruiting solution that deliver these promises. Organizations invest in RPO solutions for a number of reasons. (1) They may be experiencing high agency costs to acquire the right talent. (2) They may not have the broad recruiting expertise in-house to meet the changing needs of the organization. (3) They may be experiencing extended time-to-fill positions, or (4) they may simply recognize that recruitment is not a core competency. Any, or all, of these reasons drive organizations to make the strategic decision to partner with an RPO provider that has expertise in raising the bar in talent acquisition.
The healthcare industry, just like most all industries, is experiencing fierce competition for top talent. This competition exists with the clinical and the non-clinical sides of the business and both are equally important. Currently there are approximately 12 million people working in healthcare in the US. According to the Bureau of Labor Statistics, "there are around a million open jobs in healthcare for the past 6 months, with hire levels of around 500,000 jobs a month and an average job opening rate of 5.05% relative to total jobs." If a hospital system has the most talented medical providers in their specialty (clinical talent), they can't be effective without great case managers, administrative staff and billing/claims specialists (non-clinical talent). Recruiting effectively for clinical and non-clinical specialties requires very different strategies and recruitment skills. The right RPO provider will have technical resources and expertise to drive value across both segments of the business, which will also scale to meet the ever-changing needs of the business.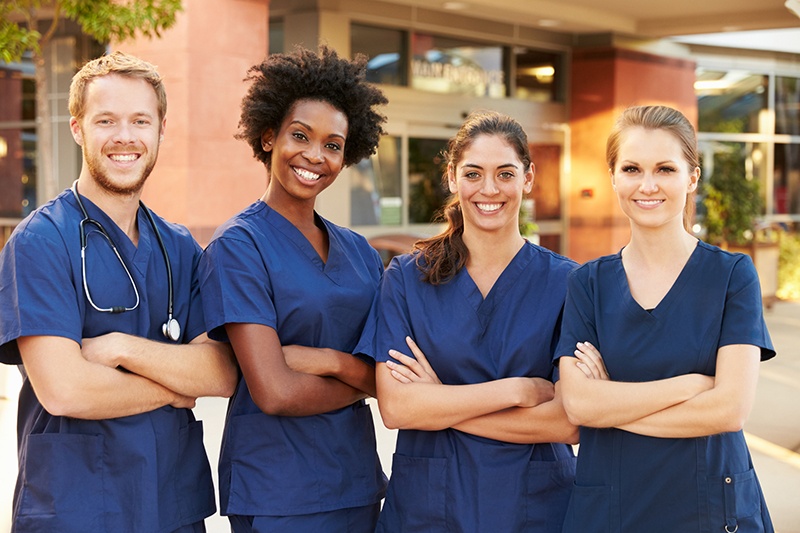 The uncertain future of the Affordable Care Act (ACA) also makes it very difficult to effectively determine budgets and staffing needs. With the ACA implementation, healthcare companies have a more dependable revenue stream, which has changed the market. However, it's also created issues around cost management and cost containment. These challenges require looking at all aspects of the business through a different lens, especially talent acquisition. The RPO adoption rate continues to increase in healthcare as it drives higher quality talent with a more variable cost model to an ever-changing industry.
The key to successfully executing on the partnership is first identifying the right partner. Learn more about Recruitment Process Outsourcing in this white paper, "planning for a recruitment process outsourcing engagement."