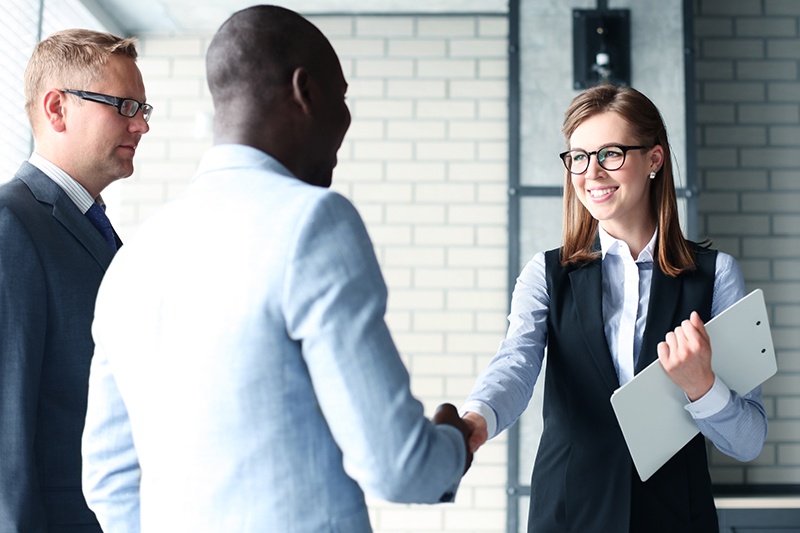 With the continuing creation of new jobs and an economy on the upswing, unemployment continues to fall to levels not seen in some time – employment increased by 138,000 in May and unemployment stayed unchanged at 4.3%, according to Bureau of Labor Statistics. Great news for the workforce, but businesses with positions to fill might feel a pang of worry – because of overall low unemployment, the number of candidates actively searching for a job are similarly quite low.
That means that much of the high-level talent you want working for your company will already be employed. However, not all is lost. Though these candidates are not actively seeking a new job, many of them fall into the category of "passive job seeker."
Roughly 75% of candidates fall into the passive category, says Sarah Palmer, Vice President of Marketing at Hueman, a recruiting process outsourcing (RPO) provider in Jacksonville Beach, FL. In an RPOA Leadership Forum webinar hosted by the Recruitment Process Outsourcing Association,"Culture Fit Disrupted," Palmer and Hueman CEO Dwight Cooper describe how these two categories of candidate dictate the direction of your talent acquisition efforts.