Where can you find your best hires? It depends. In today's technology-driven world, candidates can be found using multiple channels from social media to job boards to talent communities and beyond. In this week's RPOA Weekly, we take a look at the different channels available to today's recruiters and how to make the most of the current opportunities.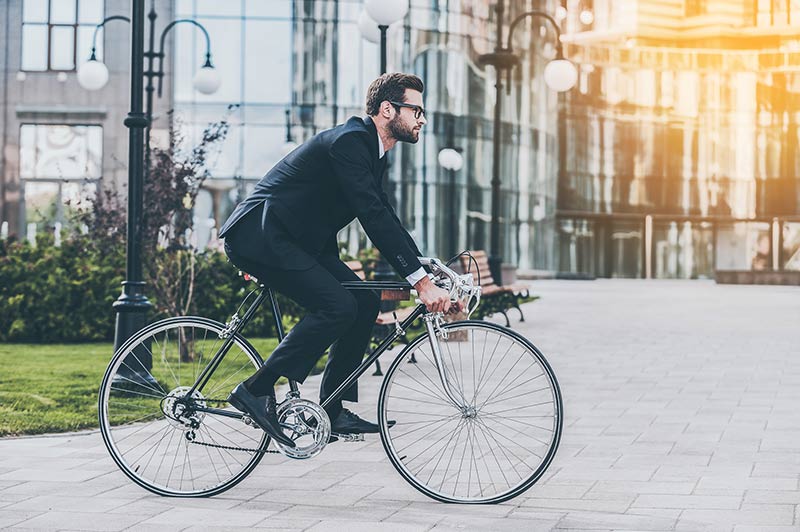 Companies Target Job Seekers Early with "Omnichannel" Marketing Approach – SHRM - @WeKnowNext
How are you targeting your next employees? According to this article, if you're not spreading out, you're missing out. The article introduces the concept of "omni-channel marketing," or using all of the available recruiting options – job boards, social media, talent communities, content recruiting – to source a wide group of potential candidates. It explains that in today's competitive recruiting space, focusing on one channel isn't enough, and describes the successes that several recruiters have had with this approach to recruiting.
Peer-to-Peer Recruiting Really Works – Just Ask Kevin Durant – ERE - @ERE_net
Are you using your employees in your recruiting? If you aren't, you should. This article discusses the effectiveness of peer-to-peer recruiting, which defined as "when your top employees accept either the sourcing or the selling portion of the recruiter role." It uses basketball to illustrate the point by describing how the Golden State Warriors successfully used their own top players to recruit superstar Kevin Durant. In addition to the real-life example, the article includes the top twelve reasons that peer-to-peer recruiting is so effective. Among the reasons listed are that prospects more easily trust colleagues, and that colleagues make a candidate feel wanted and needed.
3 Content Marketing Opportunities for Recruiters – Taylor Strategy Partners - @taylor_strategy
Content is king, and that applies to more than just marketing. This article begins by describing how recruiting has changed in the past several years, and how the initial candidate touches in the main recruiting channel the author uses (LinkedIn) are entirely about content. It goes on to explain the three major content marketing opportunities on LinkedIn, and concludes by predicting that the combination of the recruiting closer and recruiting content marketer are the tag team that will come to dominate the industry.
Getting the Best Results from Job Boards – Accolo - @AccoloRPO
Job boards aren't dead – far from it. They can give you the opportunity to reach thousands of potential candidates in one go, but to see good results you need to know how to take advantage of the opportunities that job boards provide. This article discusses how recruiters can get the best results from their job board efforts, including how to select the right job board to focus on and what to include in your job description. It includes reviews of several of the job boards out there today, including Indeed, Glassdoor, and Dice and similar niche job boards.
Content Recruiting – In-house or Outsourced? – RPOA - @RPOAssociation
Investing in content recruiting can yield great returns on your recruiting efforts, but only if it's done right. This article reviews how to select a content recruiter who knows what they're doing by providing a checklist of qualities that you want your content recruiter to have in spades. These include being well-versed in technology, having impressive social media chops, and being an employment brand snob who prioritize improving and aligning with your company's employment brand.