Once you've invested in recruiting and hiring top talent, one of your goals is high employee retention. In this week's RPOA Weekly we focus on employee happiness, development, succession planning and more to show you how to retain the talent you worked so hard to recruit.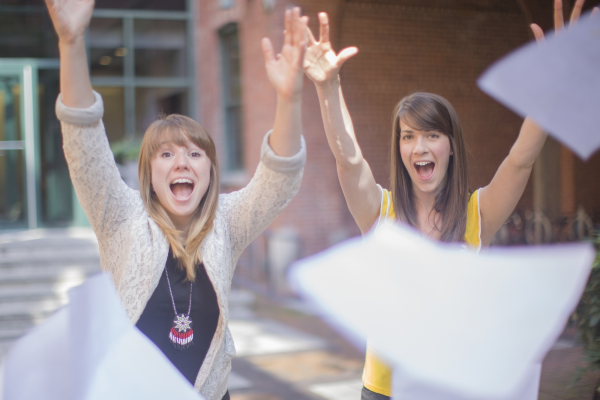 3 Mistakes You're Probably Making with High-Potential Employees – Business 2 Community – B2Community
Everyone wants employees who are star players, who hit the ground running and excel at everything they do. However, the truth is that these employees don't just turn up. They need to be nurtured, and this article discusses three common mistakes that employers make that keep their best employees from achieving their potential. These mistakes include not identifying them early enough, not planning their advancement, and not targeting their development to their advancement.
Retention Strategy: Ask Applicants 'Any Family in the Area?' – SHRM - @SHRM
Finding out whether a prospective employee has family in the area can be a good indicator of their happiness and longevity with your company. This article points out, however, that asking about family in the area straight out can pose some legal risks. Specifically, can open the hiring party to liability due to knowledge of the candidate's marital status, nationality, and whether the candidate has a family member with a disability. To combat these risks, the article recommends asking alternative questions, such as whether the candidate went to school in the area, what brings the candidate to the area, and whether they have any connection to the area.
Three Steps to Better Staff Development – Method3 - @method3
A big part of employee retention is the level of development and feedback that employees receive from their employers. However, according to this article, feedback and development models are stuck in the past. The article argues that in today's communication-driven and rapidly changing world, the development models of fifty years ago are no longer relevant. It suggests ways that companies can update their development practices, including focusing on relationships instead of hierarchy, keeping things simple with a clear set of values, and performance managing your performance management.
5 Signs That You Are Discouraging Employee Happiness – Yoh - @YohCorporate
Happy employees have staying power, so it's in your best interest to keep your top performers as happy as possible in the positions they're in. This article suggests five ways that employers can encourage workplace happiness, through team building, pay raises and bonuses, paid family leave, creative small prizes for exceptional work, and training managers to encourage employee happiness. It concludes by pointing out that employee happiness isn't just a moral responsibility, it's a financial one as well.
How Do You Keep Your Best Employees From Quitting – RPOA - @RPOAssociation
Do you want your employees to stay with you for the long term? Show them that they have a future with your organization. This article discusses the importance of succession planning in employee retention, and cites the results of a Software Advice report that shows employees becoming significantly more engaged in their work when their employer has a succession plan in place. Finally, the article makes the point that in addition to engaging and retaining employees, succession planning serves the additional purpose of ensuring that any gaps in leadership will be quickly filled by trained, enthusiastic replacements.