Today's labor market is competitive – from the point of view of employers. The unemployment rate is lower than it has been in years, with the percentage hitting 5.6% in December 2014, and the number of open jobs is at a record high. In this competitive environment, the last thing employers want is to lose their top talent. However, with rival or competing companies trying to provide every-more-attractive options to employees and those employees more comfortable leaving their current jobs, how do companies keep their best employees from quitting and seeking greener pastures or more tempting opportunities? According to a recent report by Software Advice, the answer may be in succession plans.
A recent report by Software Advice, a recruiting software research and advisory company, defines succession plans as "the identification of job vacancies that can be expected to occur through retirement or attrition, and the strategic consideration of where and how internal candidates might fill those vacancies." In other words, succession plans are clear roadmaps for internal promotion and career growth within a company, based on individual employees' skills and strengths. When creating succession plans, employers first identify potential leaders, then provide the training to ensure their potential is nurtured and grown. This is not a simple task, as employees must track the development, training, and performance of these potential leaders, to ensure they are developing the skills and experience that will enable them to function at a higher level.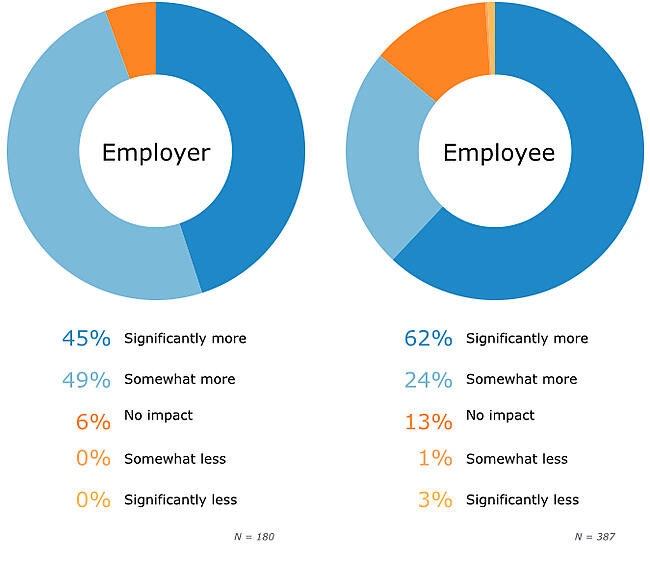 Despite the effort involved, the argument for succession plans is strong – the report states that of the employers and employees surveyed, 94% of employers reported that succession plans positively impact employee engagement, 62% of employees reported that they would be "significantly more engaged" if their company had a succession plan in place, and 90% of employees age 18-34 reported an increased level of engagement when working at a company with a succession plan in place. The training, professional development, and personal investment that employers puts into succession plans for employees encourage employee engagement and retention, as they show the company or employer has long-term plans for advancement in mind for its employees and give employees a way to take charge of their career.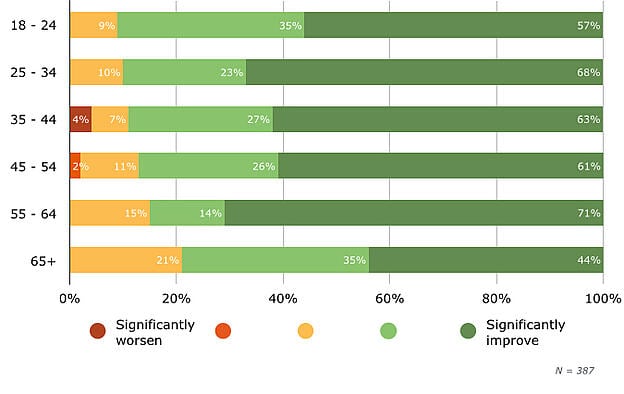 The positive effect of succession plans on employee retention is particularly felt among younger workers, those who fall into the "Gen Y" or "Millennial" generation. Giving younger workers the opportunities for professional development and planned career advancement keeps them engaged, and develops needed talent for when older workers, managers, and leaders begin to retire. Not only do succession plans help companies keep their best talent, they train and nurture it, ensuring that when gaps in leadership appear, there will be trained employees ready and willing to step into place. Implementing succession plans re-engages your employees, helps keep them at your company, and continues to pay dividends for a very long time.
Related articles: