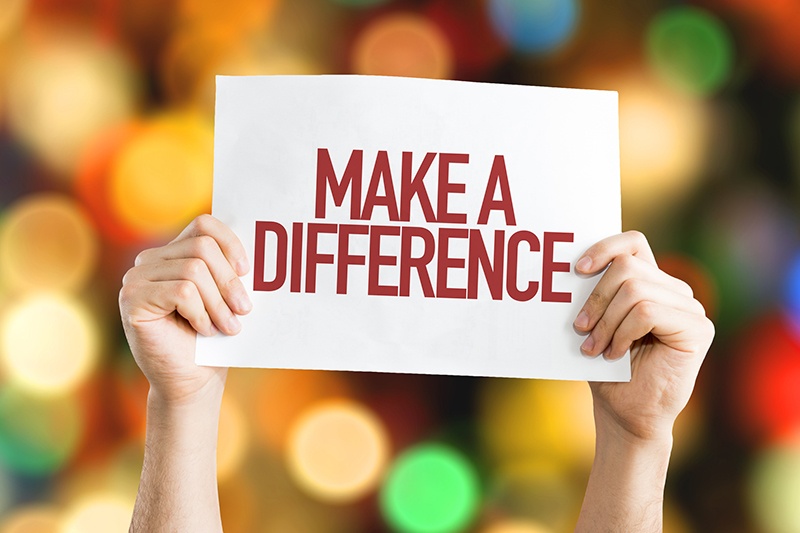 When Lumina Foods decided to partner with an outside vendor on scaling up their hiring capabilities, they weren't entirely sure what to expect. Mandy McPherson, Vice President, Human Resources at Lumina Foods knew from prior experience that recruitment process outsourcing (RPO) vendors were often used by big businesses to fill high-volume recruiting needs, and thought that was the extent of their use.
What the Nashville, Tennessee, based food management and distribution conglomerate discovered was that RPO did more than "just hire" employees. As detailed in the RPOA webinar "5 Things You Didn't Know Your RPO Could Provide," Newton Talent, backed by President Patty Silbert, took the time to understand the exact business needs of Lumina Foods, as well as the overall business goals of the company, and how Newton could best help achieve those goals. One of those business essentials that every growing organization needs is a healthy centralized talent pipeline.
Branding Feeds the Centralized Talent Pipeline
In "Revisiting the Value of Strategic Partnerships in Recruiting", Aberdeen highlighted the renewed interest in recruiting partnerships to deliver a strong and reliable stream of candidates for hiring. This stream of top candidates is created by funneling all viable candidates into a one pool, which Aberdeen refers to as a centralized talent pipeline. In addition, the study found that organizations using a central talent pipeline model are reaching active and passive candidates by a ratio of 2.5 to 1 whereas all other companies are at 9.7 to 1.
A centralized talent pipeline includes not only the active skilled candidates currently in the candidate pool, but the other candidate types as well: the active unskilled, the passive skilled, and the passive unskilled. Appealing to all candidates ensures that your organization always has an option in the wings, no matter the state of the employment market.
Key to building a centralized talent pipeline is ensuring the candidates who are not actively looking for a new job are aware of the opportunities and culture that can be found at your organization. In essence, your employer branding is your company marketing, noted Staci Johnson, Vice President Marketing at Roth Staffing Companies, during the webinar "Blurring the Lines Between Human Resources, Recruiting and Marketing."
"Marketing is responsible for business branding – the perception of the organization by customers and stakeholders in the marketplace. HR is responsible for employer branding – the perception of the organizations as an employer by candidates in the outside world and existing employees in the inside world," says Johnson.
The perception of your organization by all these groups – customers, stakeholders, candidates, and internal employees – are all important for creating a brand that is highly visible and recognizable, even to those who are not actively looking for a job at your organization.
Suggested: Industry Report- 2018 Talent Acquisition and RPO Trends
How to Intrigue Candidates With Your Employer Brand
Newton Talent provided value-added services beyond "filling seats" by working with McPherson to understand Lumina Foods branding and culture and helping them develop a series of engagement strategies that drew the attention of those passive candidates.
New engagement strategies were particularly important for Lumina Foods: as McPherson explains, the company was often overshadowed by the brands they served, which included giants such as Hunt Brothers Pizza and Starbucks.
Brainstorming between Newton Talent and Lumina Foods allowed the food company to switch from a reactive engagement method to a more proactive approach. Time-consuming aspects of the talent pipeline were automated and more time was spent reaching out to potential candidates in ways that communicate Lumina Foods' employer brand, including social media campaigns, texting, and events.
"Employer brand is the creative expression of the EVP (employee value proposition)," explains Silbert. "It's what the organization become known for as an employer. Recruiters can struggle to help connect candidates to a position if there isn't a solid EVP. It's all about purpose and contribution. Is there advancement and growth potential?"
Suggested: Stop Being Reactive to Your Hiring Needs, Expert Advises
Your Candidate Experience Is Part of Your Branding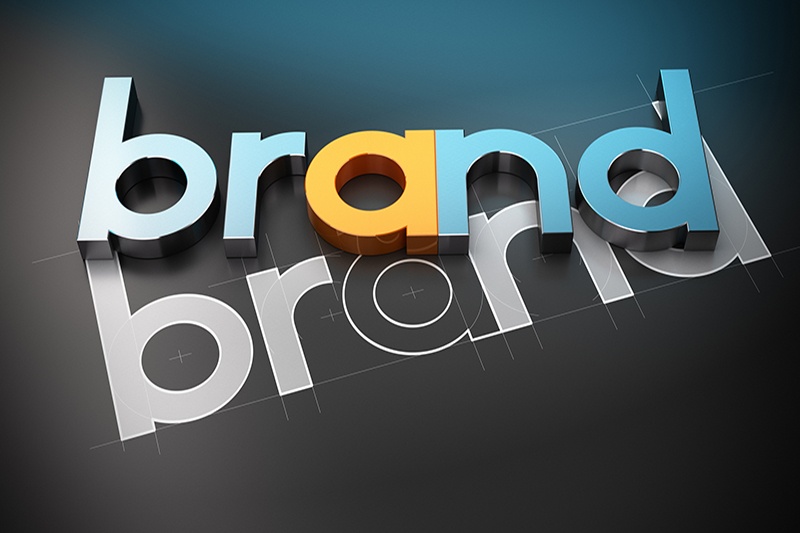 As an important reflection of employer branding – and sometimes the only hands-on experience a candidate will have with your company – the candidate experience should not be ignored. After all, more and more job seekers are turning to job sites such as Glassdoor to get an idea of the culture and benefits available at a given company prior to application.
Newton Talent and Lumina Foods focused on improving their overall candidate experience after receiving candidate feedback from hiring managers that was ultimately proving ineffective. Newton Talent introduced behavioral interview training for the Lumina hiring managers to help turn this data around.
"We helped train them on some of the behaviorist interviewing techniques that would make the interview process more fruitful and consistent. The feedback that our recruiters received most often from hiring managers was quite simply a broad statement of 'they're not a fit.' But when you probe and really ask why, they were unable to tell," says Silbert.
Newton Talent drilled down to discover that inconsistencies in the interview process across the hiring managers and started several training sessions to help standardize the interview as well as the candidate data collected. Candidate surveys and other feedback mechanisms were also implemented to better tweak the process moving forward.
For more on the candidate experience and how your hiring managers can learn from your RPO – and vice versa, stay tuned as we cover more of the lessons learned from the Newton Talent and Lumina Foods partnership.