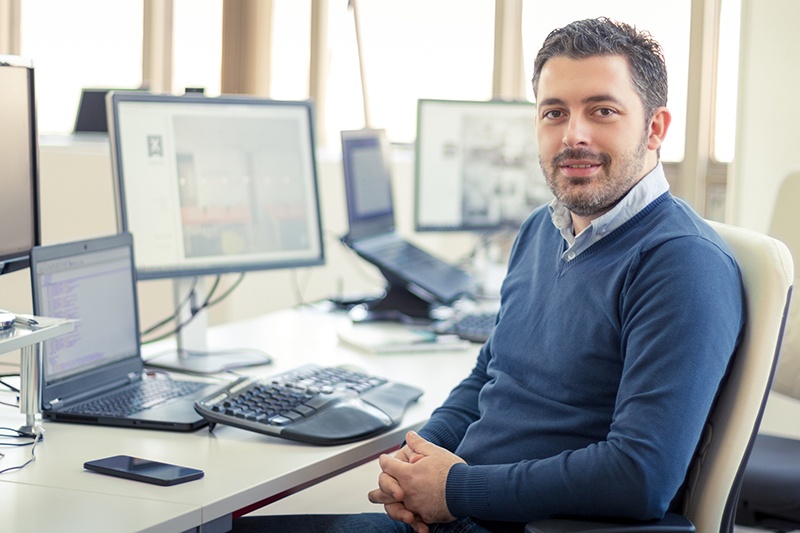 Filling open positions as need arises for an organization is no longer effective. Staying competitive in today's job market means building candidate pipelines and managing candidate pools among other talent acquisition strategies.
In this interview, we do a status check on the current state and future outlook of hiring and recruiting from the views of talent acquisition expert Patty Silbert, President of Newton Talent, a recruitment process outsourcing company based in Pittsburgh, PA.
RPOA: What are the top talent acquisition challenges for organizations?
Silbert: The key challenge that all organizations face regardless of their size is the fact that they're being reactive to the recruiting needs of the business units they serve, rather than proactive.
Talent acquisition (TA) groups continually lag in their ability to be forward-thinking; most recruiting teams continue to concentrate on filling for a need, rather than the business unit's goals. This mindset keeps them from evolving from a transactional TA function into the consultative recruiting powerhouses that their businesses need them to be. To change this mindset, recruiting teams need to be refocused and re-skilled, and receive periodic training so they can improve their skills continually as technologies and the hiring landscape changes. They need to develop stronger business acumen, and learn to act as an advisor, not an order-taker.
Organizations that focus on developing their recruiting teams this way, as well as on building their brands for better and more lasting engagement and on adding technology to create efficiency will be ahead of the curve as recruiting gets more and more difficult.
How do you describe the state of the labor market from your experience in the past 12 months? What's your expectations for 2018?
The labor market in early 2017 was a little soft, but as the year progressed, we saw it begin to tighten up in areas such as production and skilled labor, sales and technology.
Projections for 2018 look as if that trend will continue making it a difficult recruiting market, especially in those job areas.
What does the tight labor market mean to you and your customers?
A tight labor market means qualified candidates are already taken (hired) and the competition for passive candidates is fierce.
As a result, we must develop retention strategies to keep the organization's value top of mind with their employees, help organizations build strong branding and recruitment marketing campaigns and provide a superior candidate experience that makes it hard for candidates to consider another company's offer.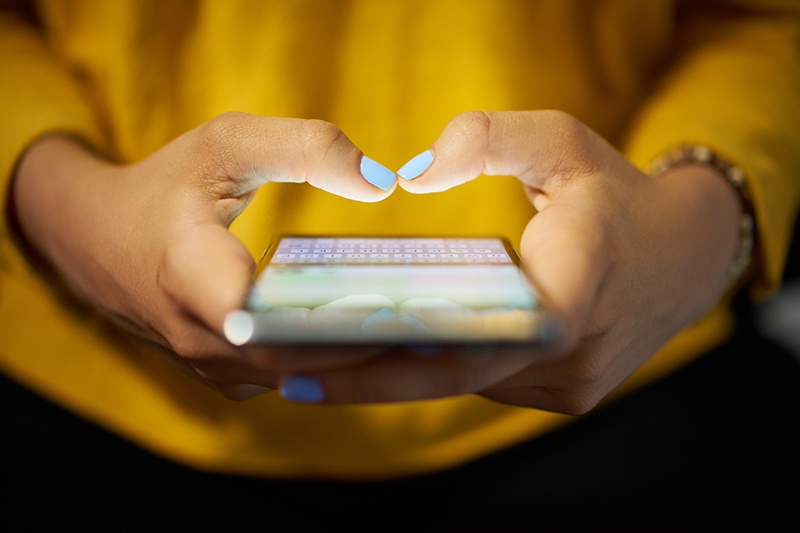 What are some of the new developments and trends you're watching for in the TA technology space?
We're seeing developments in two areas that will be changing the way organizations source, recruit and hire talent. The first is programmatic ad buying for recruitment marketing.
In the world of consumer advertising, most of the advertisements you make in a given day online have been selected for you to see through programmatic technology. When you use programmatic ad buys, sophisticated algorithms find your target audience and ensure that your ads get in front of them in the most efficient way possible. It also allows for real-time, instantaneous adjustments to optimize ad performance.
Now, this same efficiency is being used for recruitment advertising.
Programmatic advertising seeks out viable candidates and targets them on various channels until the message elicits the desired response – a completed job application. It extends a recruiter's reach by finding candidates where they live, work and play on the web. Recruiters can determine how many applications they need for each job, and specify their own financial parameters. And since it's done in real-time, they can engineer the allocation of ad dollars towards critical and hard-to-fill vacancies that need applications.
It may very well be the end of post and pray.
The second technology that will be changing the recruitment game is the use of texting for recruitment.
In an increasingly competitive employment market, speed matters. And with roughly 60 percent of the workforce considering a job change at any given time (according to Indeed's recent study), that means that most of your candidates are currently sitting behind desks at their current jobs. A phone call will likely go unanswered.
The average person checks their phone over 150 times a day and 91 percent of people report always having their phone within arm's reach. Chances are your message will be seen, and even responded to, before an email or message via LinkedIn or other social platform is ever seen.
Studies tell us texting is now the preferred medium of communications for candidates ages 18-44. And we have seen first-hand that there are many candidate pools in which texting makes a definitive difference in our ability to attract candidates. Texting also elevates your candidate experience: is ideal for one-on-one communications with candidates due to its immediacy and feeling of personal connection, both key components of a successful recruitment process.
How are new developments in the recruiting technology space affecting you and your customers?
Many TA groups lack an understanding of how technology developments work, therefore, they lack the ability to make sound buying judgments. Because some of these technologies are a one-size fits all, they often don't fit into smaller organizations who have limited budgets or recruiting teams who are tech savvy. They also may have overlapping feature sets, which not only waste money, but can create a "disjointed" candidate experience if they each create candidate-facing communication.
The multifaceted and difficult nature of talent attraction today requires a more strategic approach, and that strategy can get overcomplicated when the technologies brought on board aren't fully aligned.
How is recruitment process outsourcing (RPO) positioned to solve the problems identified above?
Recruitment process outsourcing organizations like Newton Talent focus on hiring top recruiting talent, investing in their training, and keeping abreast of new technologies and their best applications, which allows our clients, in turn, to focus their internal resources on their core capabilities. Because key leadership is asking more of their HR business partners today than ever before, freeing your HR team to concentrate on these tasks could be one of the most important ways you gain more than just efficiency in an RPO partnership. You also gain an excellent strategic resource: What RPOs bring to their clients is the collective knowledge they gain from the variety of clients they service and the process improvements they have helped to implement in their client's TA function.
Other related thoughts you like to share.
There is a need for ongoing education about recruitment process outsourcing.