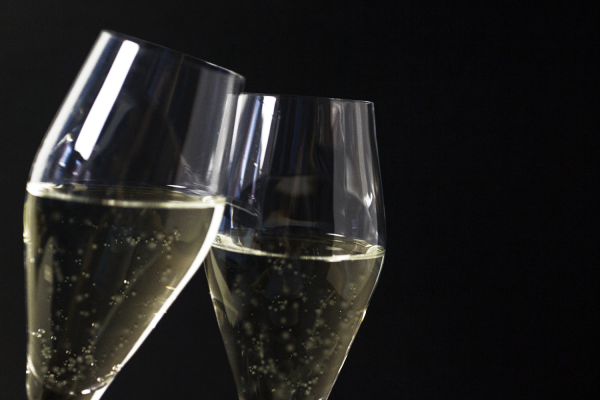 Hiring and recruiting for, and during, the holiday season isn't the easiest. People are busy spending time with family, making it more difficult to find a start date for your latest hire while the company is also short an employee or two. Besides, there are also the temporary positions to worry about, those that need to be filled quickly but filled with qualified candidates. To relieve a little end-of-the-year stress (before it starts, here's some insight into hiring and recruiting for the holiday season.
Let Job Seekers Know You're Recruiting
It's a myth that companies stop recruiting over the holiday season, but some job hunters don't know that! Although your company may be more busy than ever reviewing resumes and interviewing candidates, the holidays are also a perfect time to market your open positions. Job seekers think you're too busy to consider them, so spread a little holiday cheer by showing that you are not too busy by promoting these positions and reaching out to good candidates. If your company has a referral program, then this is a good time to bring it up again and to encourage employees to participate.
Put Care Into Who You Hire
According to an annual survey from CareerBuilder, 49 percent of U.S. employers who are hiring seasonal workers plan to transition some of these workers into full-time, permanent staff. If you're hiring temporary staff this holiday season, then put in the consideration that you would for a full-time employee because they could very well be a full-time employee in January. This includes the candidate experience, career development, and recognition. Any negative experience gives the temporary employee a reason to stay temporary and to refuse your full-time offer. Also consider that a majority of employers, according to this same survey, also hire the same people for holiday positions year after year. It's very easy for this demographic to find somewhere else to work if they don't like working for you.
Seasonal Labor is Not Just for Retail
If you need help this season with your marketing, sales, accounting, or administrative work, then the holiday seasons is also a great time for recruiting for these functions. Although seasonal work is often associated with retail and customer service positions, companies are also recruiting for these positions:
-- Administrative/Clerical - 15 percent
-- Sales (non-retail) - 12 percent
-- Marketing - 9 percent
-- Accounting/Finance - 6 percent
This means that the holiday season isn't the time to get complacent on these functions while focusing on the temporary help. It also means that finding temporary help for these functions may be a good opportunity to test candidates before making an offer for a full-time position. Using the holiday season as a test phase is an excellent time to see which seasonal hires ask for new projects, offer to help, ask great questions, and even ask for the possibility of a full-time position.
Overall, hiring and recruiting for the holiday season is tough, and 2013 is no different. Now is the time to think about the next two months, and how these new hires will translate into the new year.
Want to get your 2014 recruiting started right? Then, you need to assess the business impact now and have the discussion while executives are also considering the end of the year and the beginning of the next. In this 30-minute webinar, we show you methods like calculating the true cost of turnover and measuring the revenue impact associated with quality of hire. View the slides and webinar today to learn why recruiting has the highest impact on revenue growth and profit margins.