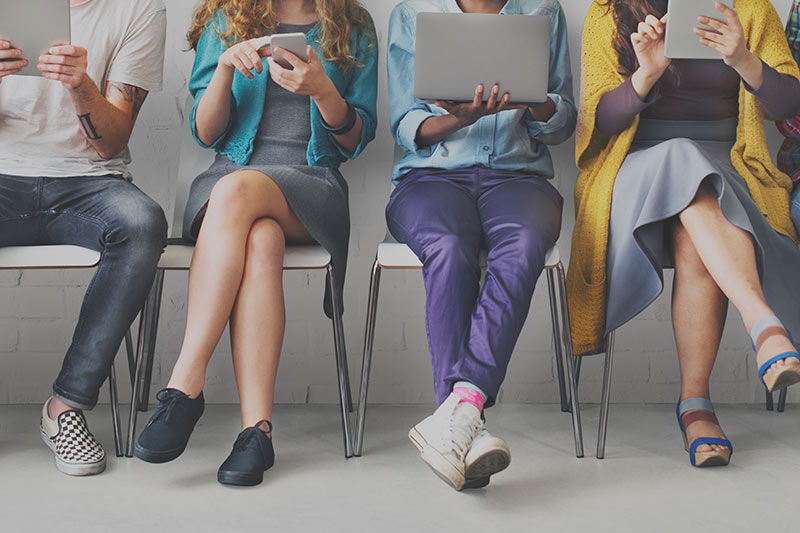 What's on your recruiting dashboard today? In this #RPOAWeekly we present articles that cover factors affecting your recruiting environment including the latest jobs report, HR technology reviews and trends, and some recruiting best practices.
By Roy Maurer, SHRM
The U.S. economy grew by 138,000 jobs in May, while the unemployment rate ticked lower to 4.3 percent, the lowest it's been in a decade. Significant job gains occurred in professional and business services (38,000 jobs), food services (30,000 jobs) and health care (24,000 jobs). The mining sector added 7,000 jobs in May, adding to a total of 47,000 new jobs since reaching a recent low point in October 2016. In this brief, Maurer reviewes additional key employment data from the latest jobs report as it relates to employers.
By Ongig
With more new comers into the HR technology space, how is market share distributed among different players? In this report, Ongig analyzes data from 3,705 top hires (employers most actively recruiting) to evaluate a total of 99 applicant tracking systems (ATS.) According to this report, Taleo has the leading market share at 25.51% followed by "homegrown" software at 8.26%- homegrown being software developed in-house by the employer. Read the full report for a complete breakdown of ATS market share.
By Josh Bersin, Forbes
According to Bersin, Google is well-positioned to compete in the tech recruiting field with its latest Google gadget. Just as Google continues to improve its search capability for restaurants to be "smarter," using data like location, similar searches you've performed, and demographic data about you, so can Google do the same for jobs. One of the features in the Google Jobs project is to search by "commute time." Rather than look for a job within a certain number of miles from your home, Google can use Google maps data to tell you precisely how long it will take you to get to this job.
By Tim Oyer, Advanced RPO
Tim Oyer makes the analogy between revenue cycle management (RCM) and recruitment process outsourcing (RPR) for the healthcare industry. The former is an outsourced solution for financial management, while the latter being an outsourced solution for talent acquisition. Both industries are in a growth mode as health care providers continue to gain strategic advantages from these outsourced solutions.
By Patty Silbert, Newton Talent
Because HR is becoming an integral part of how talent impacts the company's bottom line, key leadership is asking more of their HR business partners, particularly in the area of training and developing talent and helping to align that talent in a way that gets needed business outcomes. Patty Silbert makes the case to outsource recruiting as a way to freeing your HR team to concentrate on these tasks and gaining more than just efficiency in an RPO partnership.
by Accolo
A highly successful Employee Referral Program (ERP) is a dream for recruiters and HR executives alike. A well-oiled ERP machine helps take some of the burden of talent acquisition off the shoulders of recruiters, helps you find some of the most qualified candidates, and lowers the overall expense of filling positions. However, it's a sad truth that many referral programs become bureaucratic, dysfunctional, and apathetic over time. Here, Accolo outlines nine key features of what makes an ERP effective.