This week we continue our coverage of the U.S. job market conditions and projects to keep you informed on your recruiting and hiring environment going into 2017. This RPOA Weekly introduces a roundup of articles from leading sources on the economy including U.S. News, Bloomberg and the Bureau of Labor Statistics.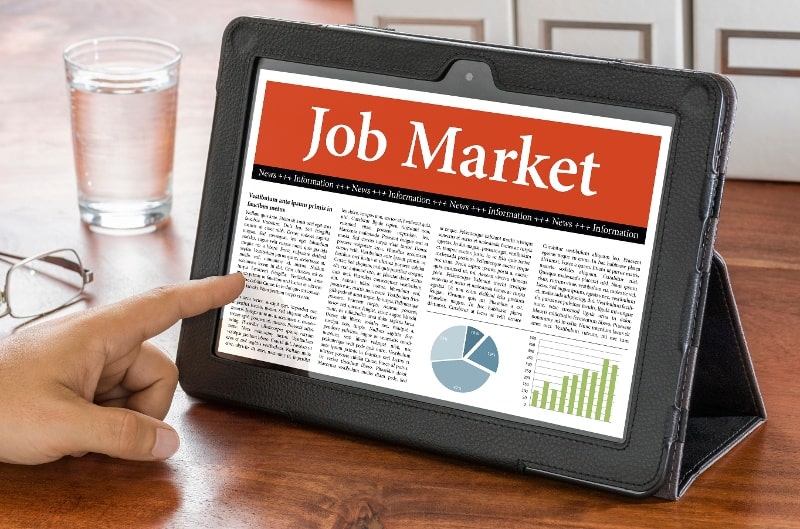 How Do Clinton, Trump Rank on U.S. Employment? - Bloomberg - @business
Gary Burnison, president and chief executive officer at Korn/Ferry International, discusses the U.S. job market, why it's a crucial point in this year's presidential election and a look at the first debate.
Indeed Election Special 2016 - Indeed - @indeed
The outcome of this presidential election, like many elections before it, will in part be decided by voters' perceptions of the labor market — and how the economy looks depends on where you're standing. The purpose of the visualization (in this report) is to bring Indeed data together with other data sources to highlight the differences between labor markets across the US, particularly between red, blue and competitive or swing states.
Personify on HR Strategy in a Tight Job Market - RPOA - @rpoassociation
In this edition of #AskAnRPOExpert, the RPOA followed up with Personify's Ryan Carfley, President and CEO, and Allen Wooten, Solutions Architect and Business Development Manager (RPO) to learn how companies are changing their HR strategy to deal with the high demands of the current job market.
Occupational Employment Projections: 2010-2020 - Bureau of Labor Statistics - @bls_gov
Overall employment is projected to increase about 14 percent during the 2010–2020 decade with more than half a million new jobs expected for each of four occupations—registered nurses, retail salespersons, home health aides, and personal care aides; occupations that typically need postsecondary education for entry are projected to grow faster than average, but occupations that typically need a high school diploma or less will continue to represent more than half of all jobs.
Educational Level and jobs: Opportunities by State - Bureau of Labor Statistics - @bls_gov
The types of jobs available vary by state. Some states have a higher concentration of jobs in occupations that typically require a doctoral or professional degree. Others have a higher concentration of jobs in occupations that typically require a different level of education, from less education than a high school diploma to a master's degree.
As an Economist: What's Going on With the Job Market? - U.S. News - @usnews
The U.S. job market is closing this year strong, with employment rate and job openings at record high, but do you recall a big drop in May that shook some economists' confidence? In this interview, U.S. News spoke with Chamberlain to hear his take on May's underwhelming jobs report and what it means for policymakers and the labor market's future prospects for expansion.