In our recent conversations with recruitment process outsourcing experts, we established a clear understanding of the conditions of the current labor market. In this edition of #AskAnRPOExpert we followed up with Personify's Ryan Carfley, President and CEO, and Allen Wooten, Solutions Architect and Business Development Manager (RPO) to learn how companies are changing their HR strategy to deal with the high demands of the current job market.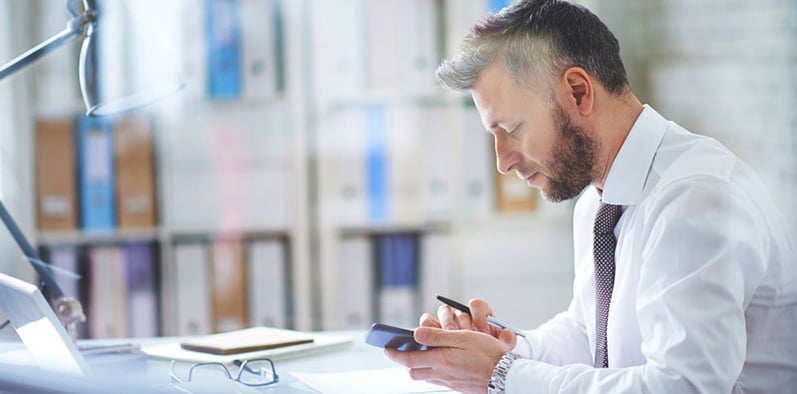 RPOA: What does the current job market mean from a talent acquisition strategy?
Personify: The current job market has forced employers of all sizes to rethink their talent acquisition strategy. First, the strategy - typically through a well-executed workforce plan – must extend well beyond the immediate short term needs of fulfillment (or as we call the "people in seats ASAP" outlook). Employers that were shrewd enough after the last downturn to begin to take a longer view on Talent Acquisition are more than likely finding themselves in a far more manageable position than those who didn't plan for the economy, and the labor force to rebound.
How are companies adapting to the new hiring environment?
Personify: Technology has truly changed the relationship between employers and candidates. Social and professional media give employers and candidate unprecedented access to one another. This access is both a blessing and a curse. It's a blessing in that access to pools of talent have never been easier or faster for employers to engage. The curse of this high level of access comes in mismanaging the employment brand's message as well as the ramifications of a poorly executed hiring process.
Tools like GlassDoor and LinkedIn have given potential candidates access to interview experience, company culture, and potential compensation information long before they ever set foot in an interview setting. A simple misstep in a hiring process, like lack of candidate follow-up or salary ranges that are out of touch with the competitive landscape are permanently documented and almost instantly negatively affecting the brand. Progressive, forward-thinking companies are investing an unprecedented amount of time and resources to sure up how they're engaging talent.
Explain how RPO is positioned to work in these labor market conditions. What gives RPO advantage over other options.
Personify: The right RPO solution provider will bring a combination of subject matter expertise, deep candidate networks in tough-to-find skill sets, and world class level project management skills that can move and deliver in a very nimble fashion. This arrangement does two main things. If the RPO provider already maintains deep networks in niche job families, the goal is to decrease and ultimately eradicate the use of expensive third party agencies for those hires. It also allows the provider to rapidly expand and contract with the hiring needs of its clients. That is the starkest of the advantages of RPO versus an insourced option.
Companies with cyclical and/or ever-changing hiring patterns can't afford to maintain an excess of internal recruiters in slow times and be left understaffed should hiring demand ramp up again quickly. From a longer view, the best RPO solutions in our markets are capable of evergreen sourcing and talent pipelining to proactively address the sourcing challenges that aren't dissipating anytime soon.
Lastly, proven RPO providers allow employers to create a centralized talent jump off point, their own "Center of Excellence," to fuel next generation solutions like workforce planning, employment branding, and recruitment analytics.
About Personify
Personify is an award-winning Recruitment Solutions Provider leveraging close to 40 years of experience in over 20 countries - we combine industry expertise with data-driven recruitment analytics to become flexible and collaborative extensions of our customers' employment brands.