Candidates, rejoice – currently, there are an estimated 6 million jobs available in the United States. This number is only expected to grow, with the Bureau of Labor Statistics projecting that 20.5 million jobs will be added to the economy between 2010 and 2020, with an additional 33.7 million job openings becoming available as employees permanently leave the worker pool.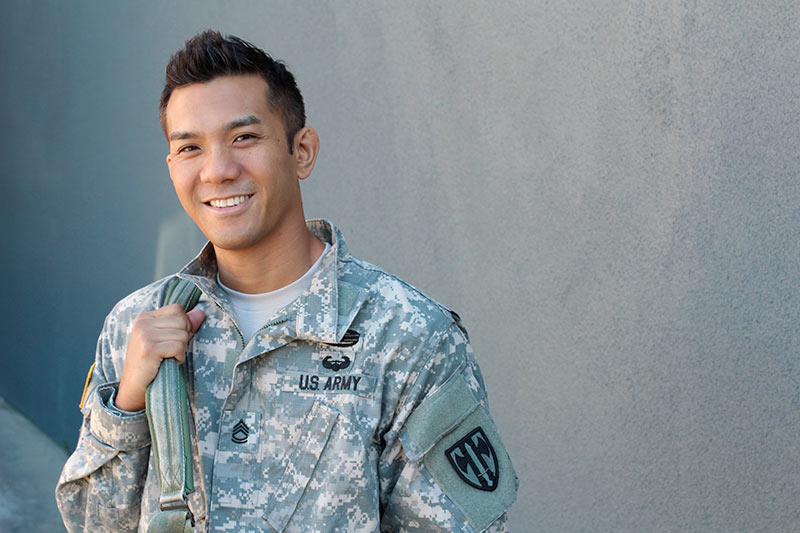 Introducing the Employment Mismatch
From the point of view of the candidate, these numbers can sound encouraging. However, even with the projected and current job openings there are still 7.9 million people out of work, according to the September 2016 Jobs Report of the Bureau of Labor Statistics.
Cory Kruse, president of Novotus, an RPO company based in Austin, Texas, notes "even though the unemployment stats have seemed to go down, there are conditions which exist that impact the gap between the millions of people looking for jobs and the high number of job openings." What causes this mismatch? The answer can be simplified by looking at two job categories, Kruse explains: "Opportunity jobs and those that are not opportunity jobs." Opportunity jobs -- typically made up of higher-skill roles -- buck the pressures of a wage crisis, and provide a vehicle for those who qualify to not only keep pace with purchasing power over time, but also represents a pathway forward or to growth. Jobs like Developers, Nurses, Sales and Marketing Managers are considered opportunity jobs. According to labor statistics, opportunity jobs only represent 16% of the available jobs in the US market.
As Novotus staff companies in several industries, they continue to see a high demand of not only opportunity jobs, but other roles that are important and needed to operate businesses but would not be categorized with higher potential (i.e., not opportunity jobs). According to the U.S. Bureau of Labor Statistics, sixty six percent (66%) of jobs require high school diploma or less. In addition, Kruse says "we see demand for "tweeners" or entry-level/gateway positions," which allow those with less skills an opportunity to work their way up. The problem is employers are experiencing an attitude of "I'm waiting for the right opportunity" which makes filling the entry level positions harder to fill but also more difficult for companies to retain their people longer-term.
Suggested reading: Education level and jobs: opportunities by state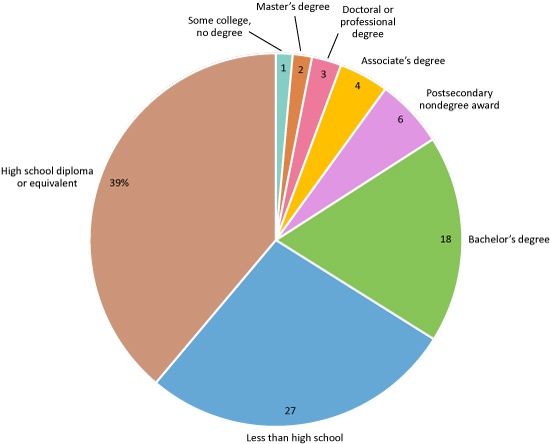 Another reason for the job-candidate mismatch is called the "job skills gap," or the disparity between the skills needed for open positions and the workers available with those skills. The professional, business, and health services sectors are all growing, and jobs in these fields generally need a higher level of education and specialized skills that the available workforce may not have. Even in fields that don't historically require higher education, an increased dependence of new technology can keep workers who aren't familiar with current technology out of a job. Finally, even when workers do have the skills needed for open jobs, they may not be in the same geographic location as the job opening.
With all of these issues standing between available talent and open jobs, what are employers to do?
An Employment Gap Solution: Veteran Recruiting
For employers looking to fill their open positions, one potential solution is veteran recruiting. According to Dave Bakkeby, VP of Orion International, a military recruiting company based in Raleigh, North Carolina, veterans "represent a broad spectrum of social-economic, educational, technical and leadership backgrounds" that can match the wide variety of jobs currently available.
Veteran recruiting is encouraged – the Vietnam Era Veteran's Readjustment Assistance Act (VEVRAA) requires federal contractors to take affirmative action to employ protected veterans, and the Department of Labor's Office of Federal Contract Compliance Programs publishes an annual national benchmark for federal contractors to employ veterans protected under the Act.
While veteran recruiting is encouraged by the federal government and the skills and abilities developed by military service make veteran recruiting attractive, it is important for companies to be intentional in their veteran recruiting efforts. Rushing headlong into any recruiting effort is a recipe for bad fits, unhappy employees and frustrated hiring managers. Instead, take the time to build a recruiting program that is deliberate and thoughtful about recruiting, onboarding and training veterans to ensure a good fit.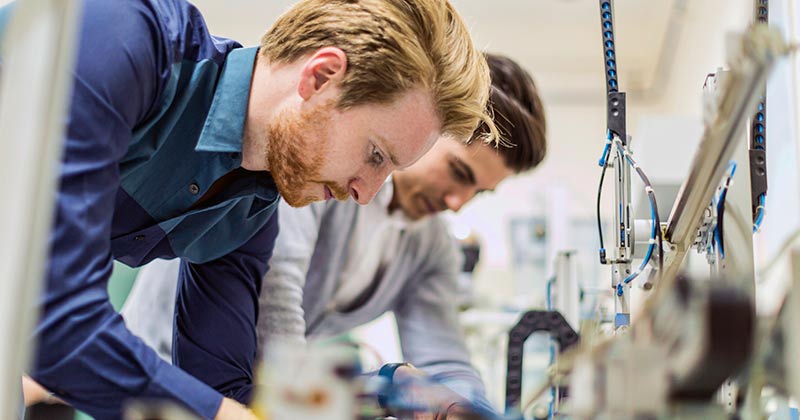 Building a Successful Veteran Recruiting Program
Building a successful veteran recruiting program depends on taking a number of key steps that will launch your program in the right direction. Bakkeby recommends the following:
Evaluate which positions are best for veterans.
Determine any additional training needed to fill in industry specific knowledge gaps.
Develop a targeted veteran brand marketing program.
Identify and utilize your current veteran population to help with the attraction, interviewing and on-boarding process of new hires.
Train your recruiting team and hiring managers – ensure a common goal, the why behind it, and how you'll get there.
Share your successes internally.
These steps can establish a recruiting program that's successful from beginning to end by targeting it specifically towards the veteran population and working to shore up and mitigate any skill or knowledge gaps that handicap the general population. As Bakkeby says, "taking the time and making the effort up front to set a veteran recruiting program up for success can make the difference between one that is a distinct competitive advantage to an organization and one that is quickly set aside as being "'something we tried but didn't work out.'"