If you want to level up your company's recruiting efforts but don't have the resources to do it yourself, you can enlist the help of a recruitment process outsourcing provider. In recruitment process outsourcing, or RPO, a client partners with an RPO provider to outsource some or all of its company's recruiting function. RPO is a growing industry, and for good reason – successful RPO engagements can decrease recruiting costs, improve time-to-hire, and net you a higher caliber of new hires than going it alone.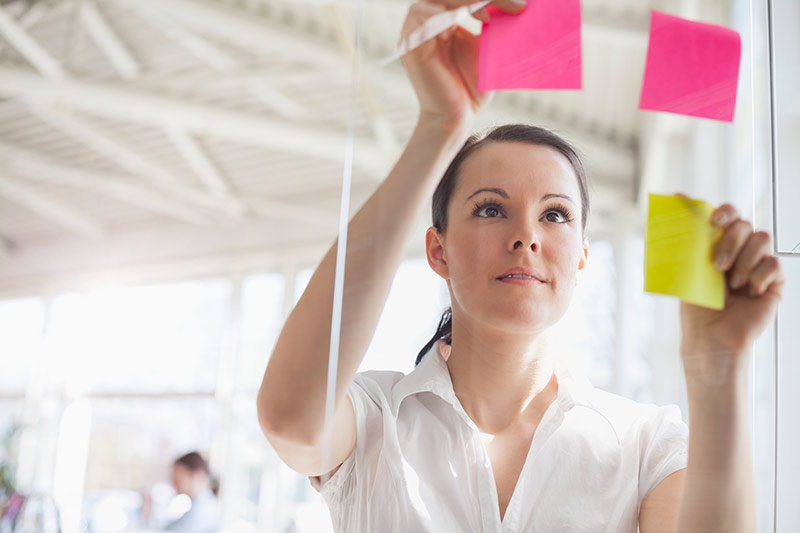 RPO engagements can bring a slew of benefits, but only if they're successful. Your success chances improve significantly by carefully selecting the right RPO partner for your company. Malaika Kattke, Senior Human Resources Manager of QAD, Inc., an enterprise resource planning software company, explains the most important steps of selecting and launching an RPO program:
Prepare. According to Kattke, the first thing you need to do to prepare for an RPO engagement is to take a hard look at your organization. She calls it "doing a pulse check" – finding out where your recruiting function stands, what candidates experience, how your hiring managers are feeling and the kind of communication they receive, and the state of the HR/business partner experience. Once you know where you stand, you have the information that you need to move forward strategically and determine what you want in an RPO partnership.
Match. When you've done the work to understand where you are, it's time to find an RPO provider whose culture, system and services match what you need. When you're vetting a provider, ask yourself, "does the recruiting model match our culture?" Find out if they offer any applicant tracking systems (ATS) and what those look like, ask about their reporting and metrics, and examine the cost structure they provide. Match your needs to their style and capabilities, and your RPO partnership is much more likely to succeed.
Define. Once you've selected your RPO provider, it's time to define and communicate your mission. No provider can meet your goals if you don't share them, and you can't share them if you don't know what they are. Work with your provider to define the mission and goals of the partnership, and communicate it at the beginning, middle and end of the RPO engagement.
Select. You know where you stand, you have the RPO provider you need, and you have your goals for the engagement. But how will you determine whether those goals are met? That's the job of the last piece in the RPO launch puzzle – selecting appropriate metrics to measure the success or room for improvement in your RPO engagement. A word of warning – there are many different data points that you can focus on over the life of your RPO partnership, not all of which are useful. Make sure you gather the metrics that actually help you succeed in your hiring process.
Suggested reading: RPO Implementation - Understanding the Process
The goals of RPO differ from engagement to engagement, but some of the steps needed to succeed are universal. Once you've clarified what you need, who you need, what your goals are, and how to measure them, you have the essential elements to start down a successful RPO path. Keep open lines of communication and an open mind during the rest of your process, and you'll be well on your way to a successful RPO relationship.
For more information on recruitment process outsourcing implementation, view this panel discussion hosted by the Recruitment Process Outsourcing Association and moderated by Ryan Baca of About Talent: "So you've implemented an RPO program... now what?"