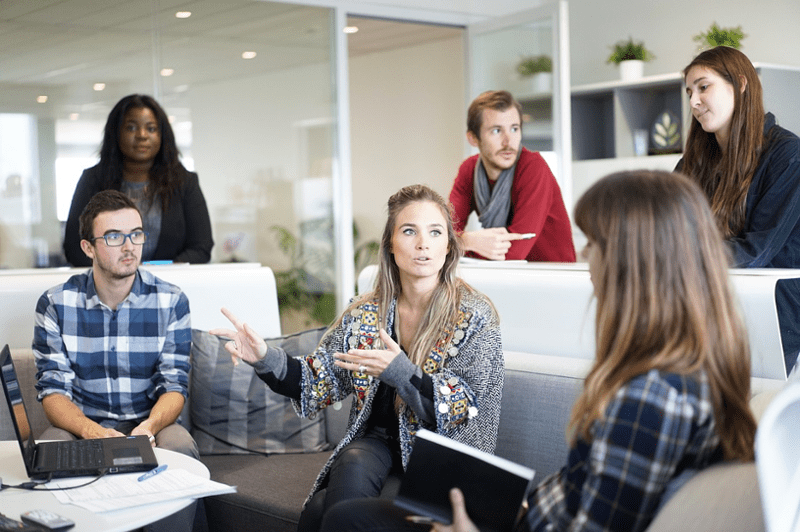 Employers competed to recruit top talent and hired more employees last month according to April jobs report. In this week's RPOA Weekly we present a roundup of reports and analysis of the current job market to give you an understanding of the recruiting and hiring environment employers currently work with.
Employment Situation Summary – Bureau of Labor Statistics
Total nonfarm payroll employment increased by 211,000 in April, and the unemployment rate was little changed at 4.4 percent, the U.S. Bureau of Labor Statistics reported on May 5, 2017. Job gains occurred in leisure and hospitality, health care and social assistance, financial activities, and mining.
April Jobs Report: Everything You Need to Know - Wall Street Journal
The pace of hiring picked up again in April and the unemployment rate fell to the lowest level in nearly a decade, providing reassurance the broader economy is poised for a strong spring after a lackluster start to the year.
April 2017 Jobs Report: Mixed Bag – FitsNews
February's print of 219,000 new jobs was revised upward by 13,000 to 232,000. The bad news? The number of Americans not participating in the labor force expanded by 162,000 in April – hitting a 2017 high of 94.375 million.
April Jobs Report Hints at Growth in Logistics Industry – Wall Street Journal
Businesses tied to e-commerce fulfillment resumed hiring at a rapid clip in April, bolstering payrolls to meet changes in the consumer economy. Parcel carriers and delivery firms, which had scaled back hiring in March, added 3,200 courier and messenger positions last month, the U.S. Bureau of Labor Statistics said in its April jobs report. The warehousing and storage sector, which includes sprawling fulfillment centers that process online orders, added 2,500 jobs, accelerating from just 300 job additions in March.
US created 211,000 jobs in April, vs 185,000 jobs expected – CNBC.com
Job creation in April bounced back from a disappointing March, with nonfarm payrolls growing by 211,000 while the unemployment rate fell to 4.4 percent, its lowest since May 2007. Economists surveyed by Reuters had been expecting payroll growth of 185,000 and the headline jobless rate to tick up one-tenth to 4.6 percent.