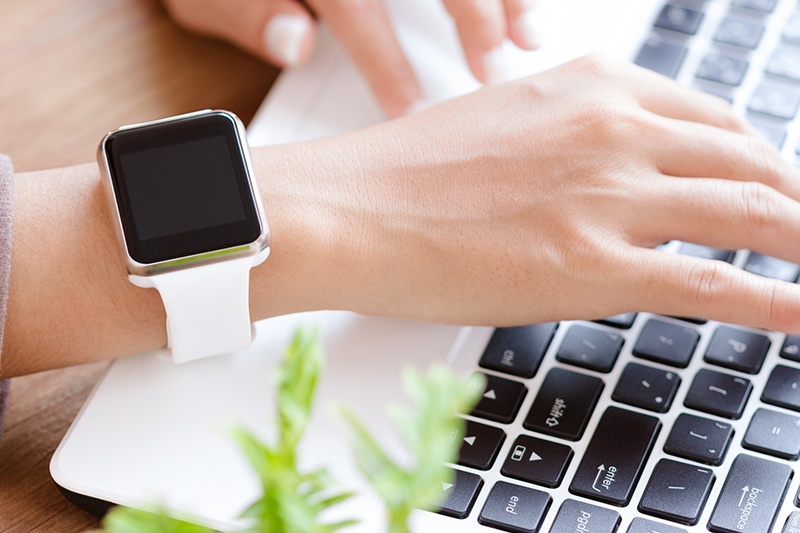 Technology is transforming industries including the talent acquisition and recruiting space. Amazon moved much of our shopping online and put the customer in the driver's seat, while Tesla is moving humans out of the driver's seat and revolutionizing our commute experience. Technology has also transformed the candidate and recruiter experiences. Arguably, "talent acquisition is becoming a consumerization practice, where candidates are treated as customers of the employer and expect a great experience," per Talent Acquisition Technology: Today, Tomorrow and Beyond, Zack Lahey, Aberdeen Group 2015.
To understand the evolution of talent acquisition technology from a recruiter's perspective, we spoke with recruiting veteran and Moore eSSentials' Partner, Tricia Tamkin. Here is an edited version of our interview.
RPOA: Walk us through the evolution of recruiting technology. What was in your toolbelt back in 1993 when you started? What's in your toolbelt today?
Tamkin: I started my career back in 1993 recruiting technology professionals for a third-party agency in the Chicago Metropolitan area. My job was one-hundred percent sales commission, and IT people made about $50-$100 thousand dollars in annual salary. We had one central computer in the office. I would interview candidates on the phone and use a #2 pencil to fill out and code what their skills were after the interview, before I turn the responses to the data processing person who entered them into a database (kind of like a pre applicant tracking system).
On the other hand, if you've got a job requirement, you could pencil out with your #2 pencil all the skills you want, they'd punch it back in and it would tell us which candidates in our database fit the requirements. Recruiters would go through their paper files in their desk to pull candidate information. You'd know which candidates would fit so you'd know who to call and present a particular opportunity to.
Back in the early 90s, we didn't have anyway to do research online. The most important tool I had in my toolbelt was a rolodex which I used to index interview questions (and answers for about sixty technologies) I collected by talking to technology professionals. Sourcing was mainly done through cold calling and asking for referrals.
With the advent of Google in the late 1990s, we moved to sourcing candidates on the Internet. I started my own firm at that time and had more computers in the office. I took my first class in Boolean logic in 1998 to learn how to speak the language of the internet, and how to search more effectively using Google.
Learning how to write code and how to do database administration and search on Google made the biggest difference in my career. I could run searches to find passive candidates, instead of having to rely just on referrals to find the type of candidates I needed. That has been a massive contributor to my early success in recruiting.
In early 2000, I started using my first applicant tracking system, Sendouts, which was later acquired by Bullhorn, one of the biggest players in the ATS marketplace. ATS simplified the recording and data retrieval of applicant information, but they also improved the workflow of the process, and provided analytics for recruiters that were not available before.
Related: RPO Experts Talk Technology and Its Influence on Recruiting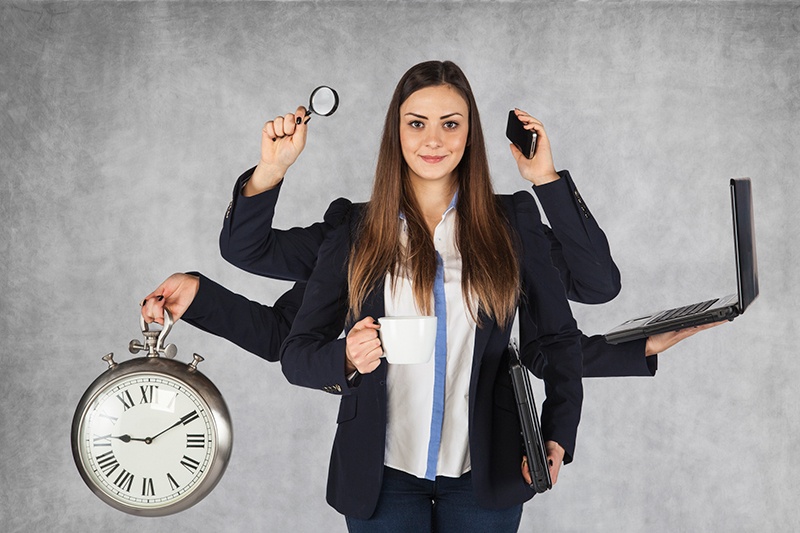 How have things changed recently?
Things couldn't be more different today than when I started recruiting twenty four years ago. The tools currently at our disposal are remarkable… yet, there is so much in the toolbelt, and it's not all just technology.
As the Internet became part of our daily lives, we turned into (a) a truly global community, and (b) a community with a short attention space. As an example of the global community we work in, my search firm in 2011, had thirteen people (ten recruiters, and three administrative support). Because technology allows communicating seamlessly across countries and continents, we're able to move administrative support to an offshoring company to reduce cost by one third.
Another new comer into the recruiting space is marketing automation. We started using marketing automation eight years ago, although some recruiters still don't currently use it. We also have found the ATS market to be lacking, and developed custom records in a CRM to replace our ATS. Through Microsoft Dynamics, I know how many candidates I have in my database right now, how many on their first interview, how many on the second, how many offers were extended, how many offers were accepted or rejected.
Once we're able to track all these metrics we're able to do actual analysis on what needed to be improved. For example, if for every ten candidates you submit to a hiring manager, you get one interview, there is a candidate quality problem. Or, if all candidates get interviewed, but when offers are extended only twenty-five percent of them accept the offer, now there's a problem with managing expectations.
Big data changed the role of technology from simple data storage and retrieval into the decision support role.
Related: How to Establish a Social Media Recruiting Strategy [Webinar]
What new trends are you seeing in the industry?
There are some really interesting things happening in the landscape right now. Look at the big players, like Facebook, Google, and LinkedIn and what they're doing. Over fifty percent of recruiters in North America only recruit on LinkedIn. While this might indicate a large market share for LinkedIn, for a recruiter, if you can source candidates elsewhere then you've automatically eliminated fifty percent of your competition.
What's your reaction to Google entering the recruiting playfield?
I think Google getting into recruiting is a GREAT thing. They have phenomenal reach... they'll eliminate the need for SEO, and are likely to make companies like Indeed and other job boards obsolete.
Facebook just announced a new feature, called Resume, that will allow resume searching directly on Facebook. With two billion Facebook users, half of them active on the platform, they have the reach and the deep pockets, like Google, to take over the recruiting industry.