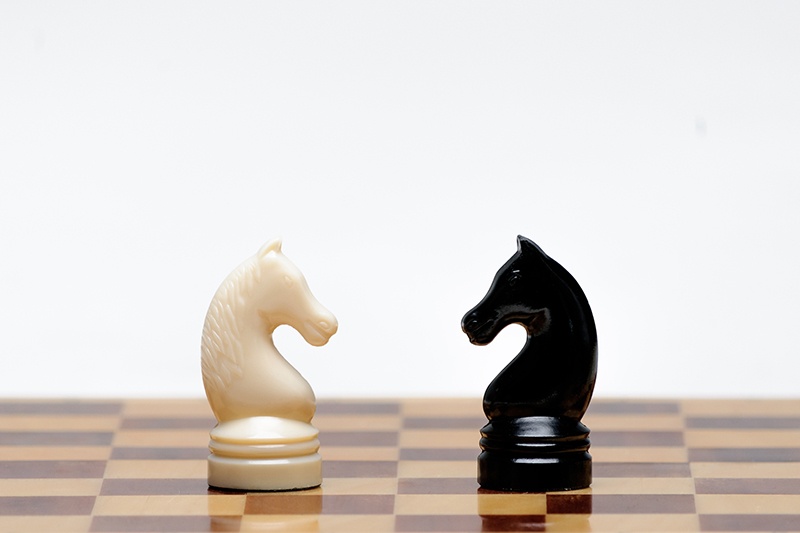 The U.S. labor market added 222,000 new jobs in June, the average hourly earnings increased slightly by $0.04, employment cost index increased by 0.1% and unemployment rate stood at 4.4%. Recent economic news releases by the Bureau of Labor Statistics offer no clear signs of huge changes in the situation of the labor market. As a results, employers can expect to continue to hire in a tight labor market, and will need to adapt their hiring strategy with the current conditions.
This Week's #RPOAWeekly highlights some strategies employers apply to improve their hiring and recruiting results. These include partnering with an outside vendor to reduce hiring costs, training students on the required skills that make them qualified candidates, implementing inbound marketing strategies to pull in top talent, or taking a more subtle approach with their employment story.
How Infor Is Running an End Run Around Tech's Talent Shortage - Fortune Magazine
Infor's CEO Charles Phillips has taken an unusual approach to tech's talent wars. Rather than lament a lack of candidates, Infor is sponsoring courses at 25 higher-ed institutions. Infor's Education Alliance Program offers certifications on Infor's software suites, opportunities for internships and other trainings that help students develop skills necessary for a career in the tech industry. They're not traditional classes—students get certification on Infor's software suites rather than school credit—but the payoff is real.
The Art of Storytelling to Recruit Top Candidates - RPOA
Employment story – the narrative that tells candidate what life would be like as your employee- can be a powerful recruiting tool, but only if it's properly developed and communicated. Vayner Media, uses this strategy very effectively as demonstrated by this article.
How HR Leaders Can Decrease Hospital Costs [Q&A] – Hueman RPO
Today, human resource leaders must be proactive in decreasing costs within their healthcare organizations. Joe Marino, Senior Vice President at Hueman, sat down with Meadville Medical Center VP of HR, Greg Maras and DeKalb Medical's Executive Director of HR, Cathy Hardin to pick their brains on how they have done just that.
What's Your Bacon Number? - Accolo
When a company makes the switch to recruitment process outsourcing to handle it's hiring, the return on investment can be staggering – If you're looking in the right places. In addition, some RPO benefits are intangible- they're hard to quantify but contribute to the overall ROI.
Does Inbound Marketing Make Sense for Your Staffing Agency or Recruiting Firm? - The Staffing Steam
Less than 5% of all respondents to the USSA 2016/17 Marketing and Sales Survey of Staffing and Recruiting Firms are aggressively doing inbound marketing, another 28% say they are doing it modestly, and an astounding 65% say they aren't doing inbound — or don't know what it is. The author makes the case for inbound marketing as a viable solution for online visibility, leads and new business for staffing and recruiting agencies.