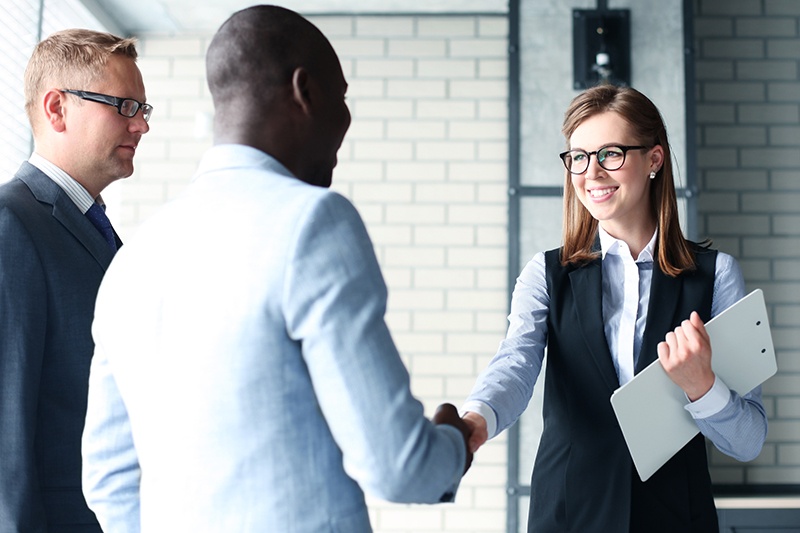 With the continuing creation of new jobs and an economy on the upswing, unemployment continues to fall to levels not seen in some time – employment increased by 138,000 in May and unemployment stayed unchanged at 4.3%, according to Bureau of Labor Statistics. Great news for the workforce, but businesses with positions to fill might feel a pang of worry – because of overall low unemployment, the number of candidates actively searching for a job are similarly quite low.
That means that much of the high-level talent you want working for your company will already be employed. However, not all is lost. Though these candidates are not actively seeking a new job, many of them fall into the category of "passive job seeker."
Roughly 75% of candidates fall into the passive category, says Sarah Palmer, Vice President of Marketing at Hueman, a recruiting process outsourcing (RPO) provider in Jacksonville Beach, FL. In an RPOA Leadership Forum webinar hosted by the Recruitment Process Outsourcing Association,"Culture Fit Disrupted," Palmer and Hueman CEO Dwight Cooper describe how these two categories of candidate dictate the direction of your talent acquisition efforts.
Always Looking
Despite the status of most job candidates as "taken," nearly 58% of hires are looking at other jobs at least every month, and 65% of all adults will look at new opportunities within three months of starting a new job, according to a LinkedIn report.
What's more, many of these candidates are "job hoppers," meaning that they will change jobs every five years – with millennials considered "hyper hoppers," seeking new opportunities every three years – or fewer.
"This pool will continue to get larger as jobs increase," noted Palmer. To land top-talent, employers must make sure their recruiting efforts are covering both the active and passive talent pool.
Recommended: How to find the cultural fit for your company (ebook)
Why Hire Passive Candidates?
Reaching out to candidates that aren't guaranteed to walk through the door might seem like unnecessary work, but there are a few reasons you will want to reach out to this candidate base. A small but notable fact about passive candidates is you can be very selective in targeting the candidates with the exact skill set your business needs. The skills found on a passive candidate's resume are nearly certain to be accurate, and such candidates can be counted on as good workers for the simple reason that they are employed and not searching for a new job.
As mentioned, the job market is also constantly expanding. Your business needs can change wildly from one year to the next as market trends and technologies change and evolve. As your business needs expand, having candidates with the skills you need to fill those openings already on deck will give you a great advantage in the recruiting arms race.
Appealing to a passive candidate base requires a thorough approach and may involve completely new processes for reaching out to such individuals, such as social media recruiting. Here are a few tips that you can integrate into your outreach efforts that can help sway the passive candidate into hiring discussions.
Create a Narrative for Change
Landing a conversation with a passive candidate can prove difficult, so it is important to have a solid idea of what your company offers and why the candidate would benefit in leaving their existing position. This argument comes down to your branding and culture.
Lou Adler, CEO of The Adler Group, a recruiting training and consulting firm in Irvine, CA., warns that many top candidates leave the hiring conversation as soon as they learn the title, location, and pay. He explains that talent acquisition teams need to stop leading with this information, and instead focus on a "discovery" conversation first. A candidate's needs and desires from a career are more important discussion points when they are already gainfully employed. Getting a candidate to explain what they like and dislike about their current job is a great way of preparing for a pitch.
Recommended: Employment Story- Do's and don't of winning top talent
Make Yourself Accessible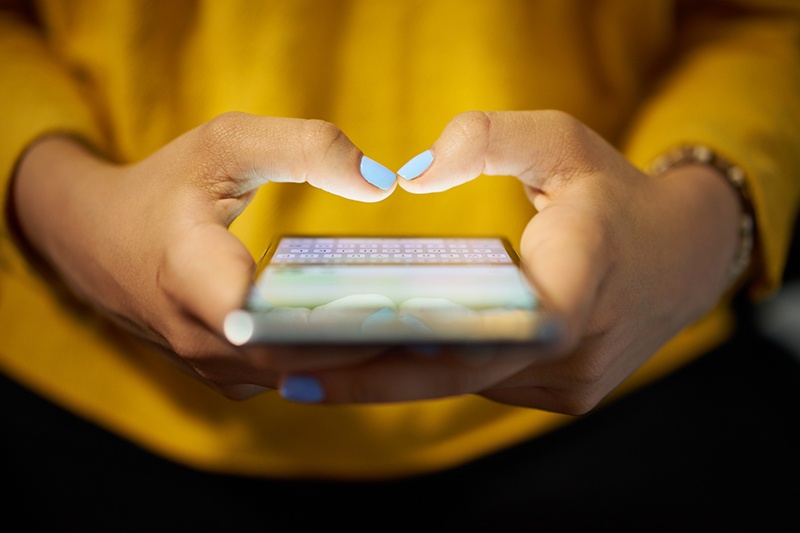 An important part of passive candidate hiring is making sure your job offer can just "float" into their life. A passive candidate is going to want no part of a formal application process, says Paul Slezak, cofounder of RecruitLoop, an automated recruiting outsourcing platform.
As part of that accessibility, make sure your job sites and media profiles are all mobile enabled and work correctly when opened from a tablet or phone. It's a "given" that most people use their mobile device for browsing these days, meaning without a working mobile version of your site, you're going to be missing out on a large number of candidates, warns Slezak.
Recommended: Employment Brand in the Social Media Age
To learn more about recruiting passive and active candidates, view "Culture Fit Disrupted." This webinar demonstrates how to build a great company to work for, and makes the compelling case that hiring candidates that fit your culture will ultimately improve your company performance.