Recruitment process outsourcing is a viable solution for talent acquisition in today business environment. Understanding the value, services, and marketplace is important in considering this solution. In this week's RPOA Weekly, we take a look at drivers for outsourcing your recruitment functions, as well as tested-and-proven ways to vet potential RPO partners.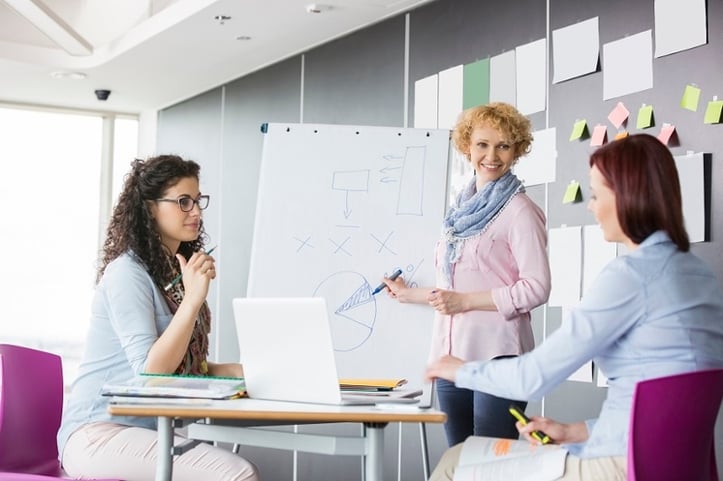 A Check List for Assessing an RPO Partner – RPOA - @RPOAssociation
Once you've decided to outsource your recruiting function, one of your next steps is to select an RPO provider. This article recommends using a checklist of four items that any company should go through when vetting and choosing their recruitment process outsourcing vendor. The items on the checklist include asking for references (and following up with them), expecting transparency in the provider's operations and processes, looking for an established issue escalation process, and asking your provider how they will provide continuing service throughout your relationship.
RPO Providers: Choosing the One That is Right for You – Advanced RPO - @AdvancedRPO
The RPO market is expanding quickly, and the market is becoming saturated with RPO providers and companies that claim the title. Given the wide variety of potential RPO partners, it can be challenging to pick the provider who will be the best fit for your company. This article examines the different kinds of RPO providers in the market, including staffing companies that claim RPO proficiency and true RPO providers. It points out the true RPO providers can be large, medium or small, specialized or regionally based. Finally, it recommends that companies make choosing an RPO provider a thoughtful process, and make sure to select a provider that matches their values and culture.
8 Red Flags to Watch for When Vetting RPO Companies – RPOA - @RPOAssociation
While outsourcing your RPO can be a great step forward in the growth of your business and quality of your employees, picking the wrong provider to partner with can quickly derail your RPO goals. This article presents eight red flags that companies should look out for when choosing their RPO partner. The red flags range from process issues to making unreasonable promises, and include items like approaching the project with a one-size-fits-all mentality, saying that their recruiters do everything, promising the entire team will be 100% focused on your project, and promising a full RPO solution for a sharply discounted price.
5 Common Reasons to Outsource Recruiting – Yoh - @Yoh_Corporate
Do you need to outsource your recruiting function? The answer can sometimes be as clear as the writing on the wall. This article presents five reasons that companies outsource their recruiting function, including having little or no recruiting strategy, bogged-down recruiters, needing a cost-effective scalable hiring solution, lack of recruiting metrics, and operating in a new recruiting industry and/or geography.
Vendor Overlap: Talent Acquisition's Most Costly Mistake – Newton Talent - @NewtonTalent
When you don't have the internal resources to handle a project or process, you hire a specialist. Many organizations work with multiple vendors at different points in their recruiting and sourcing process, which on the surface makes sense. But do you know how much working with multiple vendors is costing you? This article discusses the cost of vendor overlap, both in terms of money and candidate experience. It points out that multiple vendors sending mixed and non-branded messages to candidates is a recipe for candidate confusion and frustration, which is not what you need when you're trying to hire the best talent. It goes on to recommend streamlining your vendor experience by working with RPO providers, listing the benefits and value of RPO over inefficient, one-off solutions.