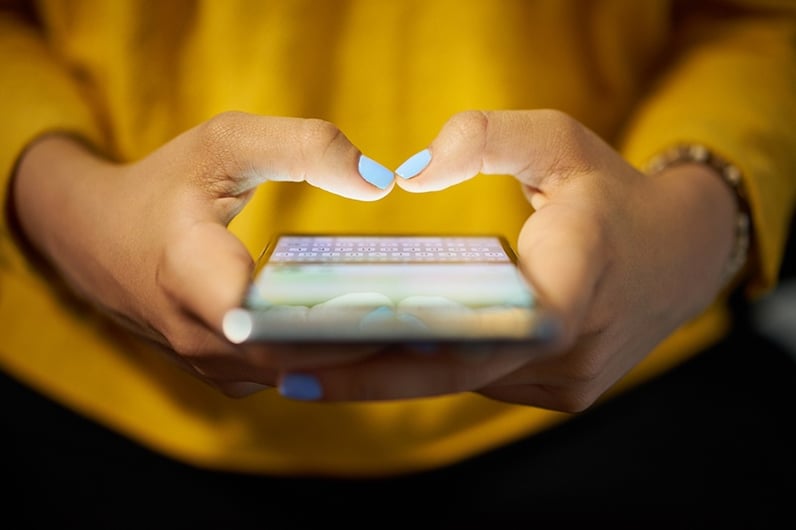 It is undeniable that technology is changing the face of the recruiting world. What is the latest recruiting gadget? What will bring you the top talent you need and what doesn't? And what are the common mistakes HR professionals make in analyzing big data? Our roundup of articles for this week's #RPOAWeekly covers media, technology, and some lessons learned from the U.S. military in transforming their approach to talent.
Using Media Everywhere: An Example by Joel Capperella, LLC
Digital marketing guru, Joel Capperella, argues that "media impacts absolutely every single area of your business," including talent acquisition. He demonstrates the use of media as a recruiting tactic by giving the example of Seer, a local data-driven marketing agency in Philadelphia which uses video and social media to attract and compete for the best talent for the company.
Sorry, Alexa and Siri Won't Find Your Next Hire by ERE Media
The author makes the argument against home voice assistants as a viable contender for people to find jobs and for employers to find candidates. The market for voice assistants is emerging with Amazon introducing Alexa in 2014, Google Home showing up shortly after, followed by Apple HomePod. While adaption of these devices are on the rise for home users checking for weather or looking up a recipe, the author argues that they are not likely to become a serious source for jobs.
Hiring Veterans Is Easy. Keeping Them Is Hard by Wall Street Journal
Recent initiatives by top American businesses helped cut unemployment among younger veterans—in the double digits six years ago—to close to the 4.7% national average, according to the Bureau of Labor Statistics. But many veterans stumble in the transition to civilian careers, landing in jobs in which they don't earn enough, encounter culture clashes or struggle to translate military skills to the corporate world. The result, company recruiters say, can mean delays before veterans find meaningful employment and high turnover costs for employers.
4 Mistakes Companies Make Using Data in Recruiting by ERE Media
While most HR professionals can readily access and manipulate data such as fill rates, pipeline, source, and time-to-hire, recruiting expert Cory Kruse argues that 80% make these four common mistakes, and explains how to overcome them. Mistakes identified include the misalignment between business outcomes and analytics or service agreements, and the lack of accountability in both change management and data ownership.
What I Learned from Transforming the U.S. Military's Approach to Talent by Havard Business Review
Former U.S. Secretary of Defense, Ash Carter, draws from his experience at the U.S. military to explain how the department overhauled many of their talent practices to better compete against the private sector. Improvements included offering shorter ROTC scholarships, speeding up the job-offer process for civilian candidates, making requirements for promotion far more flexible, allowing women to serve in combat positions, and expanding the support the military offers to parents.