A study by CareerArc on Employer Branding, found that 75% of job seekers consider an employer's brand before even applying for a job, yet only 57% of employers say they have an employer branding strategy.
In this week's RPOA Weekly we examine the importance of employer branding, with articles that suggest ways to build and improve your employer brand, how companies revamp their brand to attract next-level hires, and how your brand depends on your candidate experience.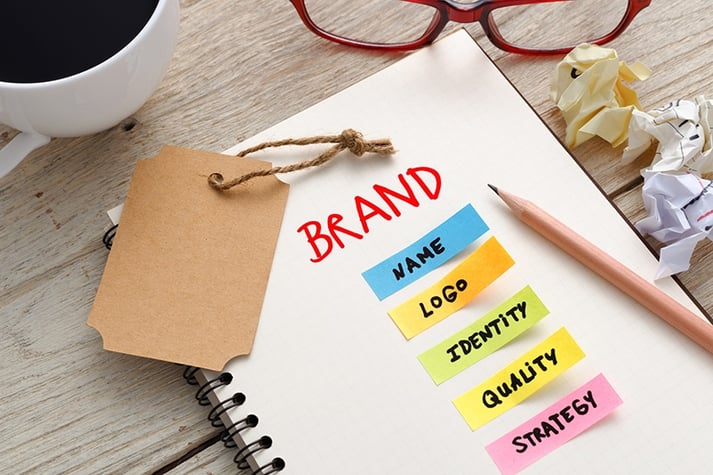 You Created An Employer Brand – Now Activate It – ERE - @ERE_net
Your employer brand affects your recruiting, your employee engagement – just about everything to do with your talent. This article suggests ways that companies can refresh or revamp their employer brands to get their stories out and in front of the people they need to reach. The suggestions include creating a culture book (like Netflix does), holding activation road shows with speakers and swag where you can remind employees about your brand, creating fun employer brand videos, and using social media. The social media piece uses Cisco's employer branding as a storytelling template, emphasizing that while social media can be low-hanging fruit for employer branding, it's a great way to have a broad effect very quickly.
Which Comes First – Employer Brand or Candidate Experience? – ERE - @ERE_net
It's the classic question of the chicken or the egg – except that this time, it's answered. This article presents readers with a simple roadmap for improving your employer brand and candidate experience, using a three-step process that focuses on how your company treats its candidates. Steps in the process, called lessons, include 1) that brand follows experience; 2) that it matters how you treat your rejected candidates; and 3) that you should use your rejected candidates to learn about your employment brand.
Employment Story – Dos and Don'ts of Winning Top Talent – RPOA - @RPOAssociation
Why do some companies have no problem filling their talent pipeline, and others struggle to find new hires? This article argues that the difference is in how they tell their story. It uses the examples of VaynerMedia and Under Armour to share dos and don'ts for telling a story that will resonate with potential candidates, sharing four specific recommendations: communicate what it's like to work at your company, don't make it all about you, speak your candidate's language, and don't make it hard for candidates to apply for a job.
Rebranding in a Digital Age – Human Resource Executive Online - @HRExecMag
The world is changing, and if companies want to stay competitive in the talent marketplace, their brands needs to change with it. This article dives into how Ford, GE, and even IBM have rebranded themselves for the new, high-tech age, shedding outdated employer stories in favor of ones that attract a younger and more digitally-savvy crowd. It focuses on the role of HR in the digital revolution, as successful transitions often depend on both attracting and keeping the best of the high-tech workforce, and concludes with the determination that HR, and its role in managing talent, is the inflection point for a flexible, adaptable future.
6 Ways to Create an Employment Brand Worth Talking About – Yoh - @YohCorporate
How do you get candidates in the door of your business? Simple – with your employer brand. This article begins by discussing the importance of employer branding as a top driver for talent acquisition, and quickly moves to suggestions for building and growing a best-in-class employer brand. The suggestions include concentrating on internal branding and retention, ensuring that all employees can pitch the company, making marketing a recruiting partner, personalizing communication, and using data the identify the characteristics of your ideal hire.
To learn more about employment branding best practices and new trends, watch this video on employment story: the future of employment branding.