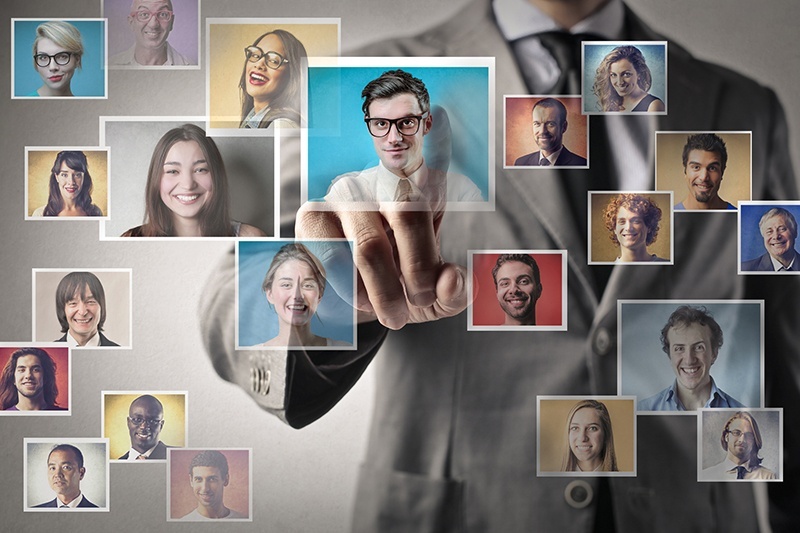 The way companies recruit people has changed in the past few years. In the current candidate-driven job market, candidates have the power in the recruitment process.
A good illustration of this trend is that 95 percent of the people businesses want to hire for critical positions are not looking for a job. As a result, recruiting people has become more expensive and time-consuming for companies. Employers are competing for the best candidates who are treated as customers. This had made effective recruitment strategies all the more important.
This change has created a new concept called recruitment marketing. It refers to using marketing strategies in the recruitment process to attract new talent. Since candidates are always on the lookout for new, better job offers, employers must respond by being active online and posting job openings that engage candidates.
Webinar: Blurring the lines between HR/Recruiting and Marketing
An important distinction is made between outbound and inbound marketing.
Outbound marketing is a recruitment strategy where you reach out to candidates directly through a job opening, paid advertisement, or third-party recruiter.
Inbound marketing is a proactive strategy to attract candidates, for example by creating content on social media that is aligned with the interests of targeted candidates.
It is inbound marketing that has gained prominence recently. Companies want to establish a two-way dialogue with candidates in order to build a long-term relationship. The most effective recruiting strategies combine both inbound and outbound marketing.
Here are 5 ways that you can start implementing your recruitment marketing strategy to find the best talent for your company:
Decide on your goals
The first step is to identify your goals, for example to attract the most suitable candidates for the open position on your company's website. This open position is your product that you're marketing to potential customers. These customers, or in this case candidates, are your audience.
As always, the impression that your audience has of your company is vital. Therefore, you must focus on convincing your audience that employees enjoy working at your company and are satisfied.
Suggested: Here's How HR and Marketing Work Together to Find Top Talent
Identify target candidates
To achieve your goal of finding the ideal candidates, you must decide what kind of characteristics you're looking for in your candidates. These can include career goals, educational background and previous experience, technical qualifications and what specific projects they have been engaged in, their achievements, as well as professional needs and values.
Try to consider which characteristics would match with your company culture.
Suggested: How Best Workplaces Build Their Corporate Culture
Webinar: Culture Fit Disrupted
Create engaging marketing content
You should create content that engages your candidates and publish it on channels that are able to reach them. For example, video content on YouTube is a good way to target young professionals. Tailor your content according to the needs of your ideal candidates. You can highlight the best features of your company and explain the benefits of working there.
To attract the best talent, it's important that your written content is polished. Spelling mistakes can easily put many qualified applicants off. As a result, your company's reputation and brand can suffer. In case your content could use some editing, there are tools and services that can help you. For example, you could check the following: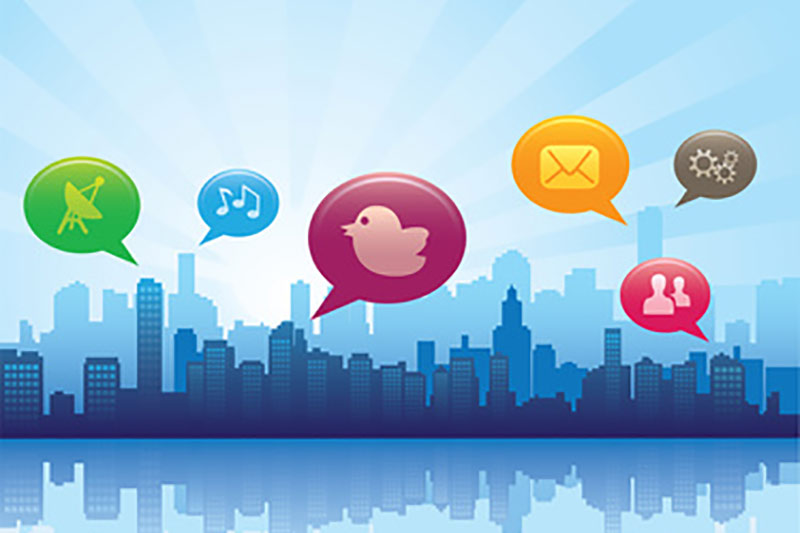 Work on your employer brand
Employer brand describes your company's reputation and your popularity as an employer as well as your value proposition to your employees. You need to work on your employer brand because you want to build a strong and attractive brand as an employer to attract the best candidates.
75 percent of job seekers do research on a company's reputation and brand before applying. Companies that don't have a good reputation or a strong brand are neither able to attract new skilled professionals, nor retain their most qualified employees. This demonstrates the power of employer branding.
Webinar: The Employment Story- The future of recruiting and employer branding
Measure your progress
To evaluate how well you have achieved your goals, you need to have metrics for measuring your progress. Your metrics could include, for example the number of applications, how long it takes for your company to find a new employee, and how much traffic your job posting is able to bring to your website.
Recruiting employees has become more difficult as the power has shifted from companies to candidates. Recruitment marketing provides a way to overcome this challenge by utilizing the best methods of marketing to attract new talent.
About the author: Josh Carlyle is a marketing professional and experienced recruiter, who works at Writing Guru and Write my essay today. The skills and experience crafted in digital marketing crafted a distinct vision on business procedures, along with knowledge in management and micro-management. Having a strong background in recruitment, he is here to share his ideas and insights.