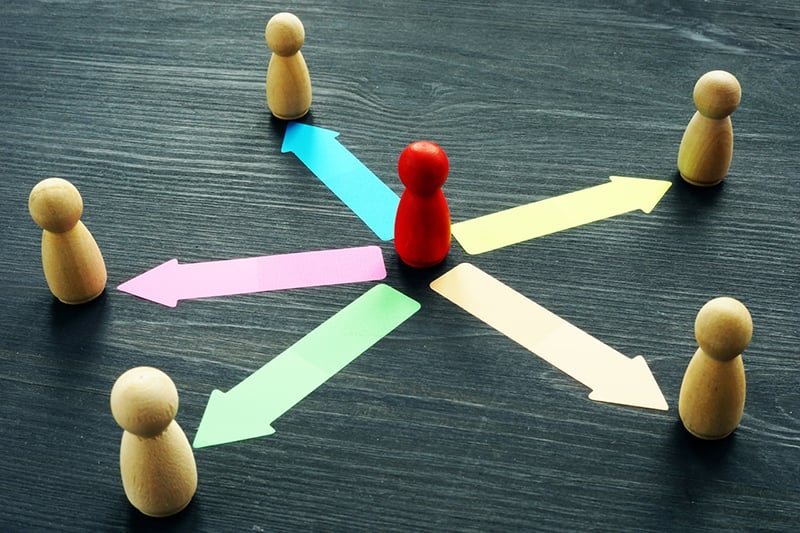 Outsourcing is a hot topic that in some cases can become easily debatable.
Even with a casual conversation about exploring the benefits of outsourcing for business efficiency, the comparison of its benefits or detriments has many points from both sides. Yet, when your company is looking at efficiency options, outsourcing still has many perks.
Of course, when you jump into the outsourcing discussion from a budgeting perspective, it becomes a much more sensitive topic with questions that arise if it should come from an offshore provider, or by a more recent trend selecting "nearshore" companies providing a similar but uniquely different alternative.
Outsourcing Definition: The practice of having certain job functions done outside a company instead of having an in-house department or employee handle them; functions can be outsourced to either a company or an individual
Some information is available publicly on the comparisons after some research, but I feel that it's limited and we should dive into it further.
To undertake a deeper look, it would be wise to consider which option could, or even should, be the right fit for business initiatives while understanding the differences such as the distinct advantages (or disadvantages) either option could potentially provide.
First of all, we all know what outsourcing is in regard to recruitment. Effectively defined as when "components or the entire process is transferred to an external service provider" as per our definition within the RPOA.
With that being said, offshoring providers are most commonly located in regions such as India, the Philippines, or Eastern Europe.
What some companies are more recently starting to realize, especially here in the United States, is that there is a nearshore option with our neighbors to the south in Mexico, Central America and occasionally parts of South America.
Common questions that arise with so many options are asked to determine the pros and cons. A few of them might be:
Which one is more cost effective for our business?
What is the level of education and language differences?
Is there a negative effect on outsourcing a team compared to using local nationals?
Valid questions!
When it comes to the offshore model, the obvious issue is conducting business with time differences and having to match schedules through global time zones. For some, this may be difficult to manage adjusting our calendars to UTC (smiling) but there is more involved.
Considerations include knowing the cost of travel during the fiscal year, manageability of business continually, the strength of the local infrastructure and operational elements; not to mention knowing if you'll need to participate with the hiring process for a solid recruitment staff and strong local leadership.
Cost Considerations
Do your homework about the potential provider, and of course, frequently make visits to build rapport ensuring all the pieces are in place. It can be expensive initially, especially if you're a startup, but this model provides tremendous value at the most critical times.
As for the nearshore model, the homework needs to be thorough for a provider that can closely aligns with your needs, but now you have a geographical location that is more closely matched to your domestic time zones AND depending on what part of the country we're located in the travel costs can be significantly reduced.
Quick and manageable travel to the neighboring countries will save some cash on tickets, as there are probably many transport companies that compete on pricing. In addition, almost instant communication plays a big part of the budget compared to offshore, when employees may lose paid time on waiting for responses on task management, research, or mistakes and then repeating the work after problems have been identified.
Language challenges and education
As with offshoring, your nearshore provider should share a common culture. If local popular culture is well received in the region you're considering, then that works to your advantage in the decision making process.
Similar to our counterparts in Southeast Asia, the increase of internet strength and infrastructure may surprise. Nearshore countries in Latin America share similar interests, watch the same Netflix shows and listen to the same musical hits as your internal staff and the candidates they work with. Pretty neat right?
This alignment to U.S. culture plays a significant role in the quality of service that will be experienced.
As far as education goes, it can vary by country. Depending on the region usually your nearshore provider will have a staff that is highly educated. For example in Uruguay, according to the Ministry of Education and Culture 2012 UDELAR census, "75% of university students read English and 55% speak it."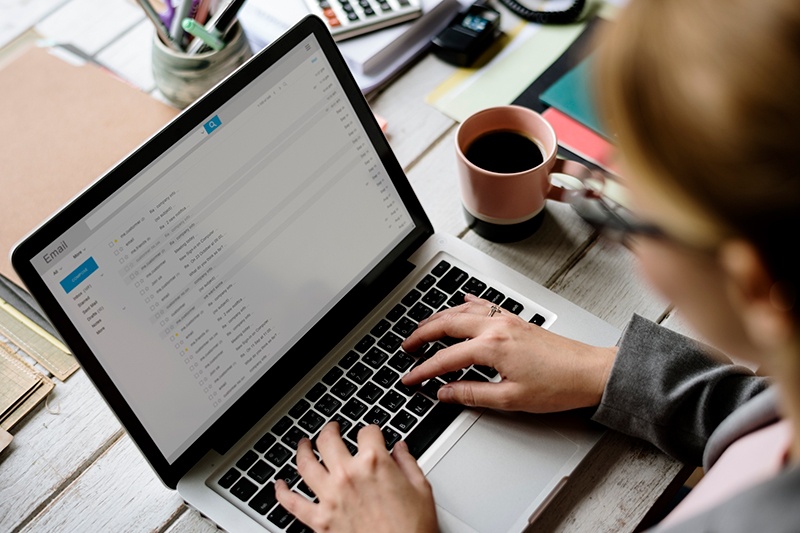 Outsourced Talent Compared to Local Nationals
Most importantly in the world of recruitment, we are always looking for strong talent and finding better ways of identifying a pool we can draw from. A couple of years ago there was an article written by a gentleman with a nearshore company, iTexico, that provides software development solutions from Mexico.
He states that there is obvious strong talent in the U.S. but, as we know from firsthand experience "we just don't have enough." A great observation, wouldn't you agree? The writer clearly lays out the unique nuances of this challenge and understands that talented local nationals are quite possibly available.
However, while attempting to help companies identify a starting point, this view could provide a better understanding of how to target the supply and demand imbalance within a market opinion that can be considered antagonistic.
What nearshore providers can provide with objective understanding is that of a solid alternative to effectively fulfilling the demands. Basically, when a business expands into another region of the world, it becomes necessary to hire people with the correct skillset.
Bringing it all into full circle
Once you have completed your background research and taken the aforementioned points above into consideration with your colleagues and C-suite level executives then it would be advisable to analyze concrete numbers. Think of compensation and load distribution. Furthermore, utilizing a dependable R&D with a thorough analysis of the market's competitive landscape and detailed information on several vendors is vital no matter the region.
In summary, both Offshore and Nearshore solutions can allow your company to take on more work and either delegate whole projects to workers in countries with substantially lower wages, or delegate only the tasks that are more repetitious, while assigning the important projects to the in-house specialists.
Choose wisely and make the most of the experience. Climb outside the confines and remember some things never go according to plan. Explore those territories where you'll encounter realities you've never known before and of course introduce yourself to people, situations, and concepts beyond those of your comfort zone. They will greatly benefit from the new connection, and most importantly so will your business.
About the author: Joshua Rodriguez is a thought leader, writer and self-proclaimed agitator with a multifarious background in the talent acquisition industry providing solutions, motivation, and emotional intelligence to holistic US staffing needs domestically and offshore. He has a passion for providing global outsourcing services using modern business strategies, collaborating with open minds, and utilizing cloud technology.