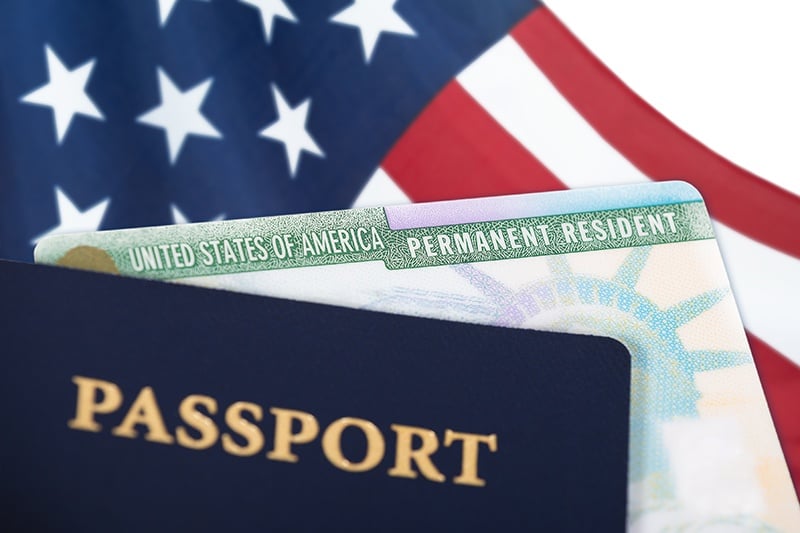 There is no doubt that immigration has a large impact on the U.S. economy, with nearly 25 million immigrants filling roles in a wide variety of businesses. Whether it's physical labor or tech work, immigrants of all types, including temporary residents, refugees, and undocumented workers, help round out our businesses and keep the economy strong.
While recruiting immigrants has always been more complicated than hiring U.S. citizens, the U.S. current administration's increased scrutiny on the nature of immigration in the United States has given many organizations – and recruiting teams – reason to pause when it comes to the coming years.
In constant flux
"Things are changing every day," says Hadeel Abouhasira, an Associate whose practice focuses on business immigration at regionally-based law firm Williams Mullen. Abouhasira has been professionally practicing for three years now and has already seen great changes in business immigration, thanks largely in part to an administration change.
Abouhasira has noted a few particular changes that will rankle hiring for U.S. businesses, the first among them a drastic increase in requests for evidence of employee H-1B visa petitions. In 2017, President Trump signed an order called the "Buy American, Hire American" order, which in part directed the Department of Homeland Security to ensure H-1B visas are awarded to only the most skilled or highest paid workers. This increase in requests for evidence may just be related to this new order, though Abouhasira also reports a drastic increase in requests for evidence for L-1A and L-1B visa petitions, as well as other nonimmigrant and immigrant petitions and applications.
Changes to how these visas are processed throughout the year are occurring as well: the "no deference" policy memo released by the United States Citizenship and Immigration Services (USCIS) in 2017 has removed the "deference" the USCIS would provide to extensions on H1Bs and similar classifications.
"It used to be the case was that if the USCIS officer received a case in front of them – say, an extension on an H-1B – and nothing has changed about their position…USCIS would give deference to the prior approval unless something would change [in their position]," explains Abouhasira.
Now, all extension petitions on existing visas will receive the same level of scrutiny, even if nothing about the job or position has changed, which has caused issues for some businesses and workers, as well as drawn out the overall process, she adds.
One aspect of H-1B visas Abouhasira expects to get phased out this year is the ability for certain spouses of H-1B holders to receive a work permit. As of 2015, spouses could apply for a permit based on their partner's H-1B visa in very specific circumstances. Whether a spouse is allowed to work is important for many couples, particularly those seeking to immigrate to the U.S.
Another memo released by the USCIS in July allows USCIS to immediately deny an application or petition if the filing is missing information or if the officer believes the employer hasn't met its burden in proving it qualifies for the specific classification for which it's applying. In the past, USCIS would send a request for additional evidence in the event the officer believed the petition lacked sufficient information, often requesting duplicative information, says Abouhasira. This memo became effective on September 11, 2018, and the consequences remain to be seen.
Suggested: 2018 Employment Laws You Should Know About
Hiring more difficult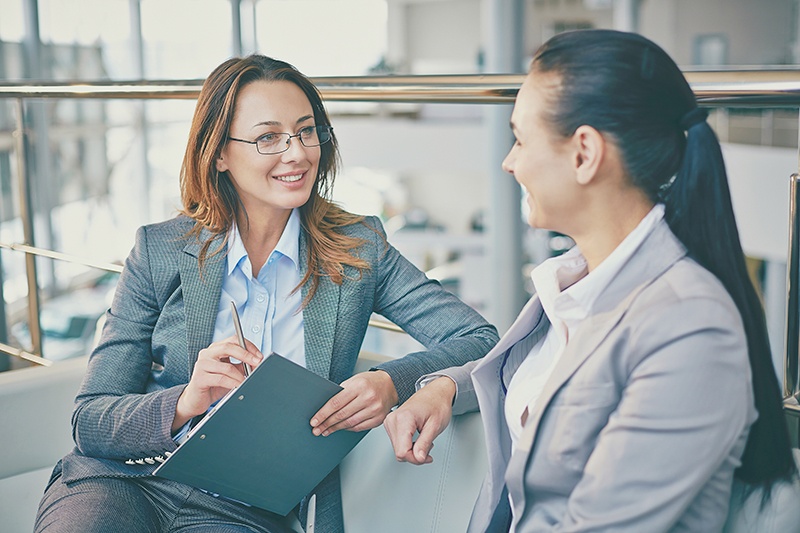 The net effect of many of these policy changes is that immigrants looking to work in the United States, even through legal means, are going to have a much more unpleasant time navigating the channels necessary for work. This also extends to recruiting and staffing agencies, says Abouhasira.
"They're really hammering down on third party placement…USCIS is making it difficult for employers to obtain visas and are requiring more proof of an existing employer-employee relationship. It's a huge deal, especially for IT companies and staffing agencies at the moment."
Abouhasira explains that many organizations are reporting an increase in site visits from the Department of Labor of from USCIS' Fraud Detection and National Security (FDNS) officers to check on various aspects of H-1B and L-1 employees' positions, including making sure they're being paid the appropriate wage, ensuring that organizations have all of the right paperwork, and employees are still working in the position stated on their paperwork.
Certain sectors will be more affected by these changes in particular notes Abouhasira, such as the IT sector, which often relies on highly skilled workers in H-1B status.
What can recruiters do?
With the speed of the changes going on, it's going to be difficult for HR and recruiters to stay up to date, observes Abouhasira. She recommends that recruiters stay in touch with immigration counselors as they hire to make sure all requirements are met and documentation is in order.
"The key to recruiting is making sure you're in touch with your immigration counsel about the changes in employees' roles. If the change requires an amendment to be filed, and you haven't complied, and Department of Labor or USCIS knocks on the door, then you're in trouble. Any little change needs to be communicated to immigration counsel to ensure appropriate measures are taken to keep the employer compliant and the employee in valid immigration status."
She advises talent acquisition professionals to keep communication open with TA colleagues across sectors to stay abreast of the latest trends and concerns on hiring and maintaining immigrant and nonimmigrant workers. And if you happen to fail to provide the proper documentation for immigrant workers? The financial penalties just might be the least of your worries.
"In some situations, that employer might be prohibited from sponsoring future H-1Bs," Abouhasira warns.
Recruiting and GDPR: Complying With New Data Privacy Regulations